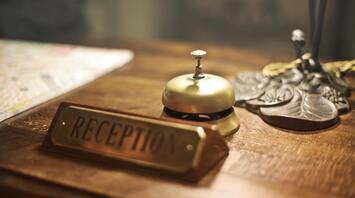 There are special websites that can help to find best offers. Source: Pexels
Secret hotel deals: how to live on 5 stars without overpaying
Comfortable travel at low prices is not a myth. If you know what you can save on, without losing the level of service. But there is a secret that will not only help not to lose, but also provide an opportunity to increase comfort by reducing the price. On a trip usually the most expensive are accommodation and transportation. Today we'll tell you the secret: how to find hidden hotels and book good rooms at incredible discounts.
What are hidden hotels and how to find them?
Something you won't find on regular websites. A marketing mystery with a fail-safe effect. Secret or hidden hotels (hotel - mystery) are the best hotels in the city, which fill some of their rooms not through official websites and advertising on the Internet, so as not to damage their reputation. This way the rooms are not empty, and the prices on the main hotel website are not compromised. And this is your chance to check in comfortably at completely unexpected prices. One caveat: you can't know the name and exact location of the hotel until you pay for the reservation! And thus you won't be 100% sure that this hotel will suit you.
However, by becoming a bit of a detective and using our tips and tips: how to declassify a hidden hotel, you can really make a good deal.
The main thing is to know where to look!
There are special sites for finding such offers from classified hotels. Carefully study the algorithms and nuances of the work. Have a nice rest.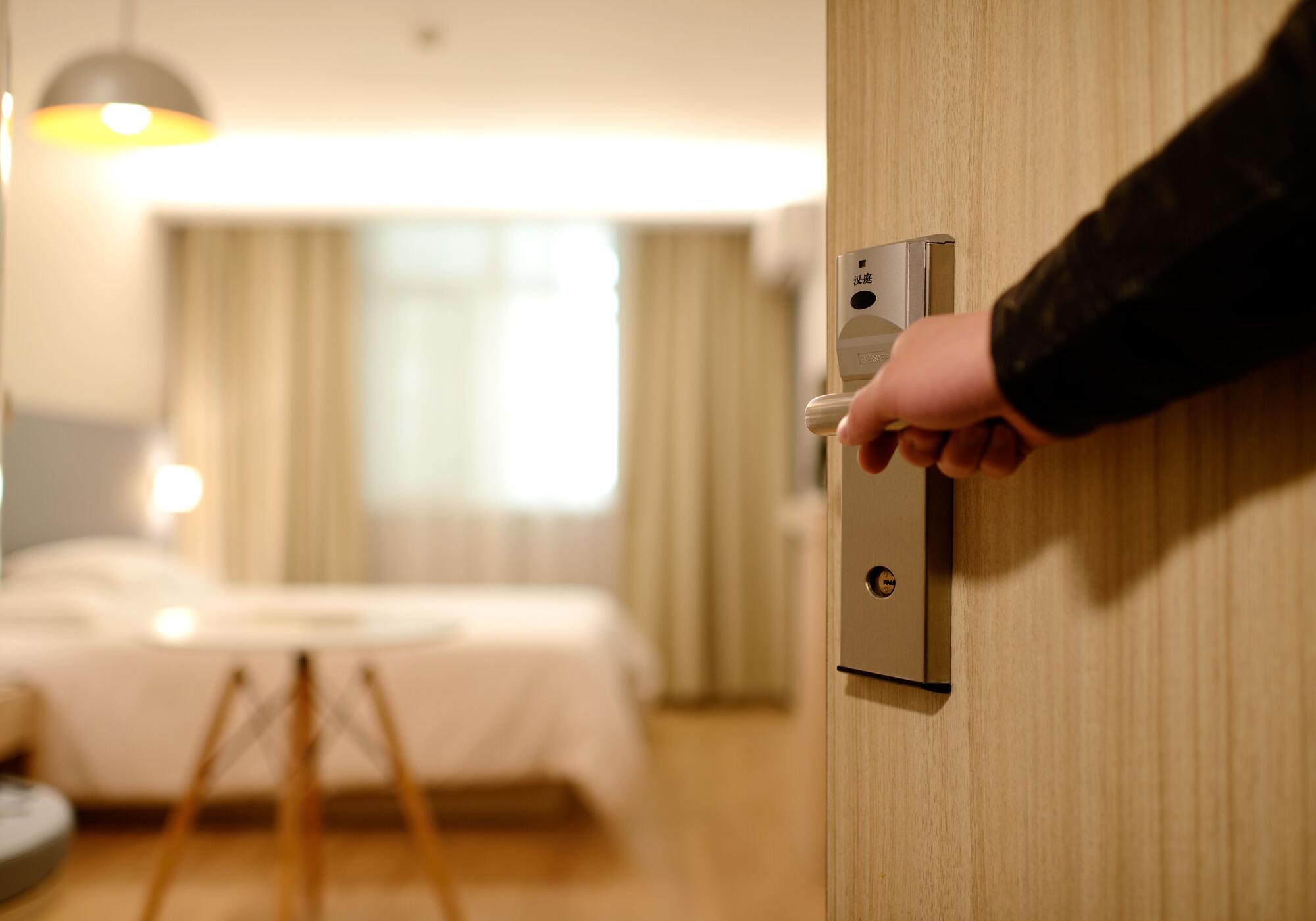 Top secret hotel room search websites and their algorithm
Find simply at specialized sites lastminute.com, Hotwire, Priceline - are the top web sites to find rooms at secret hotels.
Their algorithm is very simple:
Go to the website.
Choose a city and a date of travel.
Open the filters and specify the area and star rating conditions in the filter.
Click on "hidden offers" (HOT RATE).And you get a list of the best prices on hotel rooms.
Try to determine as accurately as possible what kind of hotel it is, with the help of the following tips and tips: how to declassify a hidden hotel.
After making sure that everything suits you, pay for the reservation.
You will receive a confirmation email and the exact name and address of the hotel.
Tips to Filters:
If you are looking for a hotel in a small city - do not specify a large number of filters on the conditions. This can significantly reduce the number of options.
If it's a huge city, try to be as precise and detailed as possible to specify the area and conditions for a more suitable option for you
Look for these rooms as close as possible to the date of your trip, this will increase the likelihood of very good deals
Lastminute.com
Leading the way to the top. With its help you can find the best hidden hotel options not only in Britain, but all over the world. Its algorithm is simple, as described above.
The most interesting thing is that the terms and conditions of this site stipulate:
a guaranteed 10% discount compared to other websites with the same hotel option
the possibility of a discount of up to 40% on the highest-rated hotels
95% of their hotels have a four- or five-star rating.
Hotwire
A website for great deals on hotels. Reviews of it on Twitter and review sites are most noteworthy. The bonus of this site is that you can book four-star hotels at two-star prices. Hotwire gives you three hotels to choose from, one of which is definitely secret you can get what you expect.
And the site can also help with hidden rooms in the UK.
When working with this website, keep in mind that the price on it is not in sterling and conversion will be taken into account when paying for a room.
A Hotline lifehack:
You can get 10% off your first booking using their app for booking (check if the download is available in the UK)
Low Price Guarantee or Cashback. Once you find an offer on the site, look for the same offer on comparison sites. If, within 24 hours, you find the same offer at a lower price, you will be refunded the difference.
Priceline
The website is designed to find deals from secret hotels in the United States. So if you're headed to San Francisco or to see New York City, Priceline will find you very good deals. Its structure is a bit untypical because it offers two booking options: Pricebreaker and Express Deals, and it also has a secret: how to book at the price you offer.
It gives you the opportunity to:
find hotels that offer up to 60% discounts on their rooms
choose a room and conditions in the proposed hotel
guarantees that the chosen hotel is one of the 5 hotel brands with a high star rating
Pricebreaker service
gives a guarantee of booking one of the three hotel options offered
provides an option to "change hotel settings" if none of the available hotels are suitable for you
Express Deals
offers a "name your own price" option. When selecting a hidden hotel, after you've clicked the "Hot Rate" button, look in the panel on the left and see if there is a "name your own price" option.
Minimum price parameters will be specified, start with them. The site may then accept or reject your offer. If you get rejected, try again by raising the price slightly.
The site shows the tax quota before you pay. So if your price deviates, you won't lose anything.
How to declassify hidden hotels: tips and tricks
Are you worried about not knowing the exact location of the hotel and the limitations of room descriptions? Then it's worth playing a little detective and using our tips to quickly locate and name hotels. Before you do it yourself, make sure it hasn't been done before. Type in Google search terms, for example: declassified London hotels or top secret hotels revealed, etc.
If you have to search on your own, follow these tips and tricks:
When a hotel option is selected, it includes a brief description and it is often enough to copy and paste it into a search engine, since the information is often copied directly from the hotel's website
use useful data in the description, for example, if it is stated that the hotel is near a museum or three minutes from the library. There won't be many options in that case, and you'll have no trouble identifying the location and the name.
If you have an image attached to your mystery hotel, copy it to Google Images and find the place it belongs to
search with ratings and reviews. For example, if you find an option on a search engine site that has a rating of 4.6 and 125 reviews, type in hotels in that city in that area with a rating above 4.0. You may have to scroll through a few pages, but chances are good that you will find these exact numbers.
There are also specialized declassification sites, such as Secret Hotels Revealed, but they are better used to confirm or deny what you have already found yourself.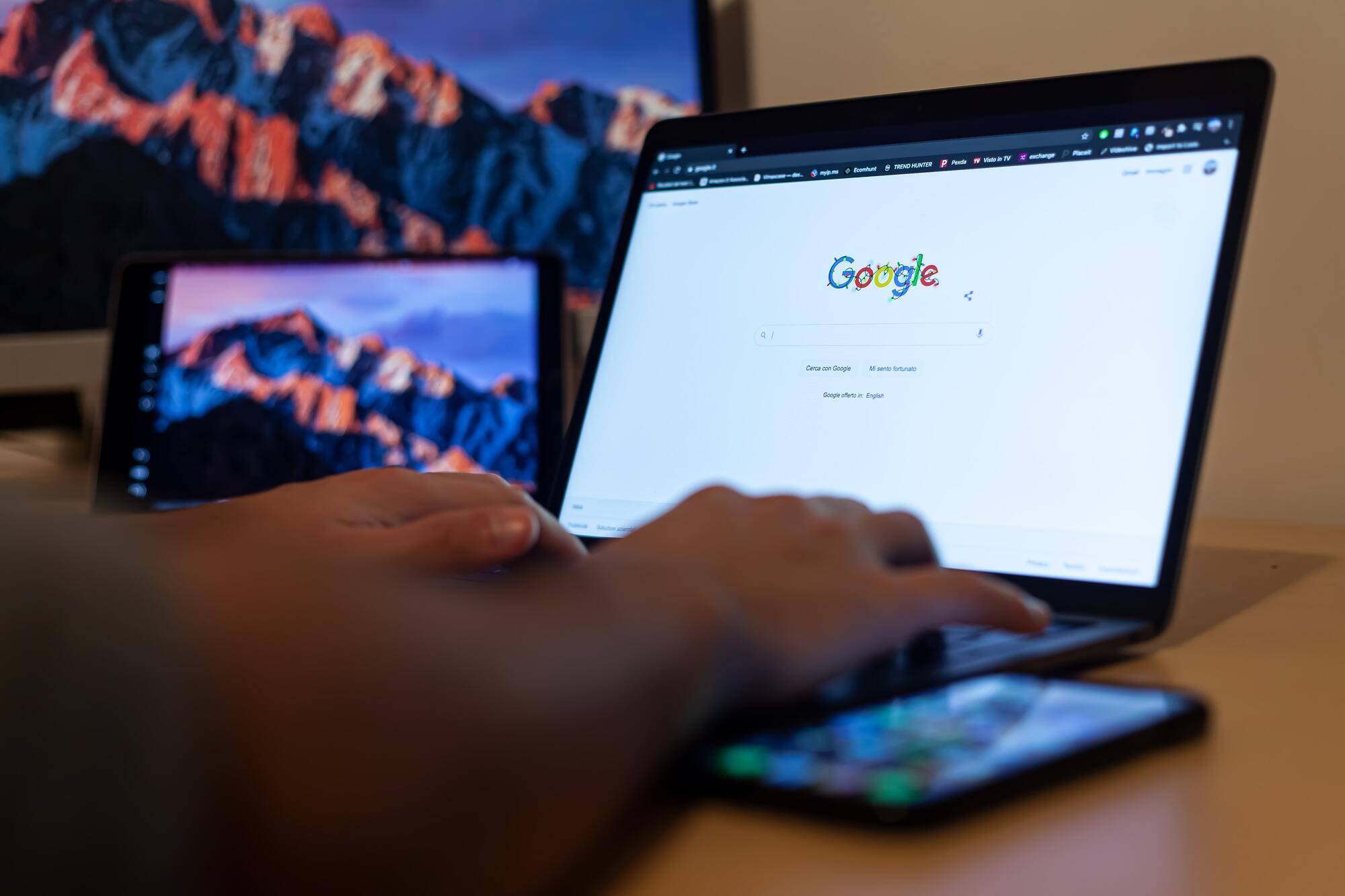 Pros and cons of booking hidden hotels
Pros of secret hotels:
Of course - the opportunity to find the most incredible discounts on accommodation in a hotel with high class services
Once you have mastered the search site platform, the choice becomes very easy. The only thing that complicates it is identifying a particular hotel
Price Match Guarantee - you can reduce the price even if you find a better offer from another site
Cons of secret hotels:
You can't know the exact location and name of the hotels
Once the deal is paid, there is no going back. Such a booking is not refundable or rescheduled
You can stipulate only those conditions that are in the filters. Everything else will have to be taken for granted. Think about whether you won't be saddened by the absence of a TV, although if the deal is worth the money, you can take a book with you
Don't count on a presidential suite, it's unlikely to be put up for bargaining. Most likely you will get less impressive options, but they will be more comfortable than those that would be considered for the available budget