How to renew your driving license in the UK: instructions, useful tips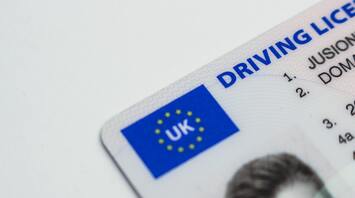 The photo on your driver's license has an expiration date of 10 years. Source: Pexels
Renew your driver's license quickly and without penalties. Instructions on how to renew your license.
A driver's license gives you more options, both in terms of getting around and in your job options. But remember that with opportunities come responsibilities. Timely renewal of your driver's license is your responsibility. In order not to miss the moment and, not to become the owner of a large fine, make sure that you are familiar with the rules and nuances of the process of renewing the driving license. Ignorance of the law does not exempt you from liability.
How do I know if my driver's license has expired?
When you get your license in the UK, it will be valid for the rest of your life, but the photos attached to your license need to be changed every 10 years. And if you are 70 years old your license will only be valid for 3 years. It is overdue photo data can be one of the reasons for a £1,000 fine and even revocation of your license. The photo on your driver's license has an expiration date of 10 years!
That's a long time to safely forget that condition. But you can always check just by taking a close look at your license. Like any document that has an expiration date, your license has an expiration date on it. Look at section 4b, on the front of the document, and you will see that.
Another way to confirm is to get a notice from the DVLA (notice D798)
You will receive a notice in the mail:
Per month if you have a regular driver's license
In 90 days, if you have a medical certificate, because it takes longer to re-issue it
Within a short time, if you accumulate a critical number of penalty points and your driver's license is revoked
Don't get your hopes up about the notice! It may get lost and not arrive in time. In that case, the DVLA is not responsible!
What other criteria affect the penalty or cancellation?
If you did not enter the changed data on your license in time. For example, a change of address or last name, which is indicated on your driver's license.
If your driver's license has expired, for any of the reasons mentioned above, you should not drive. Doing so may result in a fine, revocation, and criminal liability!
The fine for driving without a valid driver's license is £1,000!
Where to renew your license in the UK: deadlines, documents, payment.
The method you choose will depend on what exactly in your license you need to change in order to renew it and how much time you can spend on it. Familiarize yourself with the nuances of each method and choose the right one for you.
Replacing the photo to renew your driver's license:
Online at GOV.UK :
the fastest way to renew your license. You should receive a new license within a week of confirmation of your application
you must have a valid UK passport issued to you within 5 years. The DVLA website will use your passport photo and signature
driver's license (if you do not have one, you must indicate the reason in the application)
payment of £17 to £20
By mail:
The processing may take three weeks after approval of the application
you need to order a Form D1. You can do this at most post offices, as well as on the DVLA website
Most likely you will need a photo of the right format, which you will have to make yourself
paying this way will cost £14, but have additional postage charges
Through DVLA website:
the renewal will be three weeks from the date of approval of the application
the necessary form to fill out is usually sent directly with a warning of the impending deadline, but if that does not happen, the form can be ordered
The cost will be £14.
Directly at post offices:
Three weeks to renew your regular driver's license
the application and photo are made on-site at the post office
The payment is £14 plus photo and application fees. This can add up to £22.
How do I change my place of residence or last name on my driver's license?
The GOV.UK website or the post office can help you with the D1 form, but in such cases you must send it to the DVLA
Include all the necessary information on the form, complete it with the necessary documents, and send it to the DVLA
You can change your data an unlimited number of times
change the information completely free of charge
You can also change the address in the vehicle logbook
! The change of information in the driver's license does NOT prolong its validity!
If my license expired more than 2 years ago?
It all depends on why you've been stalling for so long, and there are several ways things can go:
You just procrastinate, with no critical reason. Then you apply to the DVLA and explain the situation
If you turn 70 during this period. You will most likely have to retake the driver's license exam and undergo a medical exam
If you miss a deadline for medical reasons, a retest and medical exam is inevitable
Other cases of renewal - prices
Renewal upon turning 70 every three years - free of charge
Extension on medical grounds - free of charge
Renewal after cancellation - £65
Extension on revocation for drunk driving - £90
Renewal after revocation of license - £50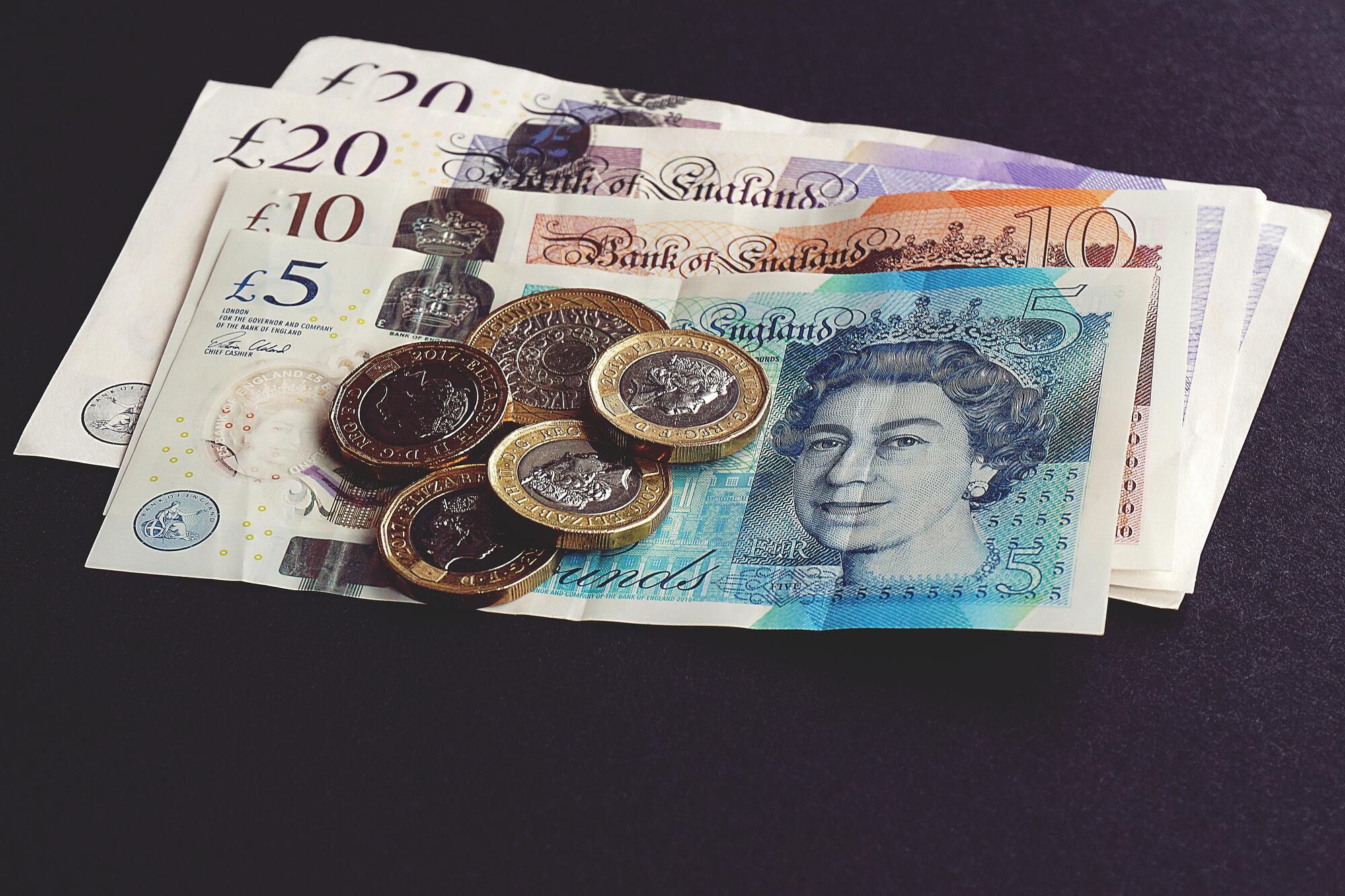 How do I renew the paper version of my driver's license in the UK?
This card is valid until you are 70 years old. And also until 2033, by which time all British citizens must switch to plastic cards.
And you can drive safely with a paper driver's license until the need arises:
change the address indicated in the license
to change the last name on your driver's license
change your license if it is lost or stolen
renew the license when it expires
If you are 70 or older, it is completely free to replace your paper license with a plastic card. As long as your old license is still valid.
For other requirements you will need to apply on GOV.UK and provide more documents to prove your identity. The fee for a plastic driver's license will be £20.
What do I need to consider when renewing my driver's license?
When applying for driver's license renewal on unofficial sites, you are personally responsible for the quality of the documents issued to you! Beware of scammers who promise you an expedited renewal process for an increased fee.
If you suspect a driver's license renewal site of fraud, please report it here Citizens Advice !
If you are a British citizen but live in the EU, what should you do with your driver's license?
If you are going to live in the EU, you need to exchange your driver's license for a driver's license belonging to your country of residence. Don't be alarmed, this does not happen in a short period of time, but the restrictions on obtaining documents vary from country to country.
At GOV.UK you can view detailed information about each country and plan your move.
When you return to live in the UK, you will be able to exchange your license for a local one, provided that the first time you took the exam in the UK.
Is my driving license valid in the EU and abroad? Cases in which an International Driving Permit is required.
At this stage, after the conclusion of the BREXIT contract in most cases you will not need an IDP (International Driving Permit) or an IDP.
But there are some exceptions that you should be aware of.
If your driver's license was obtained in Gibraltar, Guernsey, Jersey or the Isle of Man, you need to contact the embassy of the country you want to visit and clarify the need for an ID card.
If you have a paper British driver's license, contact the consulate of the country and find out whether you can travel there with such documents or they must be replaced with a plastic card or issue an IDP (in this case you still need to change the paper license)
You can get an IDP through the same IDP GOV.UA website and it only costs 5.5 pounds.
If you have a UK plastic license, in addition to the options listed above, you will be able to visit EU countries and beyond without any additional documents. Make sure that your driving licence does not expire during your trip!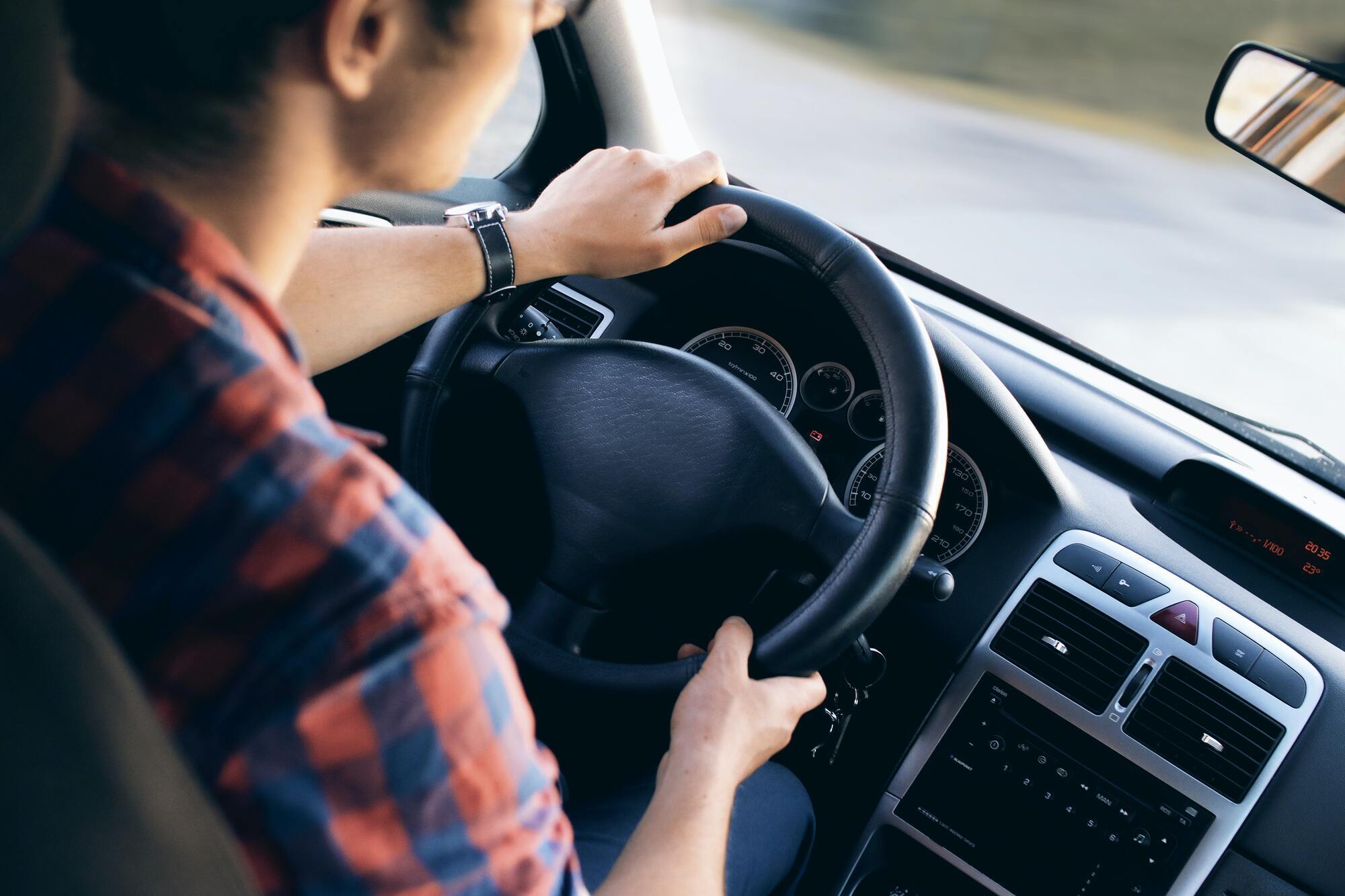 What documents might I need to drive outside the EU?
Some countries such as India, USA, Thailand, Australia require an additional permit (IDP) to drive in their territory. This permit is a booklet that contains information from your driver's license translated into several languages. There are three types of permits: 1926, 1949, and 1968. Depending on where you are going, you will need one of these. You can easily find information about which variant is suitable for which country on the post office website. You can order such a permit using the post office provided:
you are present in person at the post office
The application must be submitted three months before the trip
payment of £5.5
The 1926 and 1949 licenses are valid for one year, while the 1968 license is issued for three years.
The permit is not a substitute for a driver's license!