Winter holidays in Manchester: How much does it cost to stay in the "best holiday city" on Christmas Eve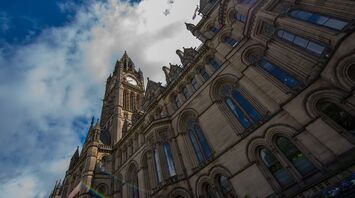 Manchester invites guests for winter holidays. Source: Pixabay
Manchester has been recognized as the "best holiday city" in the UK, so a winter weekend here will definitely leave pleasant memories for the year ahead. To feel the atmosphere of celebration, it is better to set aside a few days as all the themed shops, stalls, festive locations, and ice rinks cannot be visited in 12 hours.
All of this, of course, comes with costs. First of all, it is important to think about accommodation, transportation, and food in Manchester. According to the Daily Star, Manchester has 124 restaurants and 6.2 attractions for every 10 km2, which means that there are plenty of things to do in the city for Christmas.
An overnight stay in Manchester, although it is considered the most festive city in the UK, is not as expensive as in Edinburgh or Oxford, the newspaper writes.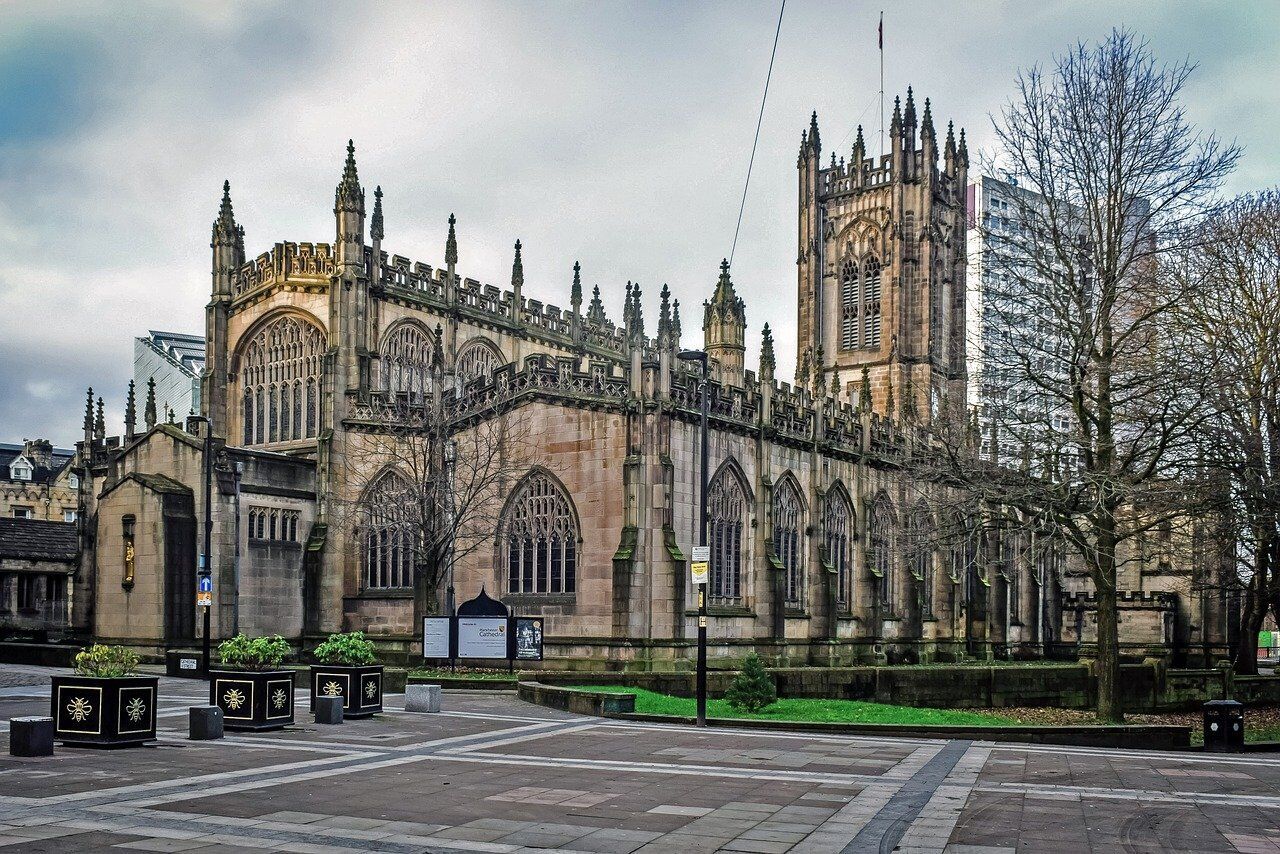 On average, one night in a hotel costs 124 pounds sterling. However, if you look hard enough, you can find much cheaper deals. A night in a cheap motel starts at 40 pounds sterling.
As for food, a tourist with any budget can find a restaurant here. Luxury restaurants offer a high level of service and gourmet food, but not everyone can afford it.
Fortunately, the Manchester Fair offers not too expensive but very tasty street food. You can get enough to eat with one serving without spending a fortune and still feel the flavour of the local cuisine.
You don't have to pay to get to the Manchester Christmas Market, including the Winter Gardens. However, the ice rink in the Cathedral Garden is charged. Tickets for adults in 2022 started at £14.50 and are unlikely to become cheaper in 2023.