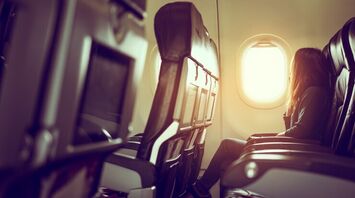 Why airplane aisle seats are the best. Source: Freepik
A travel expert has revealed the place you should always sit on an airplane for maximum comfort and hygiene.
As the weather gets colder, millions of people who fly will be heading out on vacation to get the dose of winter sun they need. However, when it comes to booking seats, experts note that not all are created equal. According to travel expert Gary Leff, "the most thoughtful passengers prefer aisle seats," writes View from the Wing.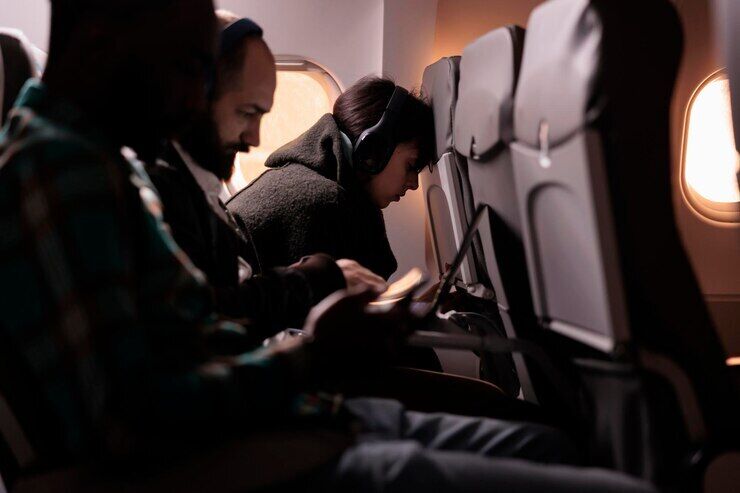 "The aisle seats are much better than the window seats. At the same time, middle seats are out of the question," he said.
Leff also named 6 reasons why you should choose aisle seats:
You can use the free space to sit a little more comfortably.
You can get up to use the restroom or stretch whenever you need to without disturbing your neighbors.
You can stand up whenever you want, especially if you feel claustrophobic.
You can get to the gate faster when the plane lands.
You have access to the overhead bins.
Airplane windows are rarely cleaned, so sitting in seats near them is not the best option.