Which popular European city will have the highest tourist tax in 2024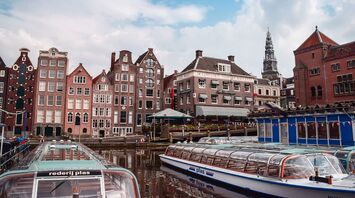 Additional fees to be introduced in Amsterdam. Source: Pixabay
Some tourist cities have already introduced an additional tax this year to cope with the influx of travellers. The trend is likely to continue in 2024. It is already known which city will set the largest amount.
It turned out to be Amsterdam in the Netherlands. However, Venice, Valencia, and Iceland will also not let in a huge number of visitors for free, Forbes writes.
In 2023, Amsterdam suffered from an excessive number of tourists and their bad behavior, as residents complained. As a result, local authorities adopted several measures that will support those who live in Amsterdam, which means that tourists will pay for their vacation more.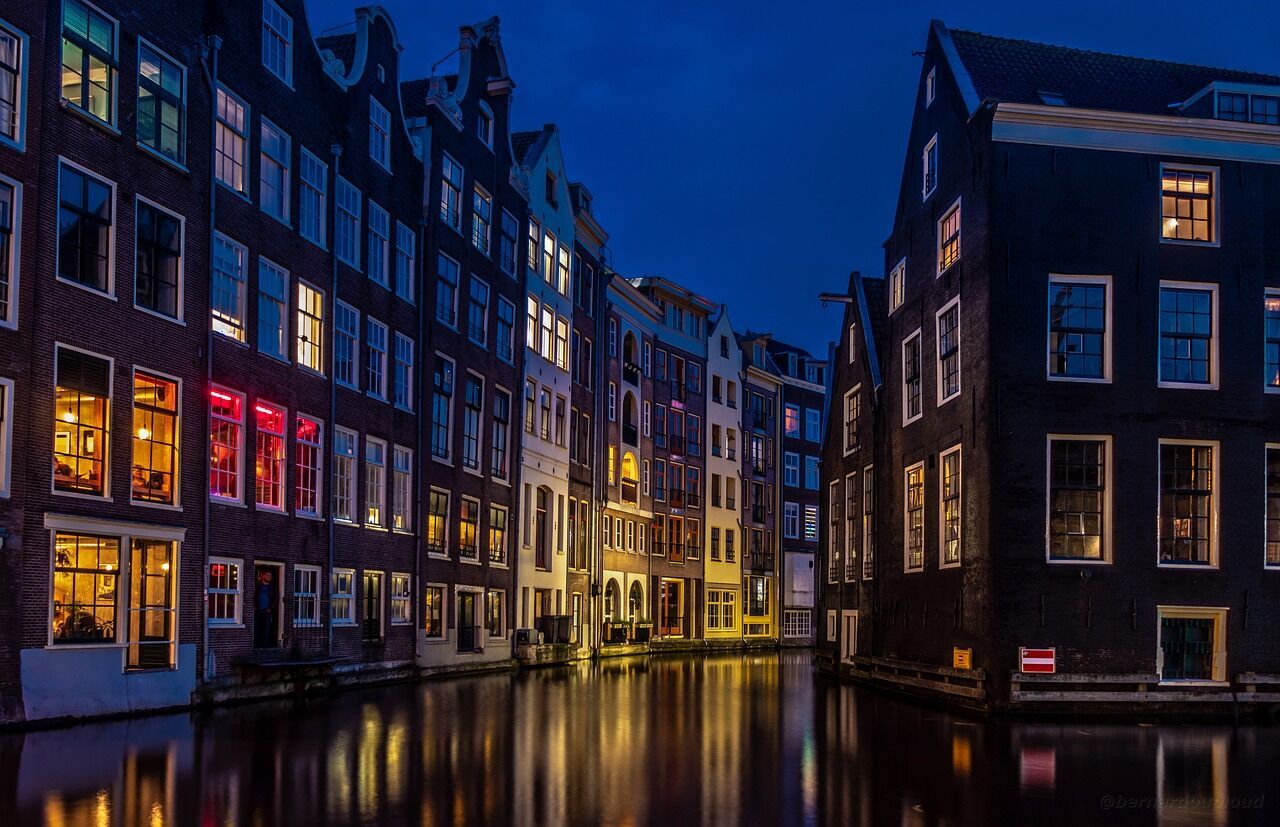 The fee charged to visitors who stay overnight will increase by a whopping 12.5%, making it the highest fee of its kind in Europe. Tourists will pay an average of 175 euros ($184) per person for accommodation.
In addition, cruise ship passengers will have to pay more as well. Travellers will now have to pay 11 euros ($12) instead of 8 euros ($8.40).
They are also considering charging an additional fee for tourists who will stay in Amsterdam for only a day. Additional funding for tourists in Amsterdam is intended to improve the quality of life of the city's residents.