Well-known places may not be available by 2040: Maldives, Lapland, Venice and other resorts under threat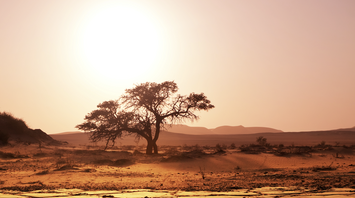 Climate change threatens resorts around the world. Source: Freepik
Travel companies expect that climate change could permanently change the way we travel as early as the 2040s and 50s. In the worst-case scenario, some popular tropical resorts will become too hot, islands will go underwater, and snow will melt on the slopes too quickly.
This is stated in a new report commissioned by Intrepid Travel in partnership with the forecasting agency The Future Laboratory, Daily Mail reports. The situation can still be changed, researchers say, but work needs to be done immediately.
Abnormal warming may lead to the fact that Lapland will not be able to receive tourists due to too short winters. Some European ski resorts are already closing down because the snow is melting on the slopes too fast, making it unprofitable to open them.
The Maldives, Jakarta, Venice, and Amsterdam may change beyond recognition or simply disappear underwater. Due to rising sea levels, coastal resorts will be flooded, as will some islands.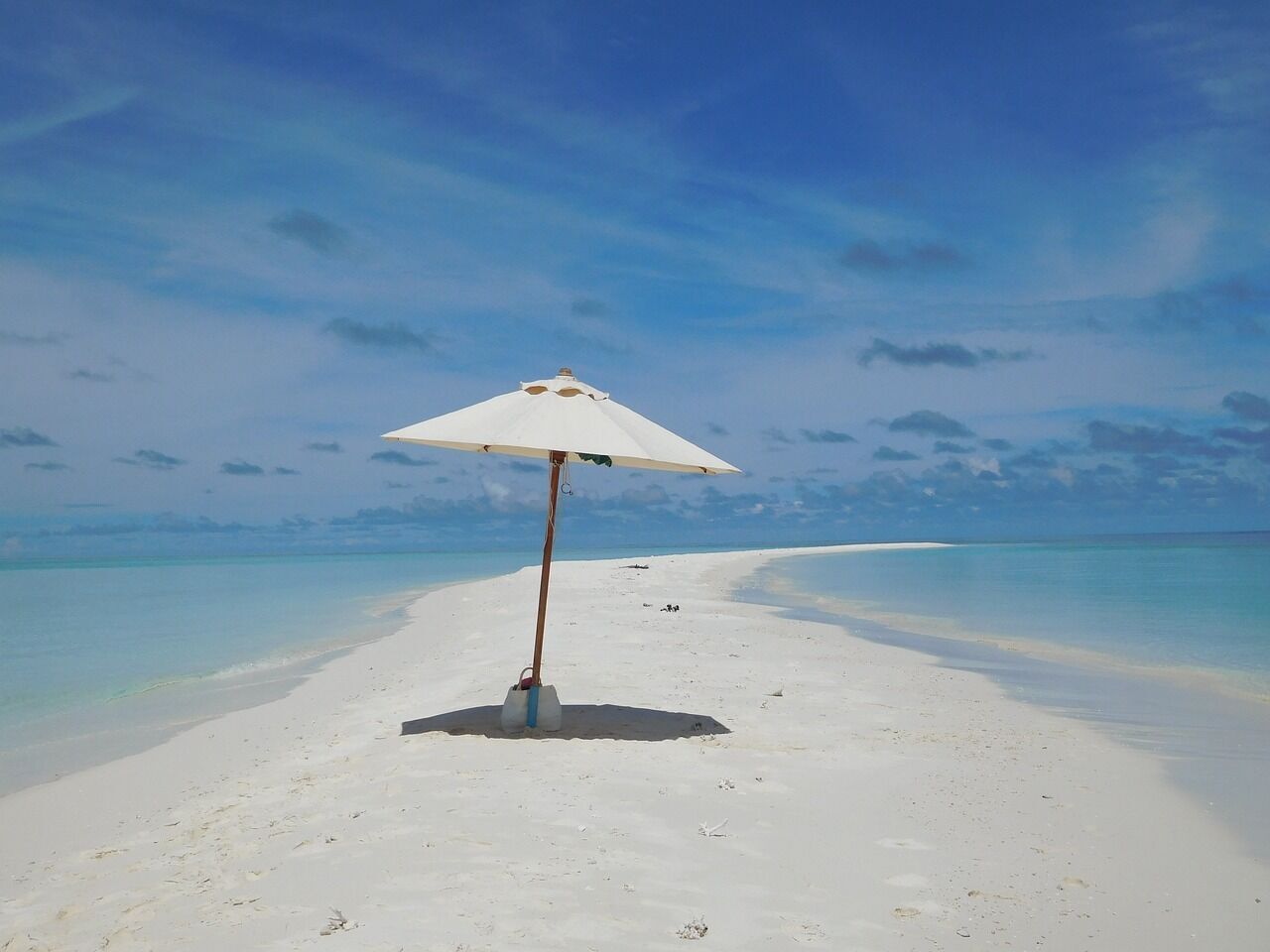 Intrepid says that to avoid a catastrophe, by 2040, each country's government will have to introduce rules that will regulate the distribution of funds earned from tourists so that the money stays inside and is directed to solving local climate problems.
Landlords and hotel companies will have to give priority to building environmentally friendly lodges. The world also needs to reduce emissions.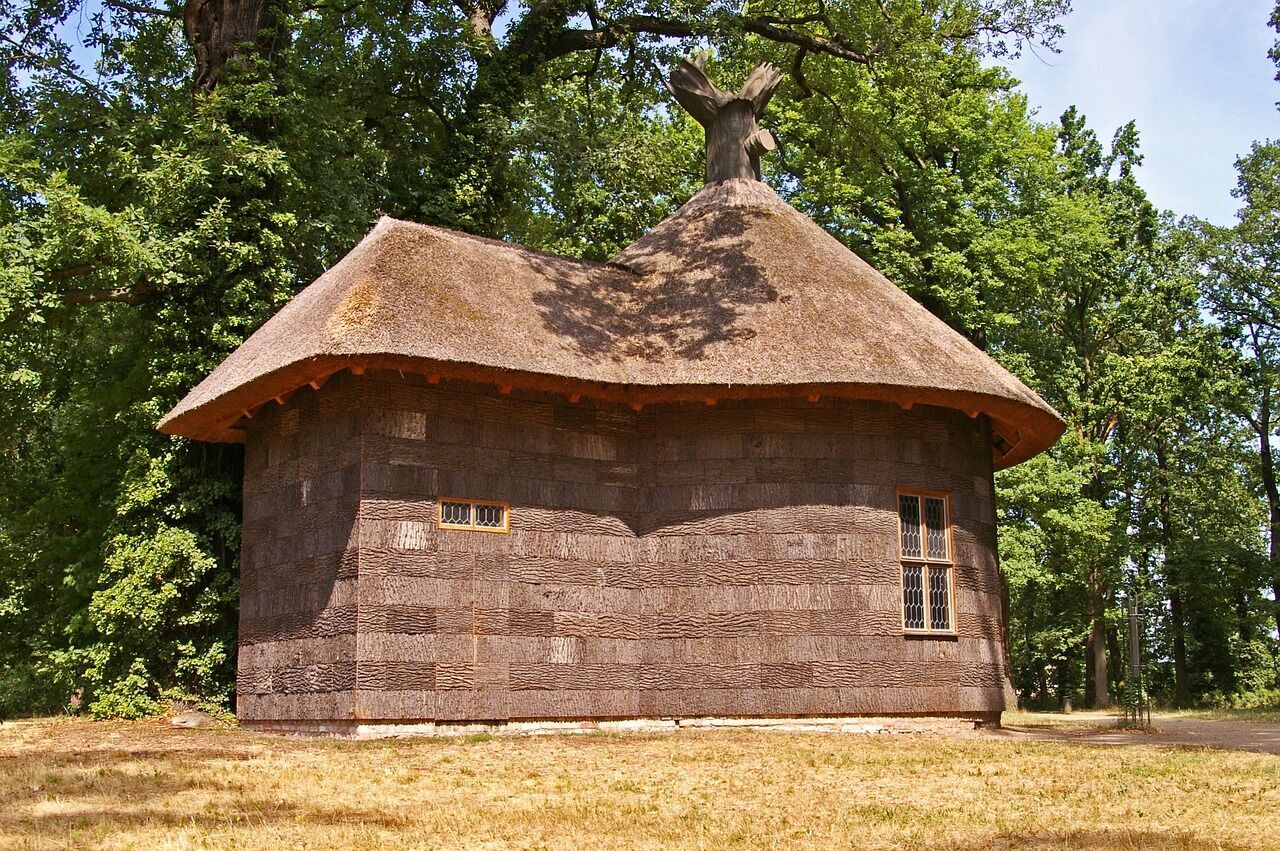 This can be facilitated by the development of "virtual vacations" and rail connections, which will become a better alternative for travel than cars and airplanes.