Trying to become Barbie: a new attraction about the life of the famous doll breaks records in the United States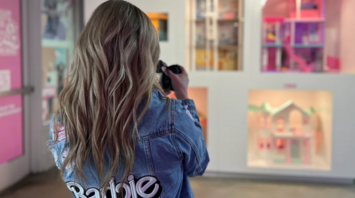 The world of Barbie. Source: nbclosangeles.com
World of Barbie debuted last month in Santa Monica. After a record-breaking first month, the attraction decided to stay in SoCal until September 4.
It is noted that the pink dream house has already been visited by more than 100,000 guests at its Toronto location. Fans can try to live the life of a doll in a 20,000-square-foot apartment, nbclosangeles.com reports, writes NBC Los Angeles.
Who created World of Barbie
The exciting activation at Santa Monica Place was created by Kilburn Live, Mattel, Inc. and international sports, fashion, and events giant IMG.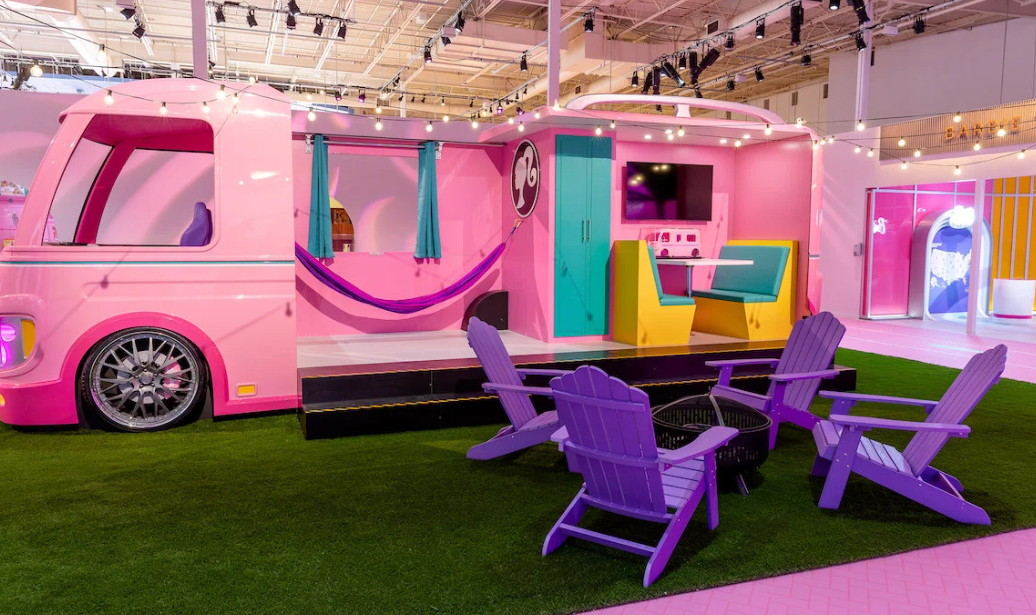 What you can see at World of Barbie
Fans can enter a life-size house, try on one of Barbie's professions, and even sit in the driver's seat of a Barbie camper designed by West Coast Customs.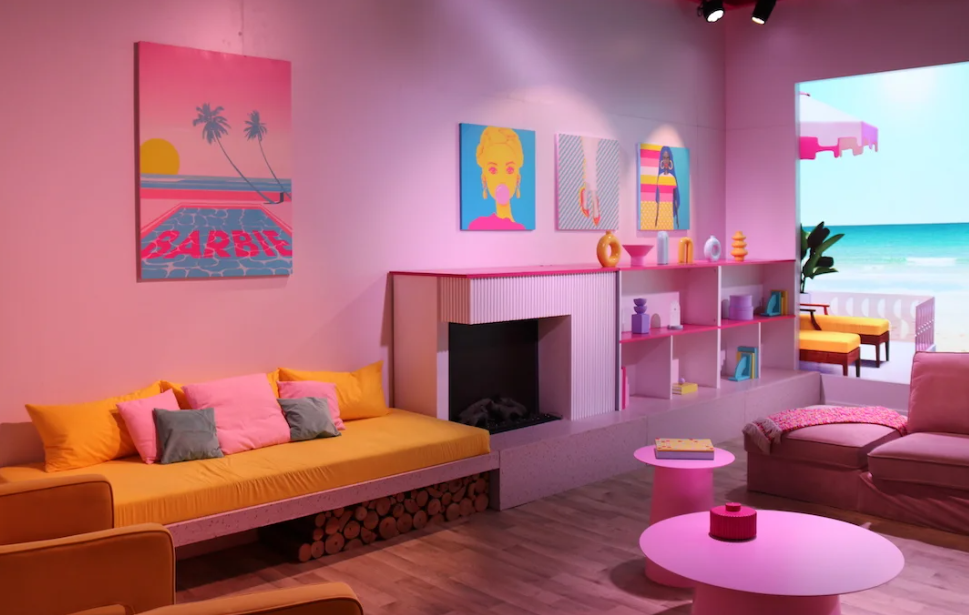 Additionally, there is a museum exhibit where guests can see how Barbie, her dream house and her various vehicles have evolved over the years.
During a visit to the house, you can see Barbie's iconic outfits and the doll's space shuttle landing, as well as interact with the dispatcher.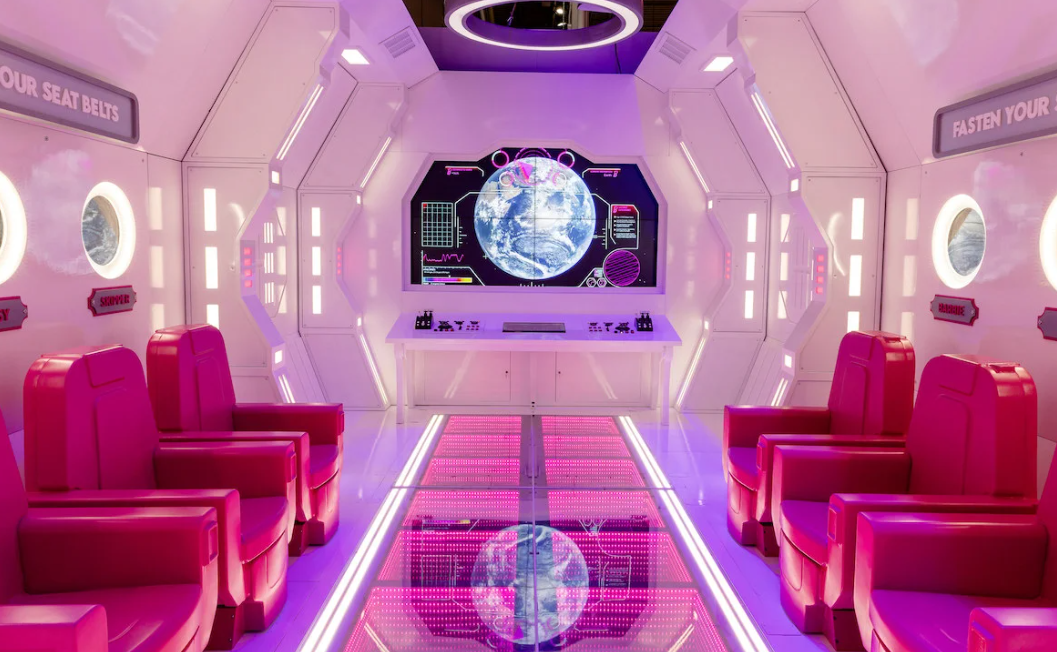 Here you can also see the first doll that started it all, dressed in a black and white striped swimsuit and her iconic tail. The doll made its official debut on March 9, 1959.
The founders of the attraction note that this is an unusual experience for some people.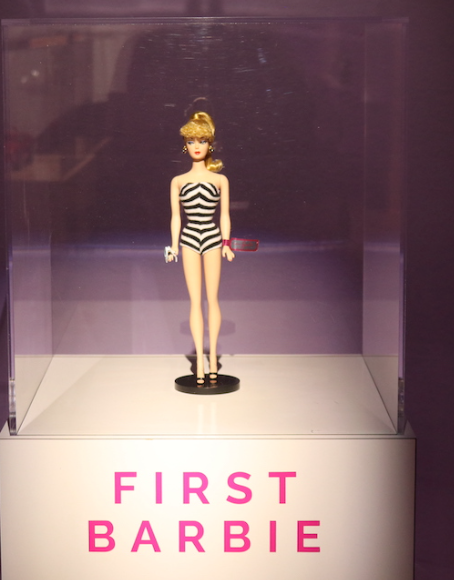 "It's a world, a world created specifically for Barbie fans to experience what it's like to walk into a life-size Barbie play set," said Mark Manuel, CEO of Kilburn Live, in a press release.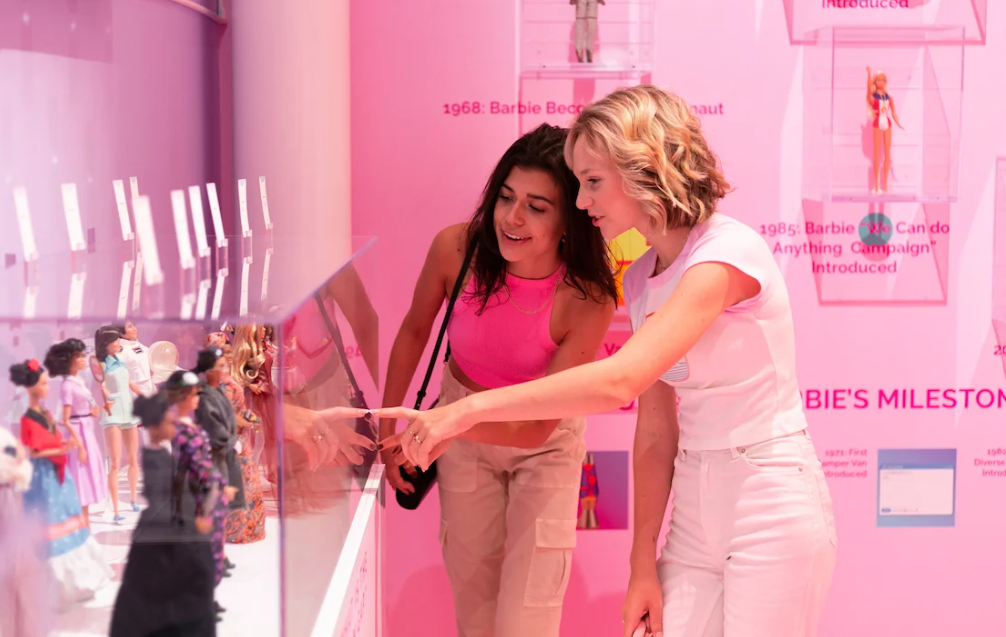 The following activities are also planned in SoCal:
Pink Carpet Night - dress up in your best Barbiecore outfit, walk down the pink carpet, and take part in various Barbie photo shoots. Once in World of Barbie, you will find live music, a snack bar, and more.
Movie Days - Every Sunday, the Barbie Cinema will show Barbie cartoons (popcorn available).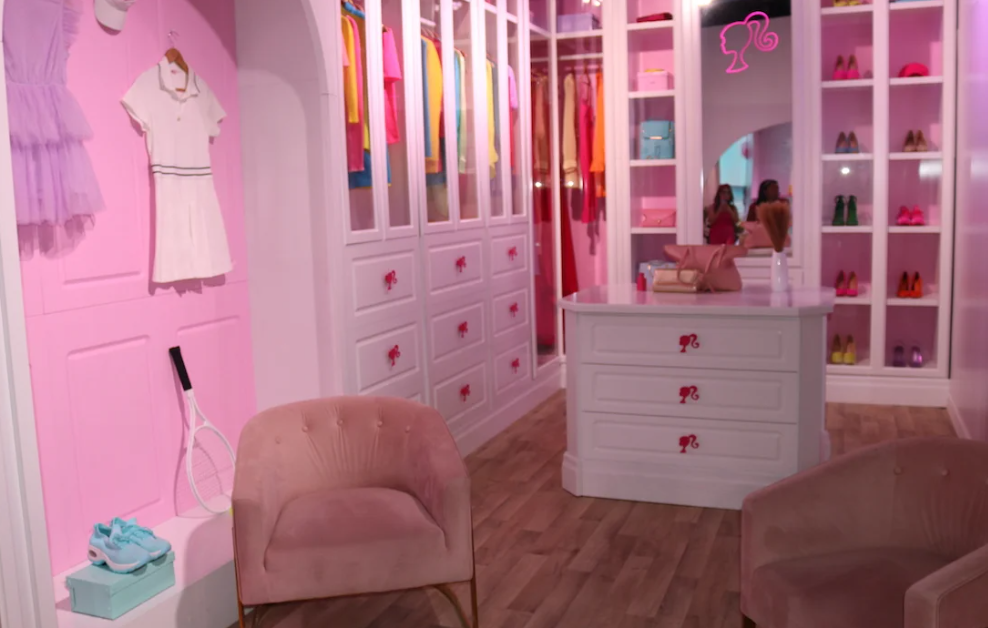 Cocktails and DJs. Guests aged 21 and older can enjoy Barbie World alongside celebrities.
How much does a ticket to Barbie World cost?
Ticket prices for adults start from $34, for children - from $26.