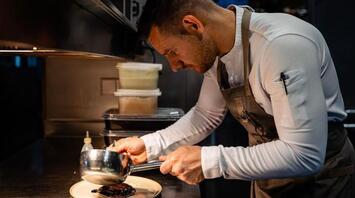 Bourgainville restaurant is the best in the world. Source: Restaurant Bourgainville
Amsterdam's Michelin-starred Bougainville restaurant, located on Dam Square, has been named the best restaurant in the world by Tripadvisor.
This is the first time a Dutch restaurant has topped the Best of the Best rating according to the Tripadvisor Travellers' Choice Awards, NL Times reports.
It recognizes restaurants with a large number of great reviews on Tripadvisor over 12 months. Less than 1 percent of Tripadvisor's eight million listings achieve this distinction. For this rating, reviews were taken into account from June 1, 2022, to May 31, 2023.
Bougainville restaurant, located in the TwentySeven Hotel on the Dam Square, opened in 2017. By 2018, it had received a Michelin star. The restaurant combines innovation with traditional dishes, using a variety of European influences.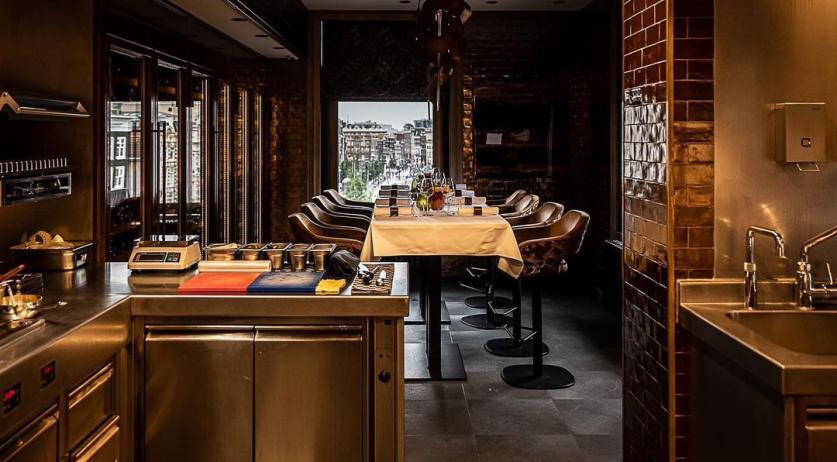 After being ranked 13th in Europe last year, Bougainville has risen to the top of the world this year.
"This is something we can be proud of. This is an award not only for the restaurant but also for the staff. It's a huge team effort from everyone involved: the kitchen, the front desk, the bar staff, and even the cleaners who clean the toilets!" owner Eric Toren said.