Tourist arrivals in Jamaica have grown significantly due to increased air travel from the US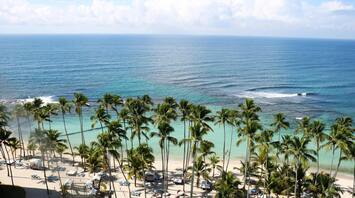 Americans are happy to fly to Jamaica. Source: Pexels
Jamaica has never complained about suffering from a lack of tourists. This year, however, the flow has increased dramatically due to an increase in air travel from the United States. Tourists do not neglect the opportunity to soak up the white sandy beaches.
Jamaica is ready to receive approximately 140,000 tourists only from September to December this year, which is not the peak season, Caribbean National Weekly writes. Cooperation with American Airlines has fully met the expectations of both parties.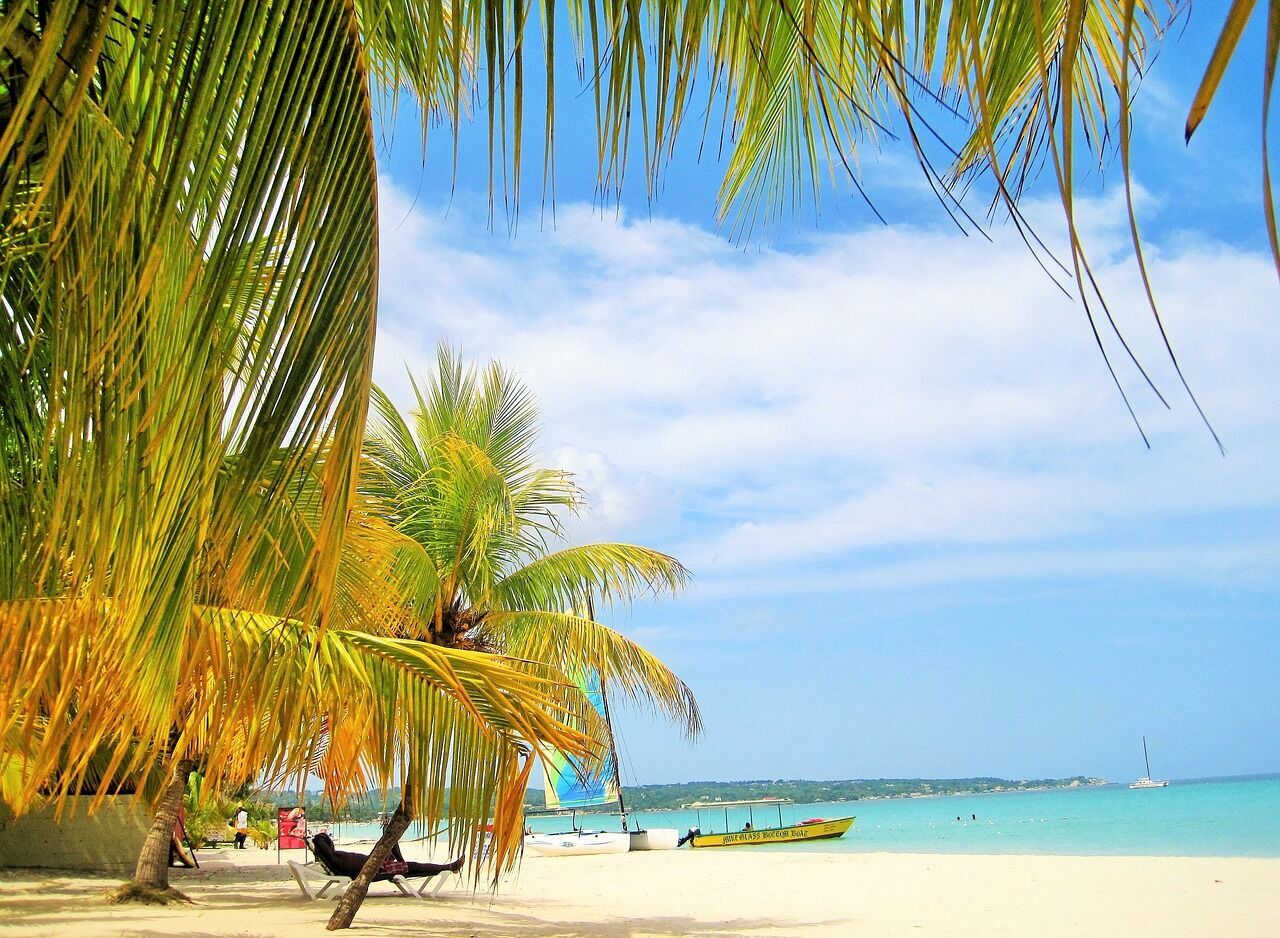 Already this year, there has been a 19% increase in the number of tourists compared to the same period in 2022 and an 18% increase compared to 2019 statistics.
American Airlines is expanding its flights from Dallas and Chicago, as well as adding new flights from Charlotte to the island nation. United Airlines is also increasing the number of flights from Chicago.
Flights from New Jersey will become more frequent and a new route from Denver will be added. Southwest Airlines is increasing the number of flights from Baltimore and Orlando, and launching a new flight from Kansas City. Thus, you can fly from the US to Jamaica from any convenient airport.
Judging by the latest data collected, Americans make up the bulk of vacationers in Jamaica. The United States accounts for 1.2 million of the 1.4 million seats booked this summer season.
The enthusiastic feedback from islanders and the demand from Americans indicate that the cooperation will only get stronger in the future.