Top 5 countries least visited by tourists: You won't see any crowds there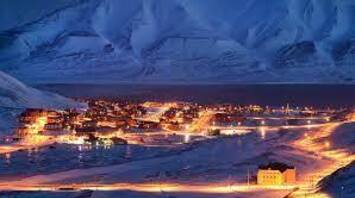 Svalbard Island. Source: Smapse
Tourists go to the same places year after year, following the most popular and traditional routes.
However, several beautiful countries are no less fascinating, but often overlooked. Here are some of them.
Kiribati
Equatorial state in the central Pacific Ocean, which is located on 33 coral atolls and islands with lagoons and white sand beaches. Most of them are uninhabited and ideal for secluded fishing, diving, and birdwatching. In the country's capital, South Tarawa, which occupies several small islands, military equipment from the Second World War has been preserved. The city is also famous for its folk dances and crafts.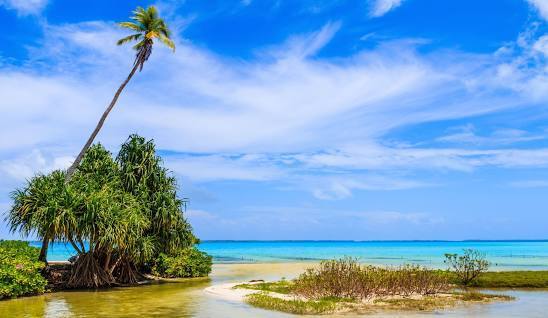 Nauru Island
A coral island in the western Pacific Ocean in the south of Micronesia. The area of the island is 21.3 km². Only 10 thousand people live there, there are several hotels, beautiful Pacific beaches and coral reefs for diving. And it is the only country in the world without a capital.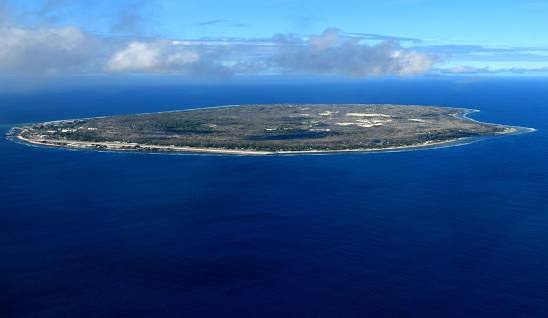 Dominica
This country in the Caribbean Sea is located on a mountainous island with hot springs and tropical rainforests. The Morne Trois Pitons National Park attracts tourists thanks to the steaming Boiling Lake, whose water is heated by volcanic gases, sulfur springs, Trafalgar Falls, which fall from a height of 65 meters, and the narrow Titou Gorge. The capital of Dominica, Roseau, located in the west of the country, is famous for its colorful wooden houses and botanical gardens.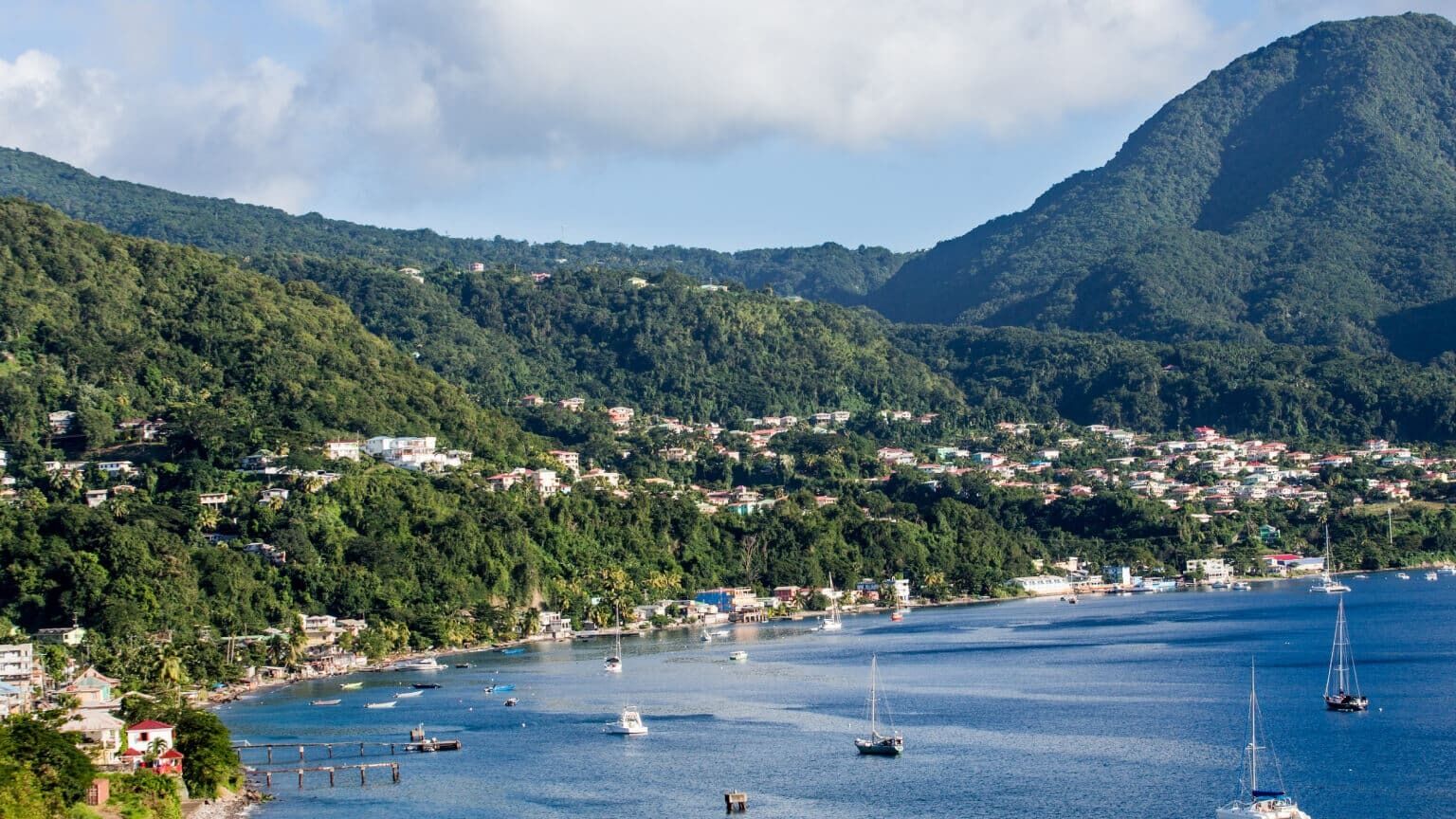 Suriname
A small country on the northeast coast of South America. It is famous for its vast tropical rainforests, Dutch architecture of the colonial period, and culture that combines the traditions of different peoples. In the capital city of Paramaribo, located on the Atlantic coast, tourists are attracted by Fort Zeelandia, a fortified trading settlement dating back to the 17th century and surrounded by palm groves, and the tall wooden Cathedral of Saints Peter and Paul, consecrated in 1885.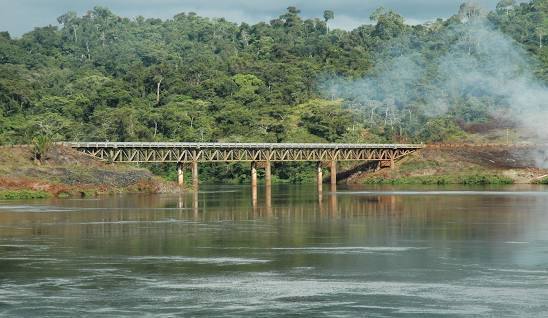 Svalbard Island
A Norwegian archipelago located in the Arctic Ocean at a distance of 1300 km from the North Pole.
There is complete darkness (polar night) from October to February. In June and August, the temperature rises above freezing, but rarely drops below -20 °C. Most of Svalbard is covered with a thick layer of ice.