This British city became extremely popular with tourists because of Hollywood actor Ryan Reynolds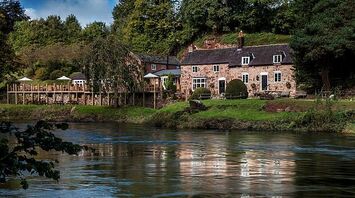 Wrexham, the pearl of British Wales. Source: Daily Mail
Wrexham is a pearl of British Wales that gained popularity after Hollywood star Ryan Reynolds bought the AFC Wrexham football club.
This led to a real tourist boom in the city. According to Trainline, the number of visitors arriving by rail has increased by 44 percent since April, and Airbnb has recorded a boom in Wrexham over the past couple of years. Jim Jones, chief executive of North Wales Tourism, said that Reynolds and McElhenney have given the region "£1 billion" since the acquisition of Wrexham AFC, Daily Mail reports.
Where to go and where to have fun in Wrexham
Due to the unprecedented popularity of this city, locals have given some tips on where to go in it.
According to them, The Fat Boar bar and restaurant located on York Street is an ideal place in the city center whether you are looking for a quick bite, a drink in the beer garden, or a romantic dinner for two.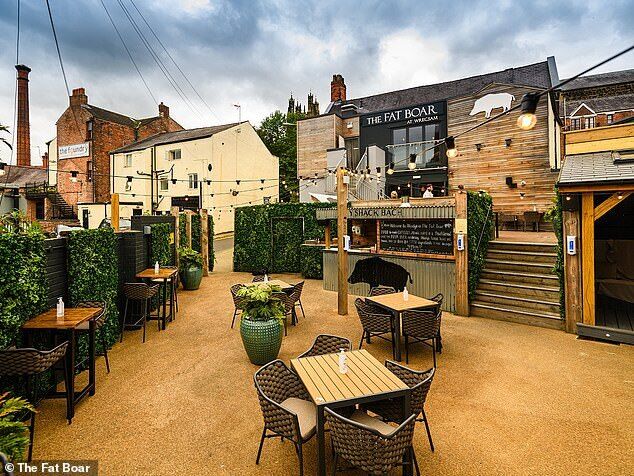 If you're going for a short trip, locals recommend heading to The Boat at Erbistock, a pub that sits along the River Dee in the nearby village of Erbistock.
Another historic restaurant is The Corn Mill, a 14th-century water mill and pub that overlooks the banks of the River Dee in the beautiful neighboring town of Llangollen.
Wrexham is also home to "one of the Seven Wonders of Wales," the St Giles' Church, which was built in 1506.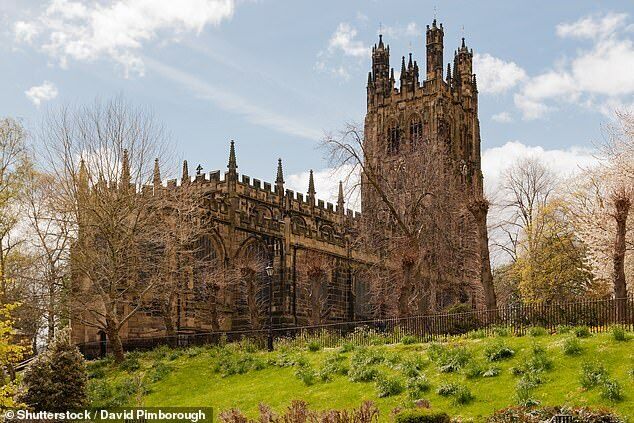 Alternatively, thrill-seekers can go mountain biking in the Llandegla Forest, which is located just outside the city.
Locals in Wrexham also recommend a trip to Erddig Hall, an 18th-century manor house surrounded by 1200 acres (486 hectares) of parkland south of town.