There will be more elderly people than children: Which country will have twice as many elderly citizens by 2050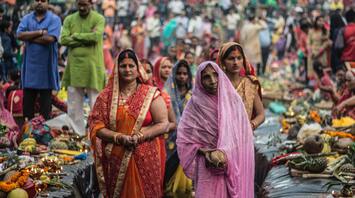 By 2050, the number of elderly people in India will double. Source: Pexels
There is an alarming trend in the world: the number of elderly people is growing, while the birth rate is declining. This is especially evident if you look at India.
According to the United Nations Population Fund, by 2050, the number of elderly people in the country will double and exceed the number of children. This is stated in a new report by the organization, CNBC reports.
According to the latest data, by 2046, there will be more elderly people in India than children aged 0 to 14, and the number of people aged 15 to 59 will decrease. Currently, the largest percentage of the country's population is under 35.
It is expected that by 2050, one in five people in India will be retired. This trend, although not as noticeable, will continue around the world.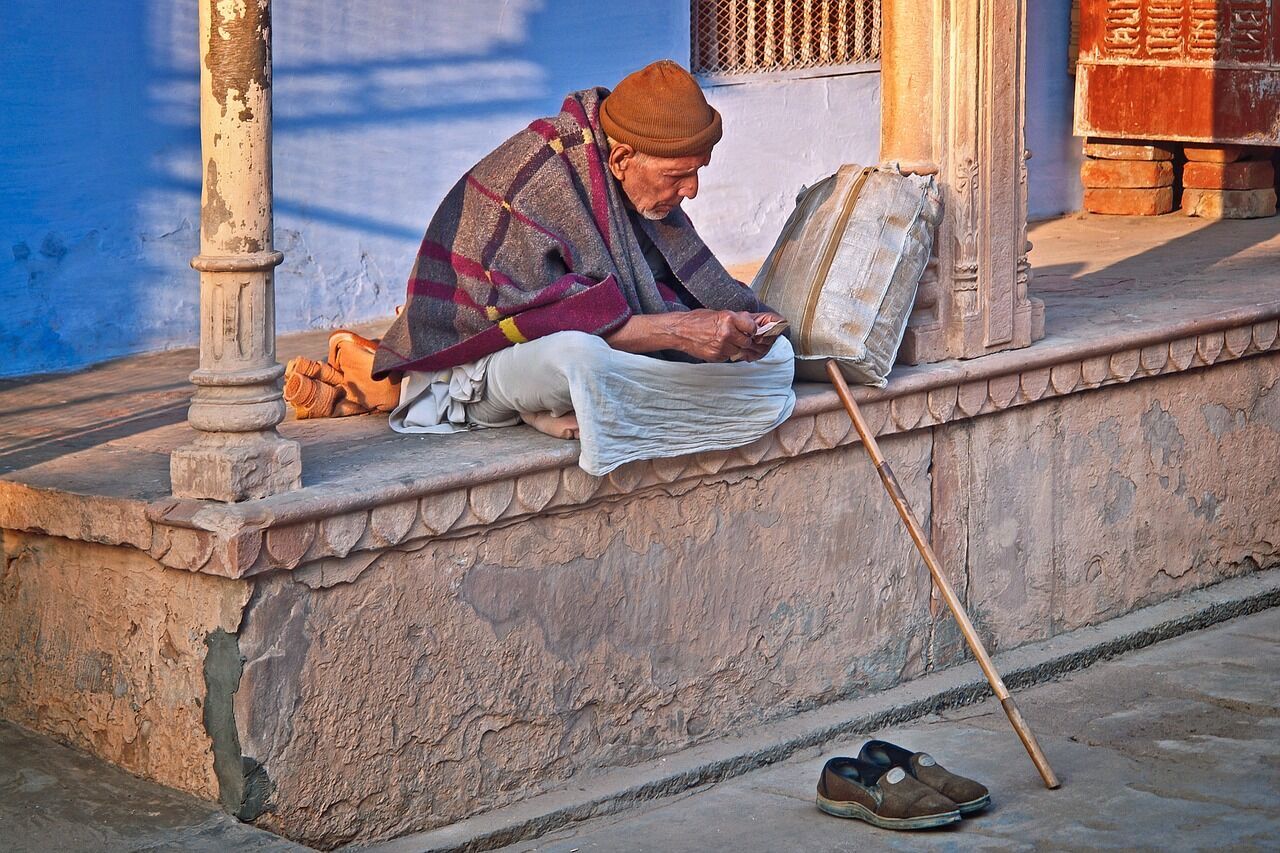 The life expectancy of women in India is significantly longer than that of men, which will lead to an increase in the number of widows. This, in turn, will lead to cultural and social problems.
Since women over 60 years of age mostly stop working, they will be left without a livelihood if the state does not take care of them. Women in rural areas will suffer more than those living in cities, the UN believes.
"Ageing is directly linked to economic dependence, given the loss of income combined with increased health care costs. Low participation in the formal economy limits access to a fixed pension and increases economic insecurity," the UNFPA said.