The most popular natural attraction in Michigan: what you should know before visiting Kitch-iti-kipi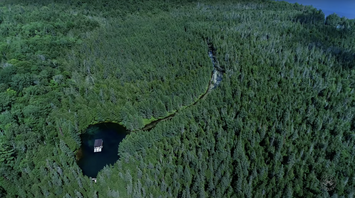 What you should know before visiting Kitch-iti-kipi. Source: Screenshot from YouTube/TAPP Channel
Kitch-iti-kipi is the largest natural source of fresh water in Michigan and a popular tourist attraction. Travelers wait for hours to get closer and enjoy the view.
Before heading to this fabulous place in the middle of the forest, it's worth remembering that they don't accept cards and not to forget your documents. Detroit Free Dress told us more about what you should know and take.
To enter, you'll need a Michigan tourist passport or cash or checks. Credit cards are not accepted nearby. Cars with out-of-state license plates are charged $11 for a day pass. Cars from Michigan will need to purchase an annual pass for $18.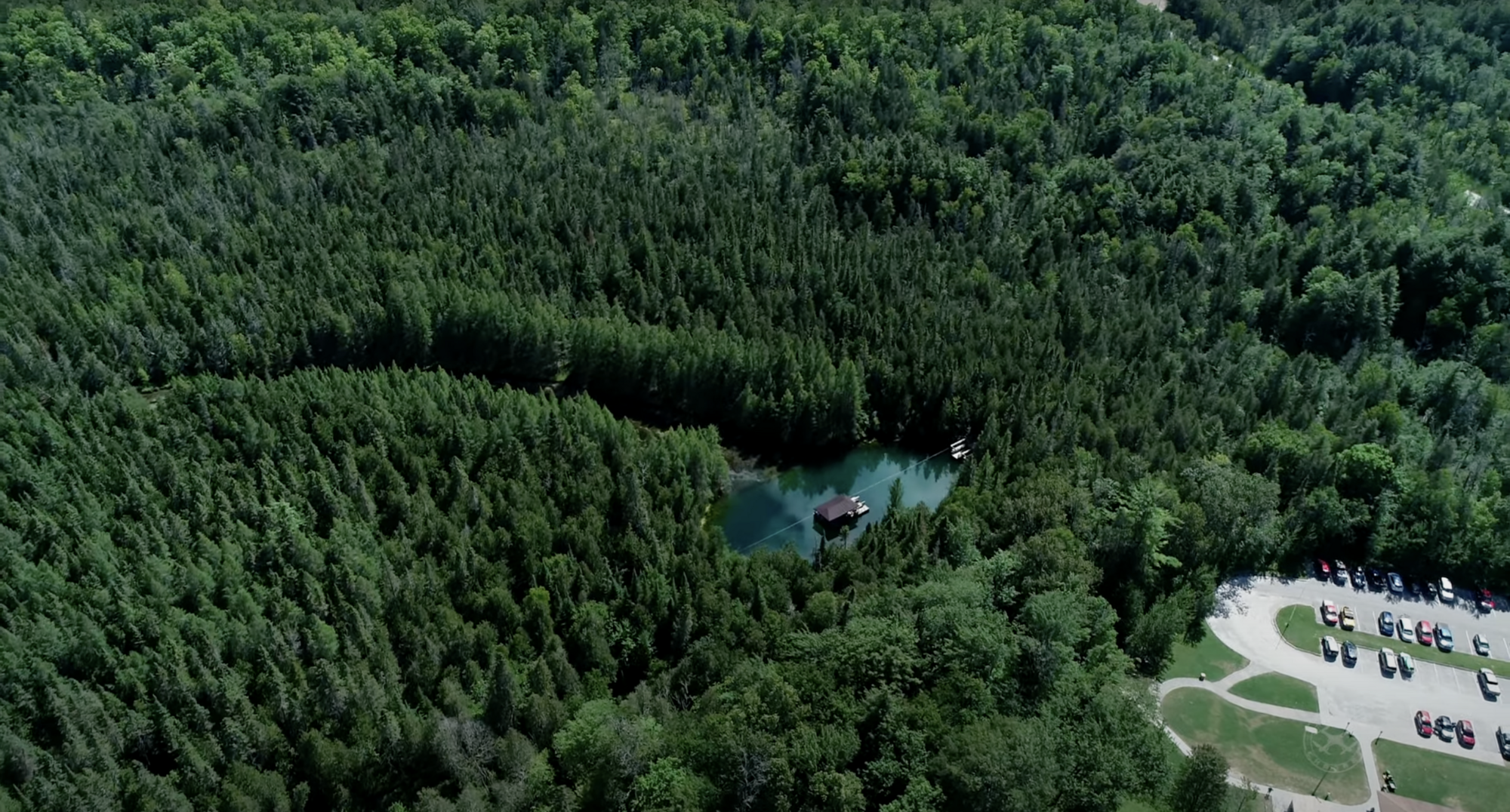 According to the state's Department of Natural Resources, Kitch-iti-kipi is one of the most popular natural attractions. It is located in the Palms Beech State Park, which is open from 8 am to sunset. The cities of Manistique and Munising are nearby.
After parking, a long walkway among thousands of trees will take you to your destination. Most people are here in the spring. Then you have to stand in line for hours. To avoid the crowds, it is better to arrive before 10 am or after 6 pm.
You can't swim, swim, fish, kayak, or other water transport on Kitch-iti-kipi, and you can't throw any objects into the water.