The most popular highway 62 in South Africa: where to stop along the way and what to see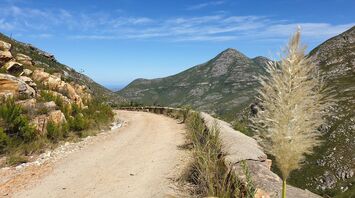 Tourists are advised to drive along Route 62 in South Africa. Source: Pixabay
The famous Route 62 is a 309-kilometer road that is one of the most popular routes in South Africa. The route starts in Worcester and ends in Oudtshoorn, passing by monuments, fields, and vineyards.
Many tourists use the highway to organize an unforgettable road trip and explore new places. We told The South African what you can do on the way.
The Kango Caves along the way are called the oldest tourist attraction in the country. Tours began in the early 1800s. Travelers will be shown fantastic locations with giant stalactites and stalagmites.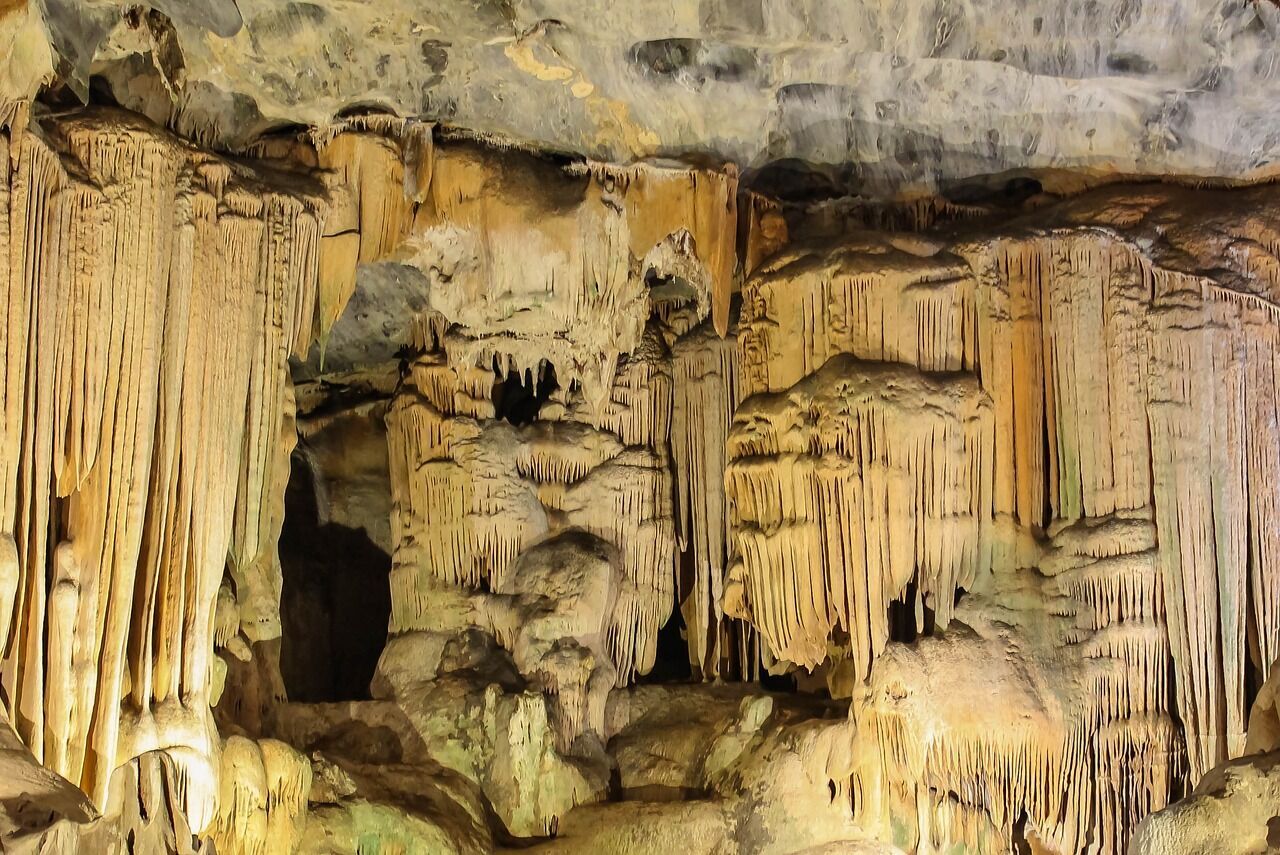 In the small town of Oudshoorn, be sure to check out the "Ostrich Capital of the World" located along Highway 62. Visit the ostrich farms to learn about ostrich breeding, see the birds up close, take a ride, or feed them.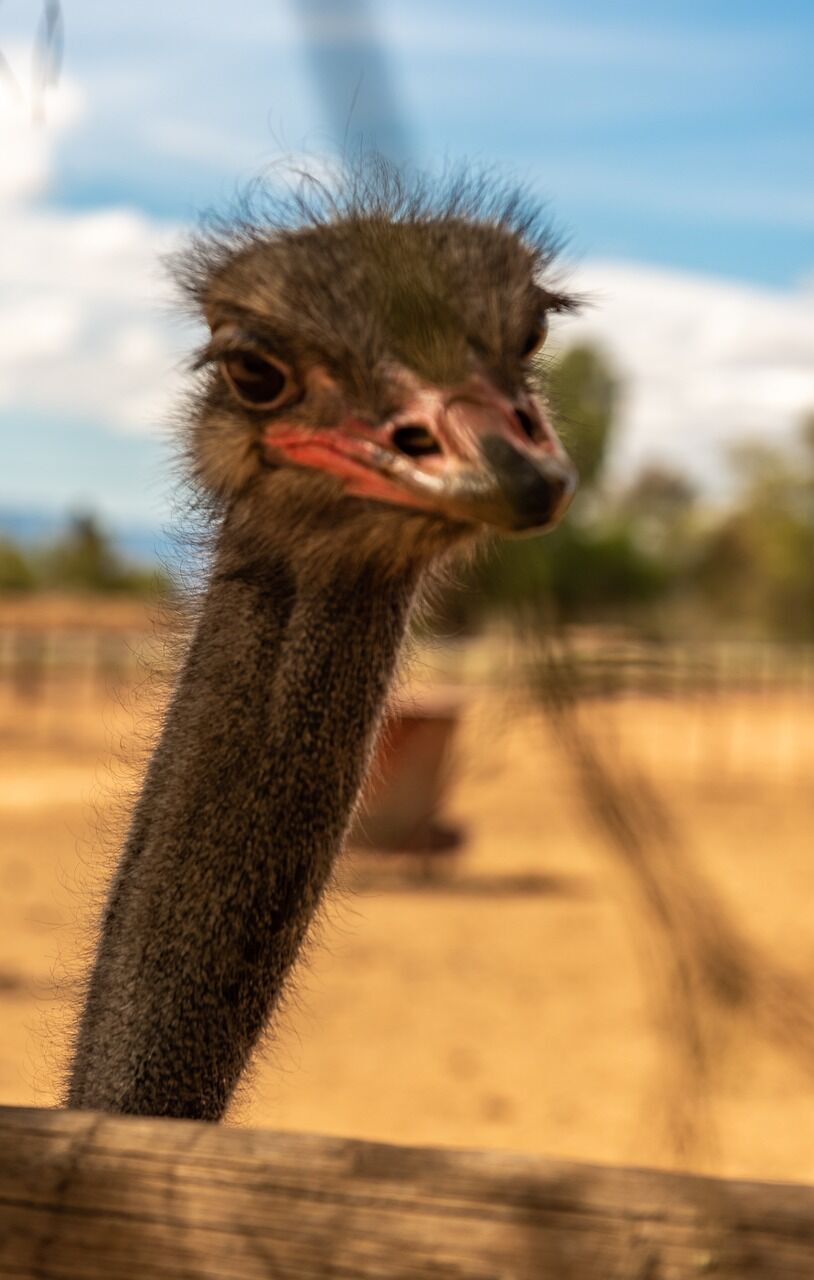 Drinking alcohol while driving is, of course, prohibited, but passengers can afford to taste wine in the Robertson Valley. It is known for producing a variety of varieties, including Shiraz, Chardonnay, and Sauvignon Blanc.
Montague will enchant tourists with its hot springs. In addition, you can stop in the town to explore local art galleries and boutiques.
Route 62 is often called not just a road, but a journey. Locals advise to drive slowly, with frequent stops near mountain passes, vineyards, villages, and other picturesque places. It is recommended to enjoy the road.