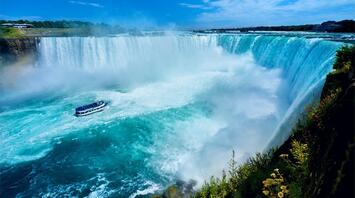 Horseshoe waterfall. Source: Wikipedia
There are many tourist attractions in the world that can be enjoyed without spending a single penny. The only expense that can be incurred is traveling.
The vacation home rental company Casago has come up with this list. It is based on five-star ratings in TripAdvisor reviews.
At the top of the list is Mini Harp Museum in Bruges, Belgium. It is directed by harpist Luc Vanlaere. The museum is also a venue for musical instrument concerts. It has received 94.5% of reviews with a five-star rating.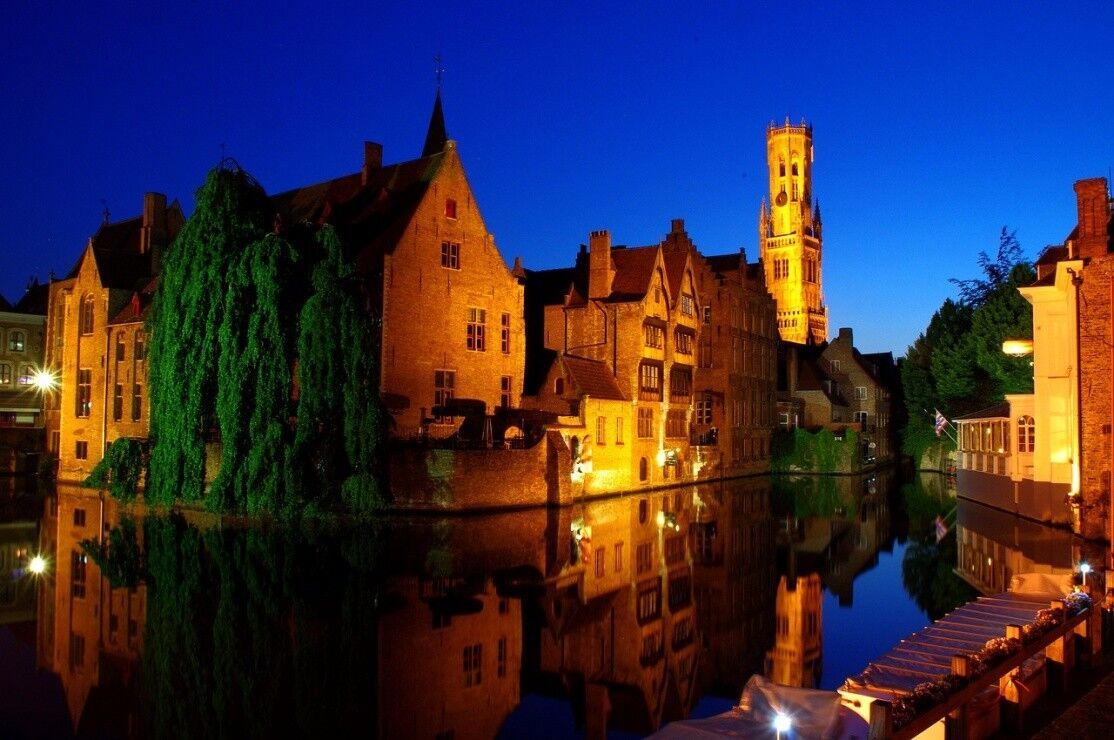 Second place goes to the National Museum of the United States Air Force. It is one of only three places in the United States in the top ten. It frequently hosts exhibitions covering different eras of American Air Force history.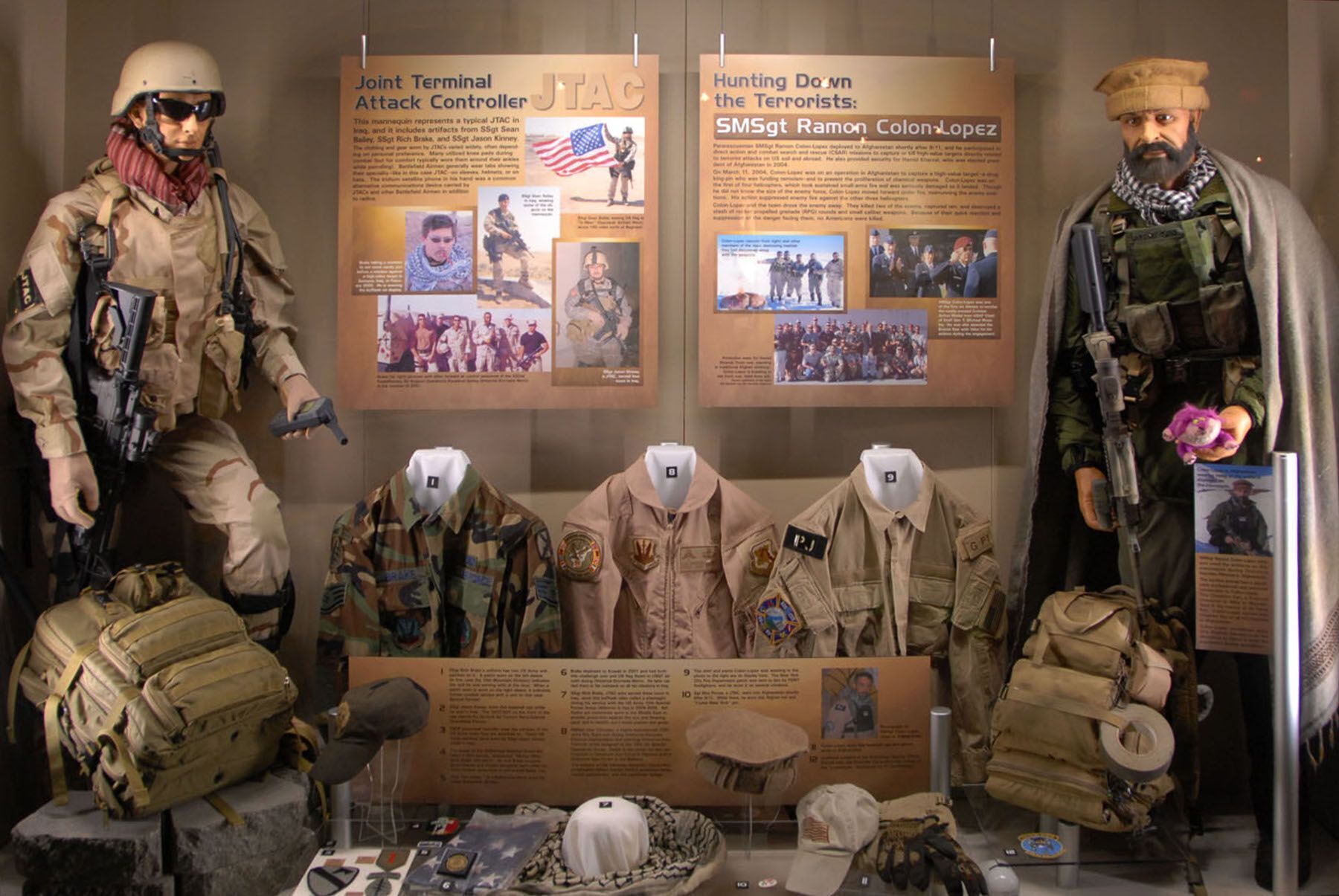 In third place sits Horseshoe Falls. It is the largest of the three waterfalls that make up Niagara Falls.
The ranking also includes Lake Bacalar in Mexico, the Golden Temple in India and the War Memorial in Australia.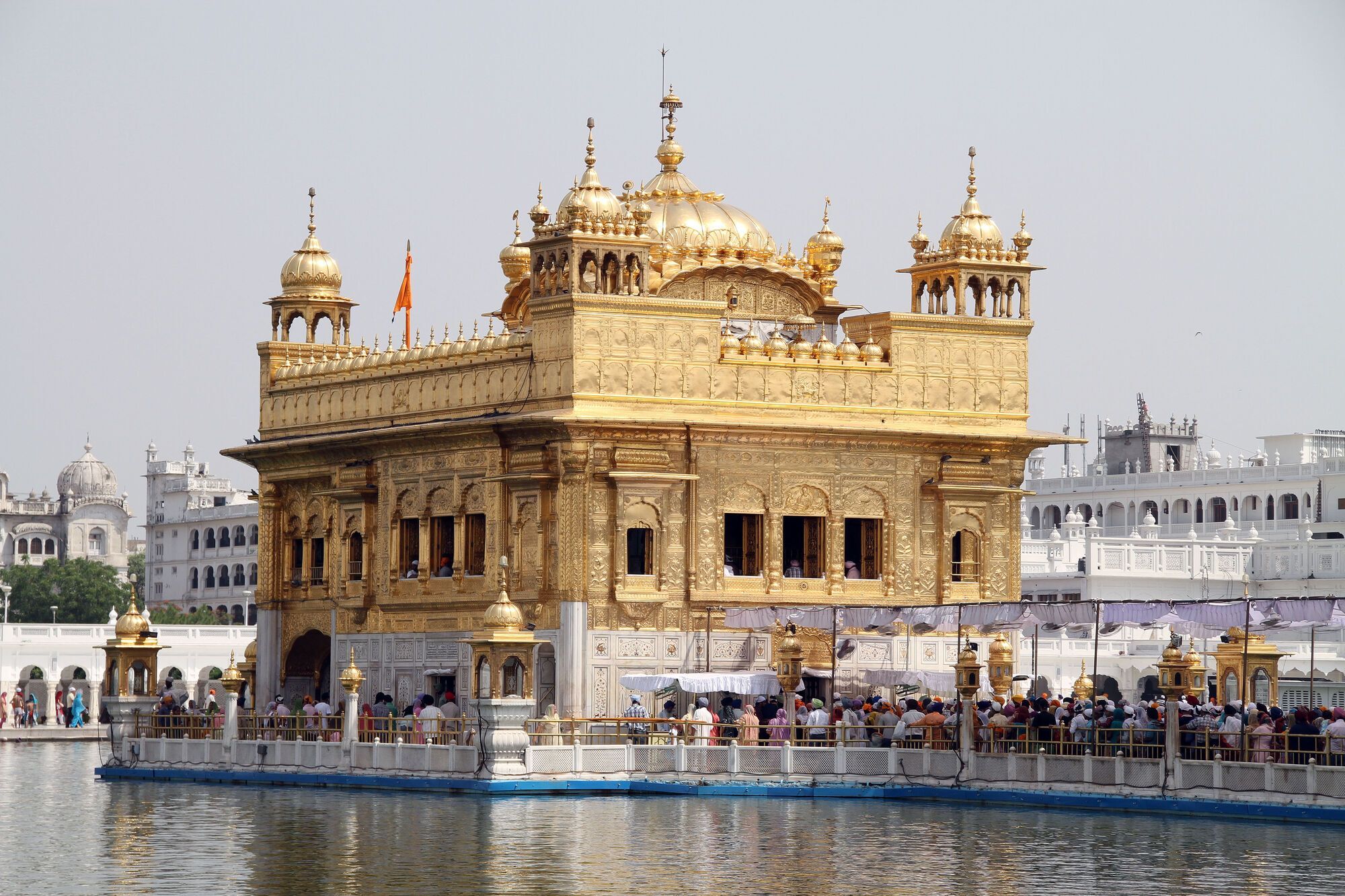 Top 10 best free tourist attractions in the world according to Casago:
Luc Vanleer, harpist (Mini Harp Museum), Belgium
National Museum of the United States Air Force, USA
Horseshoe Falls, Canada
National Infantry Museum and Soldier Center, USA
Lake Bacalar, Mexico
Golden Temple, India
Cerro Fitz Roy, Argentina
Tomb of the Unknown Soldier, U.S.A.
Australian War Memorial, Australia
Lanta Animal Protection Organization, Thailand