The best cities in the UK have been named, and London took 2nd place: who won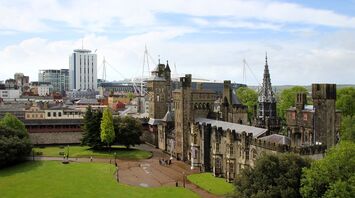 Cardiff was recognized as the best city in the UK. Source: Pixabay
Conde Nast Traveler has announced the list of the best cities in the UK. To the surprise of many, London did not take the lead in the ranking, although it also showed good results, being ranked 2nd.
Residents of Cardiff can celebrate this year, as their city has beaten all the others. The full list from Conde Nast Traveler includes a number of settlements in England, Wales, Scotland, and Northern Ireland, MyLondon writes.
The capital of Wales impressed the researchers as an individualistic city that is not influenced by fads or trends and is home to many independent shops and boutiques.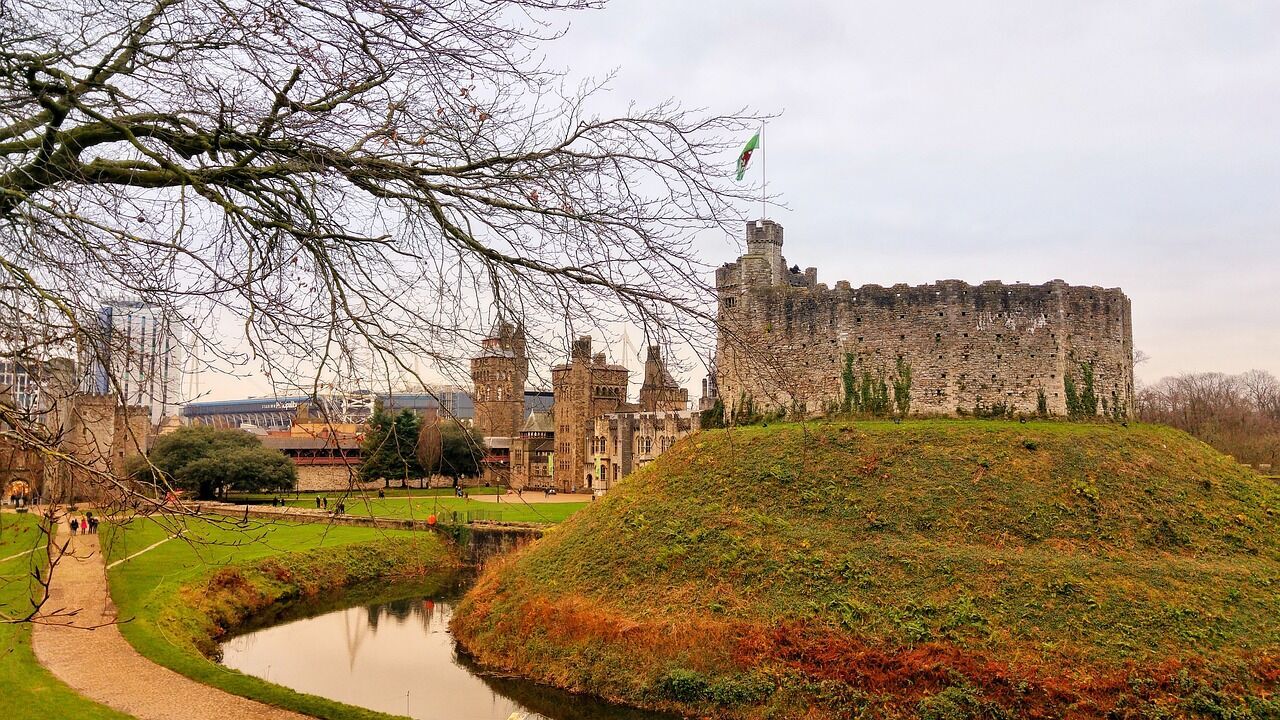 Cardiff also gets extra points for its reasonable prices, which are no longer available in London. The city has many interesting sights and cultural places, such as the Welsh Millennium Center, Cardiff Castle, Cosmeston, theaters, and museums.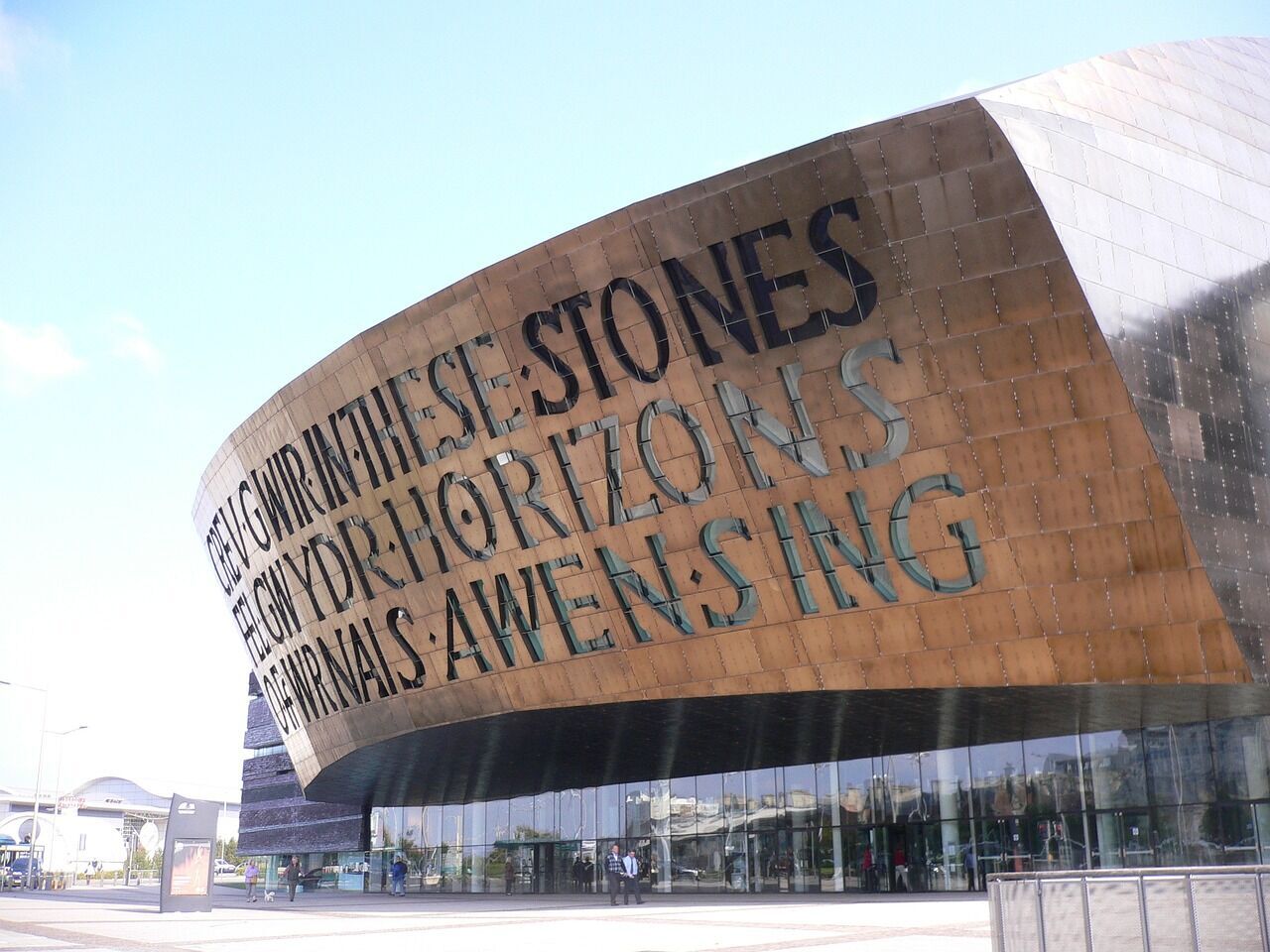 We recommend visiting Dusty's in Canton, which serves Neapolitan pizza, and trying Thai dishes at Brother Thai, which serves legendary spicy beef.
The top five in the ranking looks like this:
Cardiff
London
Edinburgh
Manchester
Cambridge