The Balearic Islands break tourism records: why foreigners adore them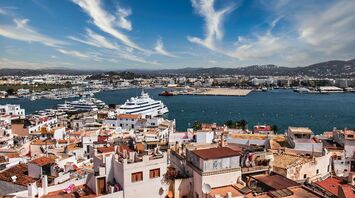 The Balearic Islands receive a record number of tourists. Source: Pixabay
The Balearic Islands, Spain, have been drowning in tourist crowds this year. The growth in the number of travelers began at the beginning of the year, with a total of 7.13 million tourists in the first six months.
The archipelago in the western Mediterranean is breaking tourist records, and there are clear reasons for this. Travel off Path told us why foreigners and Spaniards adore the Balearic Islands.
Diverse life on the islands
The archipelago consists of four islands: Mallorca, Menorca, Ibiza and Formentera. Each of them is famous for its unique rhythm of life. Majorca can be explored for weeks, Ibiza has the most fun parties, Formentera is a quiet harbor for tourists, and Menorca is popular with families with children for its shallow waters.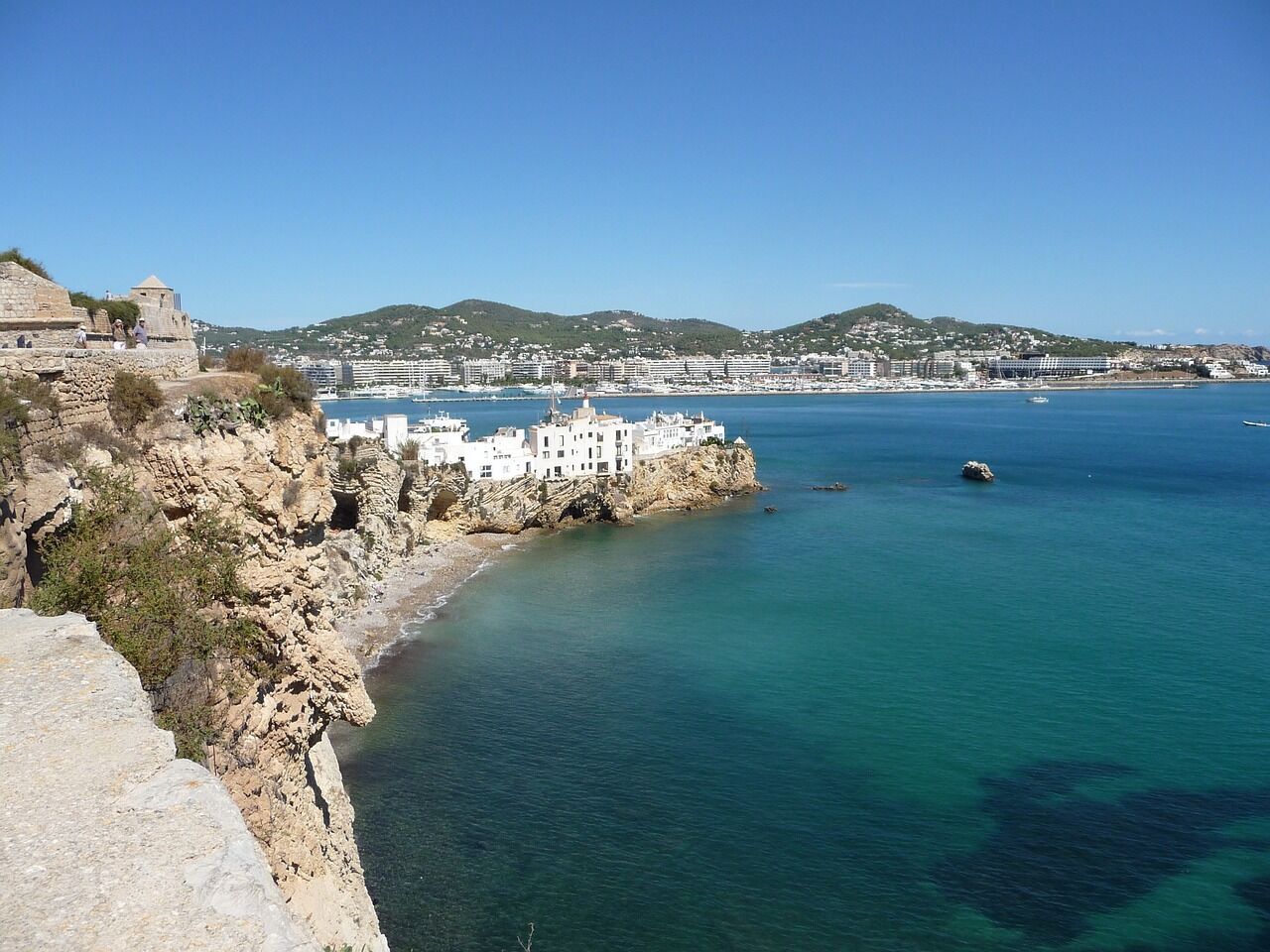 Transport links
It is very easy to get to the islands, as transportation links are established not only between resorts but also with other countries. Airports work smoothly, and ferries are always waiting for tourists at the port.
Beaches
The archipelago's trademark is its snow-white beaches, which cannot be compared to anything else. The sand on land and in the water here is so pleasant that you want to spend the whole day on the beach. The clean and clear water, turquoise bays and hills around make the scenery fabulous.