TAP Portugal offers flights to two popular Brazilian cities from Europe from €409 roundtrip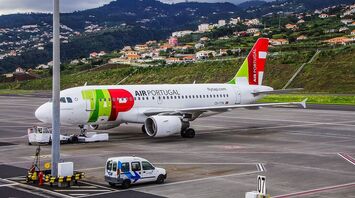 TAP Portugal has announced tempting prices for 2024. Source: Pixabay
TAP Portugal offers cheap flights to the most popular tourist destinations in Brazil in 2024. It will be possible to fly overseas from Europe from €409 round-trip.
The offer is available for tourists traveling to São Paulo and Rio de Janeiro airports. Tickets can be purchased on the official website of TAP airline flytap.com.
Cheap flights will be available from the airports of cities such as Milan, Rome, Bologna, Venice, Marseille, Nice, Paris, Lyon, Toulouse, Amsterdam, Frankfurt, Munich, Berlin, Dusseldorf, Hamburg, Geneva, Zurich, Brussels, Luxembourg, Vienna, and London.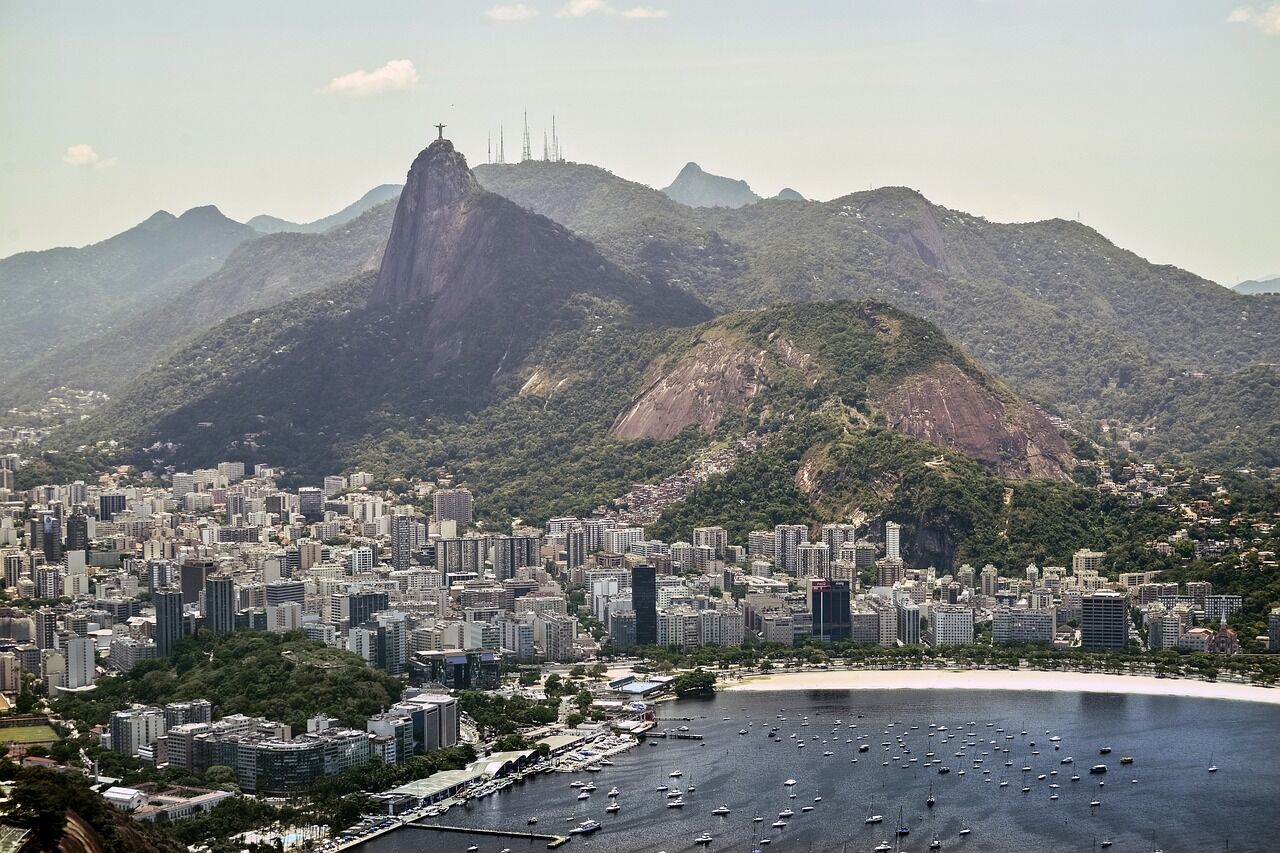 Airfares to São Paulo start at €409, and to Rio at €460 round-trip. The cheapest prices can be found departing from Milan and Rome, while tickets from Nice, Marseille, Bologna, Venice, and other cities will cost a bit more.
To get the lowest price, you need to register an account and use the 200 miles provided during registration to get a discount.
Tourists will be able to book cheap tickets for flights to São Paulo from February 2024 and to Rio de Janeiro from April 2024. The price includes transportation of hand luggage only.
TAP Portugal operates flights with one stopover in Lisbon or Porto.