Switzerland to pay Ukrainian refugees up to $4000 for returning home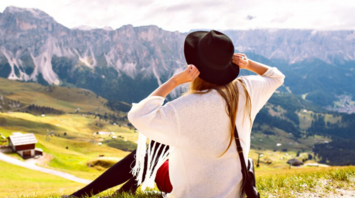 Switzerland will pay Ukrainian refugees to return home. Source: Freepik
Switzerland has announced plans to pay Ukrainian refugees a one-time cash allowance of up to $4,000 for returning home.
It is noted that the government has concluded that it will be cheaper for the state to encourage refugees to voluntarily leave the country than to pay them assistance and delay their departure after the expiration of temporary protection, SwissInfo reports.
The plans are based on the abolition of S status two to three years after the outbreak of war, i.e. in 2024 or 2025. At that point, about 70,000 Ukrainians should be able to return home, 80% of them voluntarily; most are families who were separated because their husbands remained in Ukraine. In addition, most have a biometric passport and therefore do not need a visa or replacement travel document.
The government is ready to consider financial assistance to encourage people not to wait for the deadline. The amount of assistance varies from 1000 to 4000 Swiss francs ($1090 to $4355) per person.
Thus, the report concludes that everything should be done to encourage voluntary departure. The departure time should be neither too short to allow for logistical planning for return, nor too long to discourage people from postponing their return.
Voluntary departures should be made independently and by land.