"Superyacht of the skies": Lufthansa shows off a chic party plane. Photo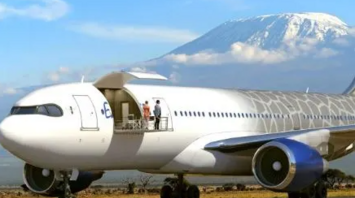 A concept aircraft called Explorer. Source: Lufthansa Technik
German airline giant Lufthansa has unveiled the design of a stunning party plane. Its price is too high even for millionaires.
The project, called the "superyacht of the skies," will cost a whopping 325 million pounds, making it one of the most expensive aircraft available, The Sun reports.
The developers of the extravagant concept said that it would not be so much an airplane as a "multifunctional research vessel" that simply flies.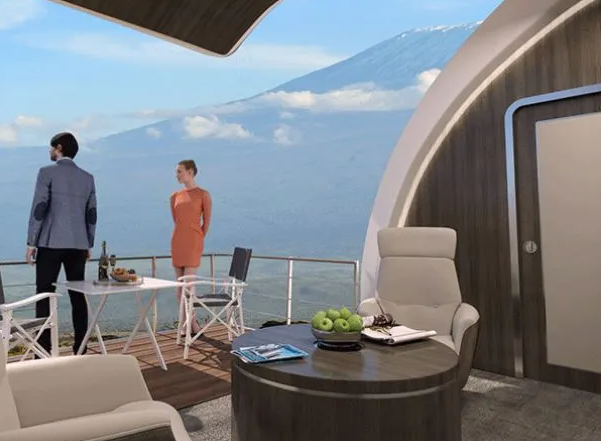 The concept aircraft, called the Explorer, has a central seating area with a projection system built into the walls and ceiling that displays virtual day and night skies as well as aquariums.
The digital visualizations are arranged so that the multifunctional lounge can be transformed into a "flying disco" at night for VIPs to host their in-flight parties.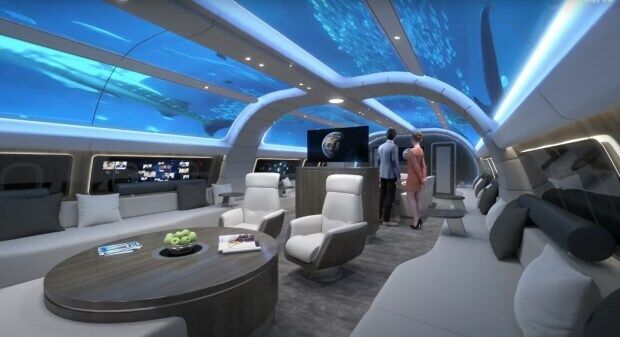 There is a full balcony with a glass floor that opens to offer passengers a unique view of the surrounding area at a height of 13 feet.
Millionaire guests can enjoy extravagant bedrooms and other living areas located at the rear of the aircraft.
There are also several offices, a bar, a dining area, a conference room, and several bathrooms.
Lufthansa Technik said that the sleeping accommodations will provide passengers with "all the comfort and amenities" they would expect from a five-star premium hotel stay.