Sharjah International Airport has opened new digital advertising screens: where to see them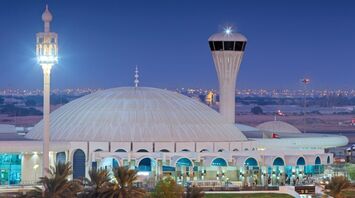 Sharjah International Airport. Source: booking.com
Sharjah International Airport (UAE) has unveiled new interactive digital screens on its baggage carousels, offering advertisers even greater reach.
The airport, which is the fastest growing airport in the Middle East, will have a total of 12 duo fusion digital screens with 12 people on 6 baggage carousels. The new touchpoints are also being introduced for advertisers to capitalize on the busy tourist season as the end of 2023 approaches and November and December are usually peak months for Sharjah International Airport, Zawya reports.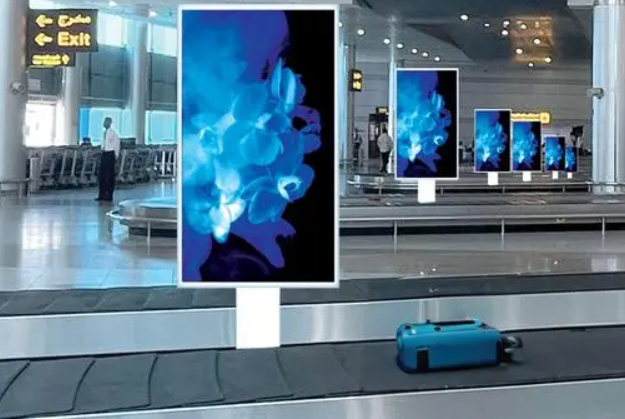 Apart from being a real aesthetic pleasure for passengers, these screens are also a unique offer for advertisers. In this way, the airport guarantees that their messages will not be lost and that they will be seen by a huge number of people.
Each ad will be shown on the screen for about 15-30 seconds.
It is estimated that Sharjah International Airport will welcome 16 million passengers by the end of 2023. The airport connects more than 153 destinations in 32 countries.