Serbian engineers and managers travel to China to gain high-speed rail management experience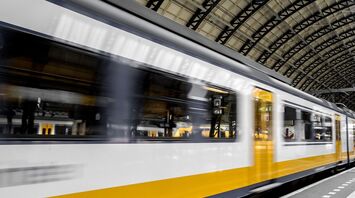 Serbian railway workers to go to China. Source: Pixabay
Serbia's Minister of Construction, Transport and Infrastructure Goran Vesić has announced that the country's engineers and managers are traveling to China to study high-speed railways management. The country is preparing to implement them shortly.
Serbia is seeking to build a high-speed railroad to Nis, which will continue to North Macedonia, Greece, Bulgaria, and Albania. Railroaders will travel to China to learn from their Chinese counterparts, Telegraf reports.
It is expected that they will gain the necessary knowledge by 2025 to connect and maintain high-speed traffic between the capitals of Hungary and Serbia. The training will begin this year.
"With this project, we are changing the face of our country. Serbia has never built a high-speed railroad, and the experience our specialists will gain in China will be valuable for railroad maintenance," the minister said.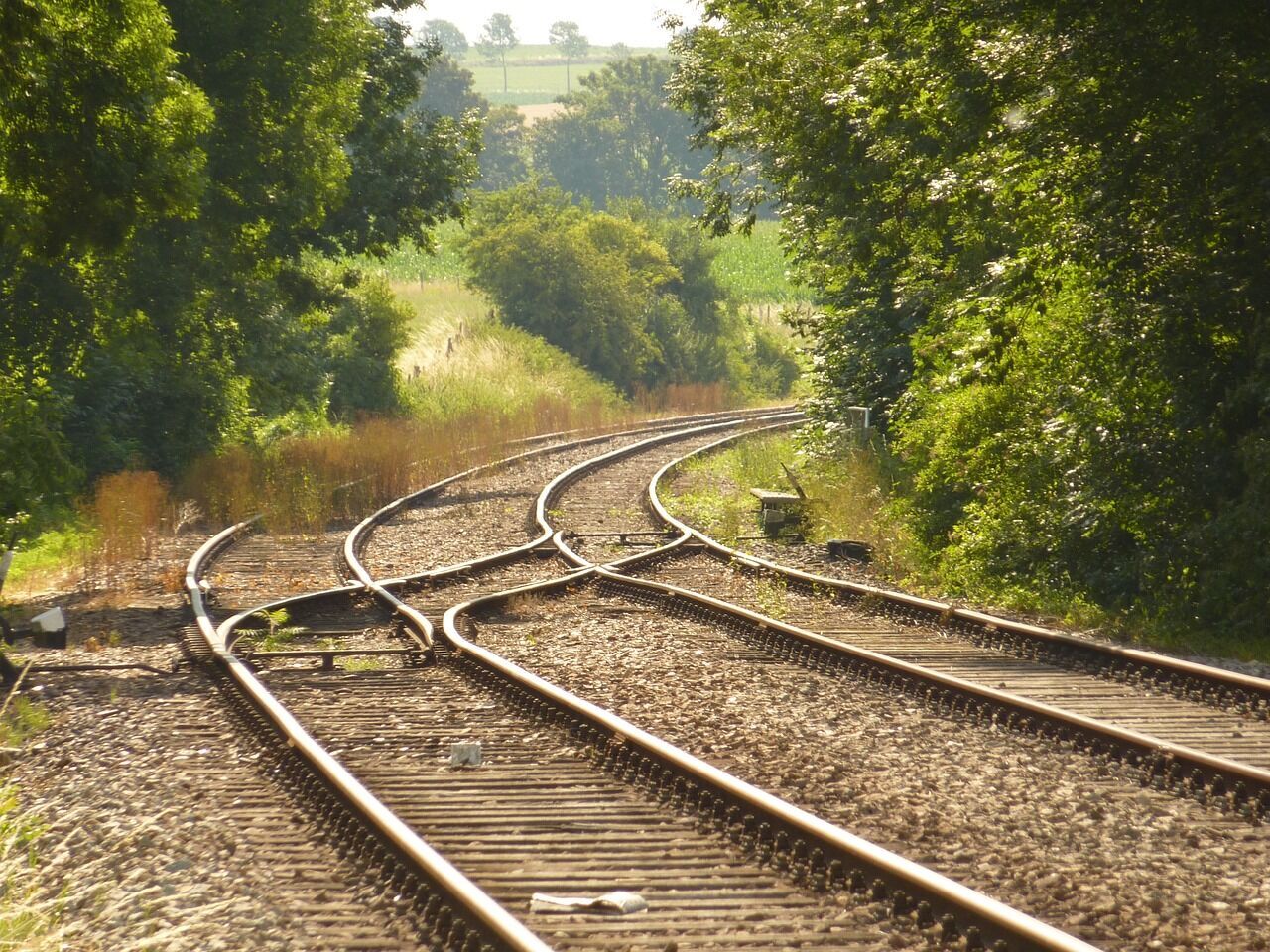 There will also be a rail connection from Belgrade via Zagreb and Ljubljana to Vienna and Venice in the future. Elsewhere, stations are being actively repaired and built.
Vesić added, "Today, the state is investing billions in construction and reconstruction. Next year will be the year of railways, and it is therefore especially important that we have specialists whose knowledge and skills meet the needs of the new era."
The training of Serbian specialists will include three stages: railway design and construction technology, railway management technology and railway maintenance technology.