Sagrada Familia: the 140-year construction project is coming to an end in Barcelona. Photo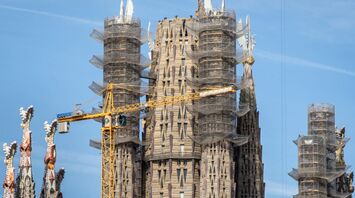 Construction of the Sagrada Familia. Source: From Basílica de la Sagrada Família/Facebook
The iconic Sagrada Familia in Barcelona has reached its long-awaited culmination after 140 years.
The construction of the five central towers has finally been completed. With the completion of the sixth and final central tower in 2026, the ambitious project, which began in 1882, will finally reach the finish line, CNN reports.
On November 12, the church will hold an inaugural mass during which the four Evangelists' towers will be consecrated. The basilica said that they will be illuminated until Christmas.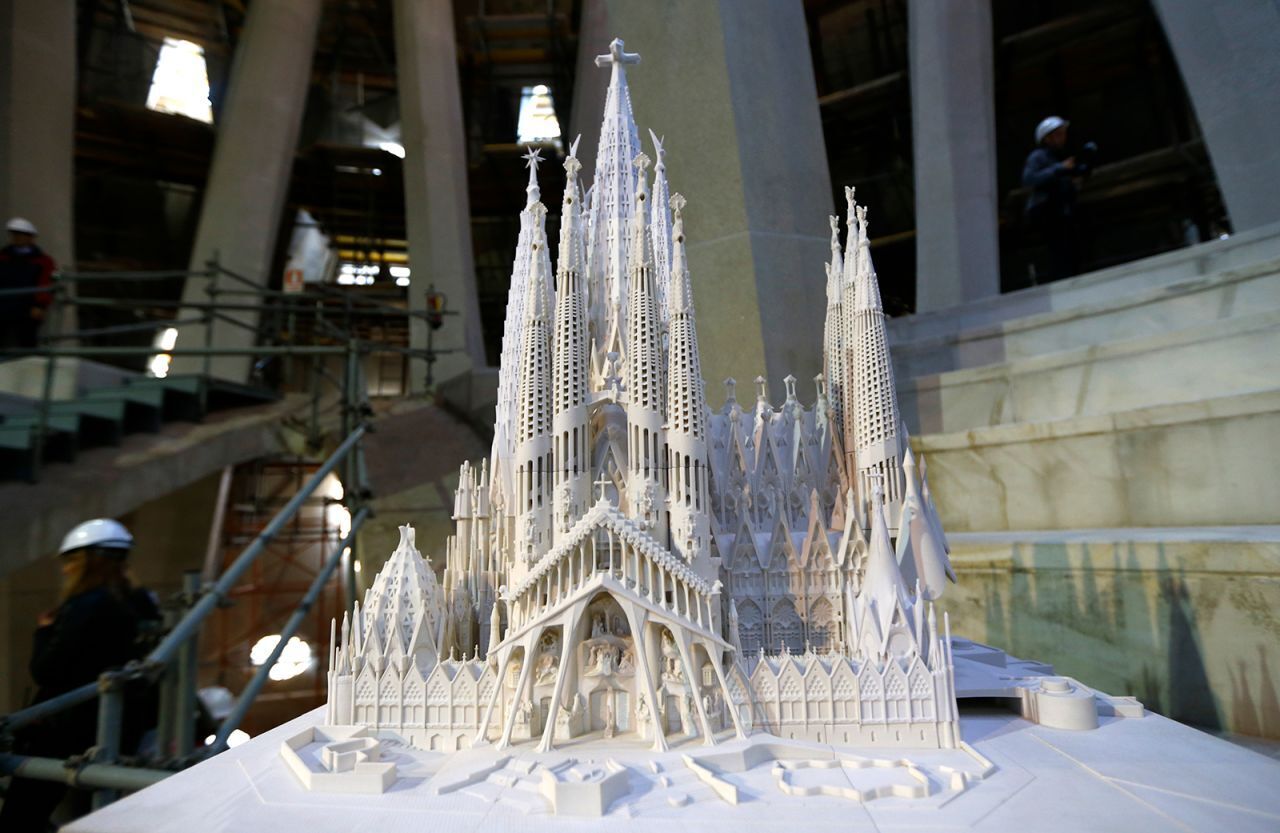 The four Evangelist towers are 135 meters high. At the end of 2021, a huge 12-pointed star was installed on top of the 138-meter-high tower of the Virgin Mary to mark the completion of its construction.
According to the basilica, the remaining tower, representing Jesus Christ, will be 172.5 meters high and will be completed with a four-pointed cross 17 meters high.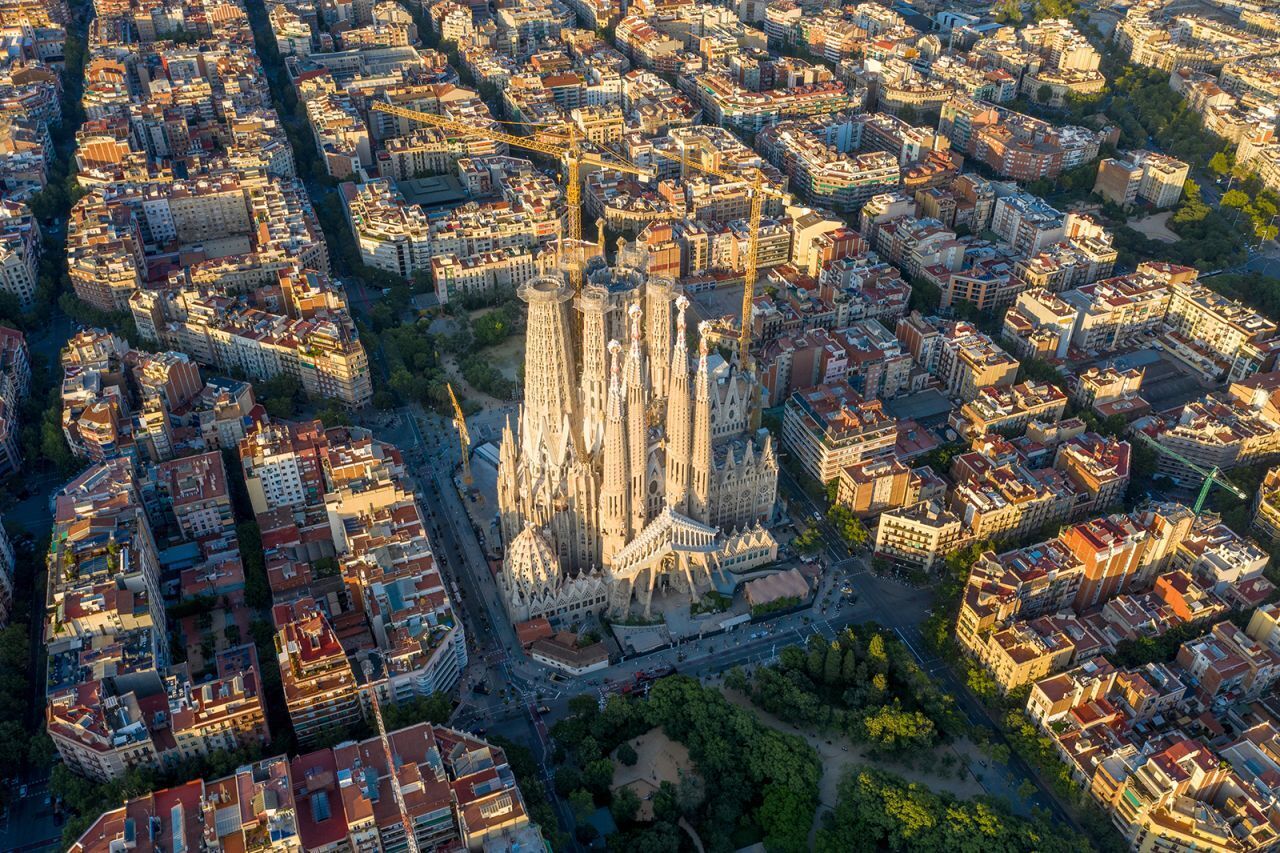 Sagrada Familia is a UNESCO World Heritage Site. The construction of the cathedral designed by Antoni Gaudi has been going on for 141 years.