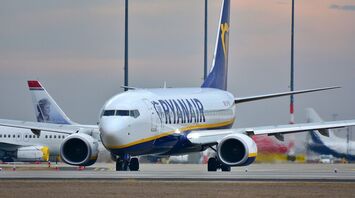 Ryanair reports a problem with its aircraft. Source: Pixabay
The Irish low-cost airline Ryanair will cancel some of its flights scheduled for autumn and winter. The reason is the delay in the supply and repair of Boeing aircraft.
This is stated in the company's press release. Tourists who plan to fly from Dublin, Bergamo, Naples, Pisa, and other cities will face problems.
"We are reducing the number of planes based in Charleroi by 3, planes based in Dublin by 2, and will also reduce 5 planes at 4 Italian bases, including Bergamo, Naples, and Pisa. The number of aircraft in the East Midlands, Porto and Cologne will also be reduced," Ryanair said.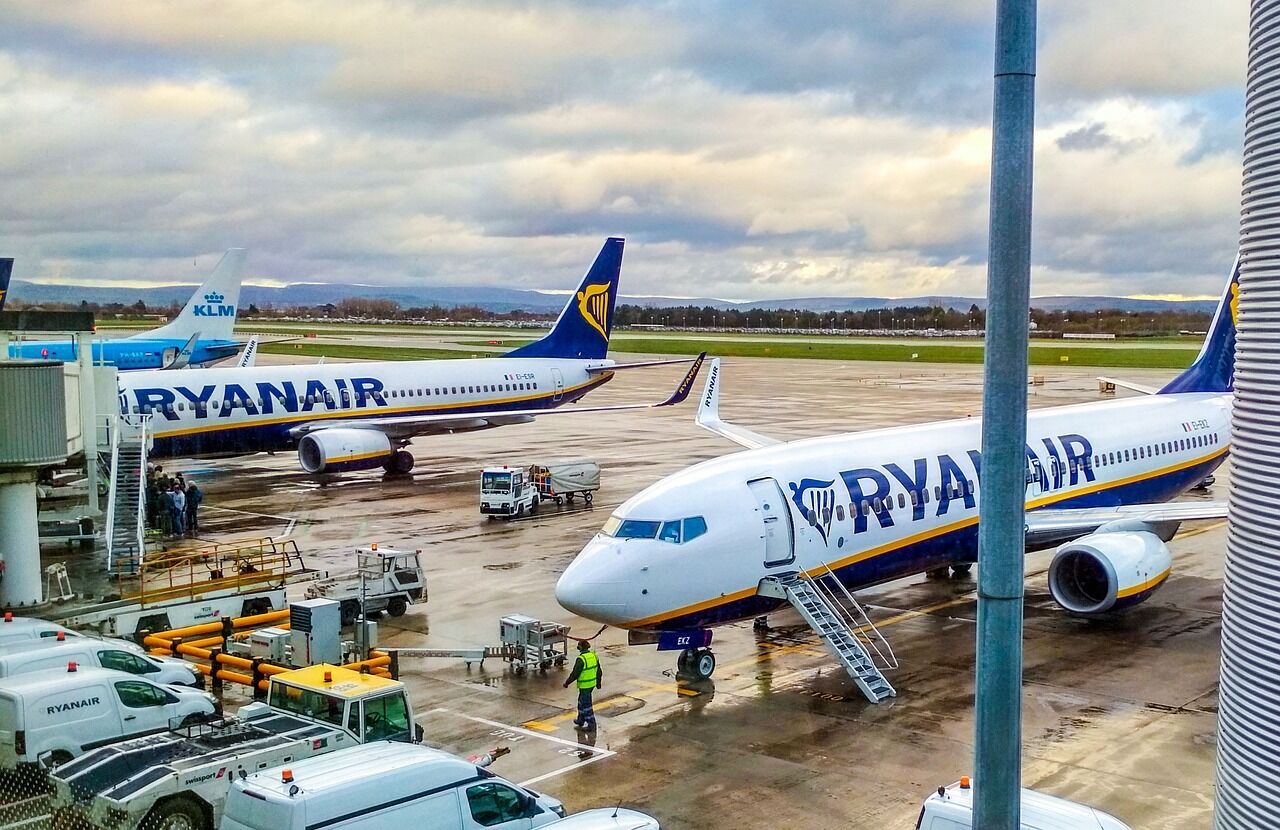 Tourists planning to travel in October should be careful, as that's when the first layoffs will begin. By the end of the year, the low-cost airline expects to receive only 14 planes out of the 27 previously expected.
One of Boeing's factories will reportedly not be able to fully serve the company, so this will affect some flights, although it will not affect air travel globally, as an alternative can always be found.
"Passengers will be offered to transfer their tickets to alternative flights or a full refund if they wish," said Michael O'Leary, the airline's CEO.