Raw meat and insect infestation: A British family shares details of a hellish vacation in Rhodes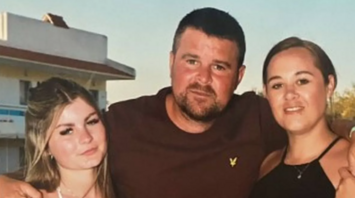 British family shares details of a hellish vacation in Rhodes. Source: Kimberly Tut
A British family criticized travel company TUI after a failed vacation because they were served raw meat at a hotel and found their room infested with insects.
Kimberley Tooth, from Hatton, her husband Stephen and daughter Sarah paid just under £4,000 to stay at the Lydia Maris Hotel on the Greek island of Rhodes in early July, WalesOnline reports.
However, they claim that they were served "raw and bleeding" chicken, a cold breakfast, and then half-raw ground beef. The family also complained that they allegedly could not sleep because various insects attacked their accommodation during their 11-night stay.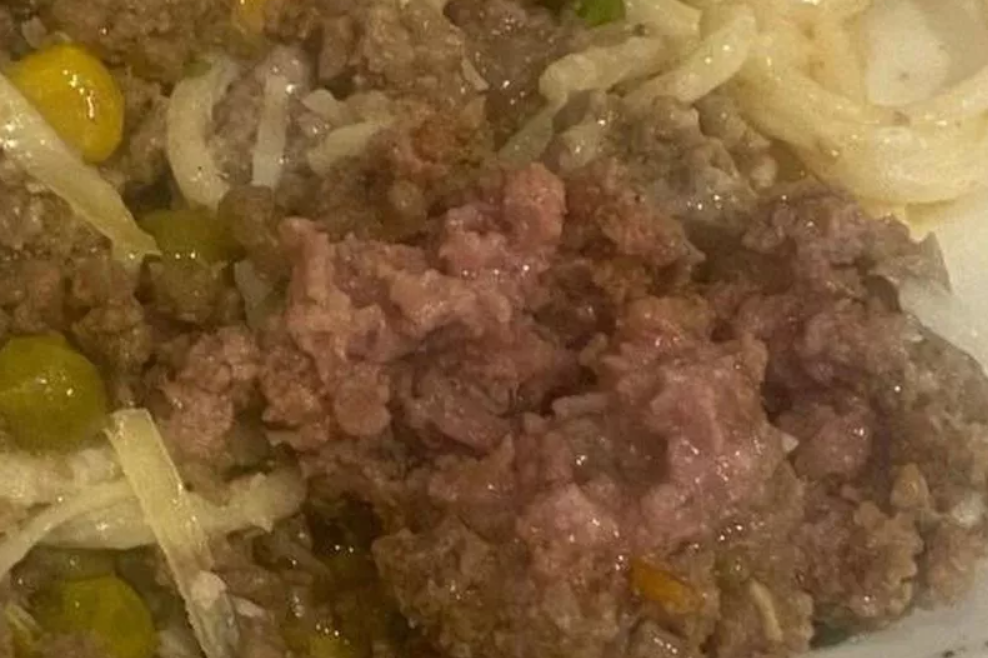 "Our holiday was ruined. It was terrible. I have stayed in two-star hotels before that were better than this. I feel disgusted with TUI. It's not even the money that bothers us, it's the fact that they haven't even apologized or addressed the issue," Kimberley said.
At the same time, TUI refused to provide them with any compensation because they had refused the offer of a refund during their stay at the resort.