Opening of the famous sequoia park in the US is under threat due to the effects of an extreme winter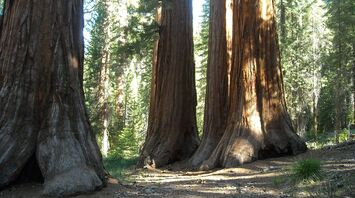 Sequoia. Source: artturner from Pixabay
The famous Sequoia and Kings Canyon National Parks, located along the Pacific coast of northern California in the United States, are preparing for the start of the summer season.
This year, the parks will open later, and some areas of the parks will not even work this year, Travelawaits writes.
The park noted that this year, access to the world's largest tree by volume and the surrounding Giant Forest and Lodgepole area will not be open on time.
For example, there are two areas with serious road damage. The decision to postpone the reopening of the parks was made based on an assessment of the repairs and snow removal that still need to take place.
"One of the problems we are facing is that the snow is not melting as fast as it would have in previous years, just because there was so much of it," say park officials.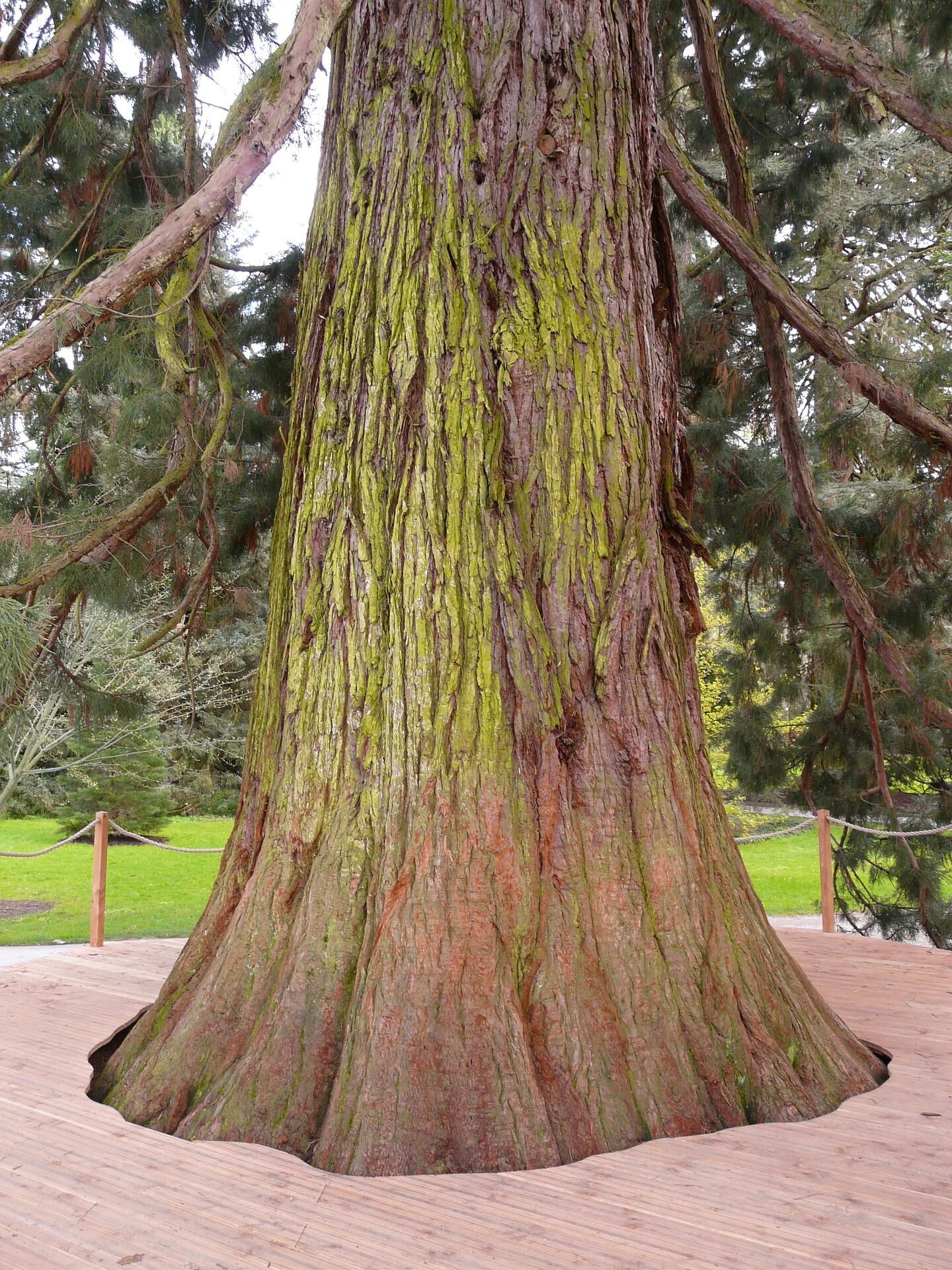 Visitors can currently access lower elevation camping sites, trails and wilderness, and see many wildflowers, but they cannot yet reach the giant sequoias.
The reason is that the local rivers are very cold and very fast with fresh snowmelt. And the soil near and along the rivers is wet and unstable. It can suddenly collapse under the weight of people, including children, and lead to a fall into the river.
Crystal Cave, a marble cave with icicle-like stalactites and hillock-like stalagmites, is the second largest of 240 caves found in Sequoia and Kings Canyon National Parks. Unfortunately, the cave will be closed this year due to road damage caused by last winter's extreme weather.
Finally, Mineral King, a glacial valley, is a popular day hiking destination. Due to severe damage to Mineral King Road, both inside and outside the park, public access is not expected to be available until August at the earliest, and "probably later," the article says.
However, visitors can see giant sequoias such as the General Grant Tree, which is the largest giant sequoia in Grant Grove and the second largest in the world. Camping, lodging, trails, and restaurants are also open.