Omani airports revive, with tourist flow returning to pre-pandemic levels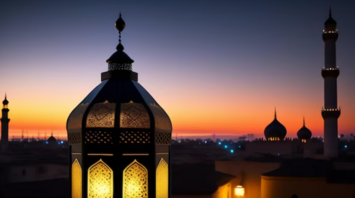 Tourists return to Oman. Source: Freepik
The number of visitors to Oman reached nearly three million in 2022 as the world emerged from pandemic restrictions, a figure very close to the highs recorded in the years before COVID.
In 2023, more than 1.5 million visitors have already been counted in the first five months of the year, and with the peak of attendance still ahead, this year is expected to significantly exceed 2022 and demonstrate the desired recovery, Aviation Week reports.
However, the main reason for the revival of tourism in the country was the government's announcement that citizens of 103 countries can now enjoy visa-free entry to Oman for 14-day visits with the possibility of applying for an extension of stay beyond this period.
The decision to abolish visas emphasizes the importance of the tourism industry as one of the main drivers of the country's economy. The tourism industry has always been important to the Omani economy, and this is confirmed by the projects that the government is implementing as part of the overall twenty-year development plan.
A number of tourism developments are currently underway across the country, with 1.7 billion riyals (US$4.4 billion) already invested in projects out of a planned investment of 3 billion riyals over the next eighteen months; these developments are already having an impact on increasing visitor numbers.