Norwegian Cruise Line to double the number of cabins for single travellers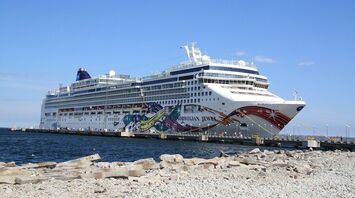 Cruise ships introduce single cabins. Source: Pixabay
More and more tourists prefer solo travel not only on land but also on water. Cruise ships have picked up the trend and started to actively create single cabins for solo tourists.
Thus, Norwegian Cruise Line will double the number of such rooms in 2024, Insider writes. Other giants in the cruise travel industry are not far behind.
The Norwegian carrier has announced that it will deploy almost 1,000 more cabins for single travellers by the next season. The total number will be 1,500.
Travelling alone can be a memorable experience, giving you new acquaintances, invaluable time with your own thoughts, and the opportunity to relax without sneaky eyes.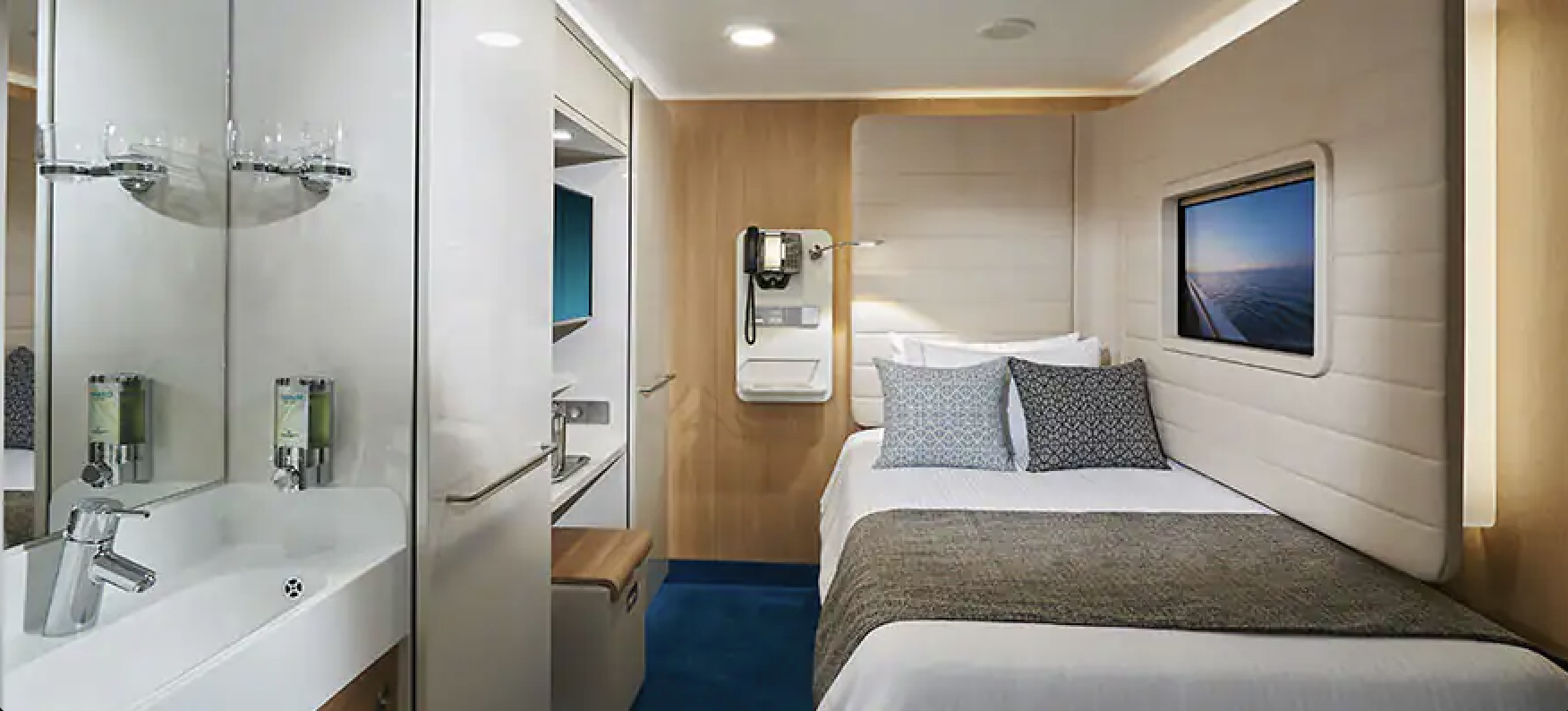 However, single cabins will not be cheaper. The cruise ship will lose the ability to charge for two tourists, so a single traveller will cover an additional fee, sometimes as high as 25%.
The availability of cabins designed for one traveller is not standard for all cruise ships. However, such well-known companies as Royal Caribbean, Holland America, Celebrity Cruises, and Virgin Voyages have already taken into account the desire of guests to travel alone.