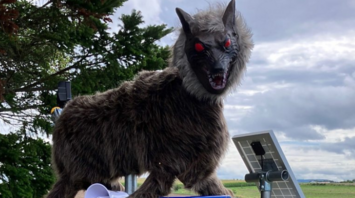 Robotic wolves in Japan. Source: Screenshot from the video
Japan has begun to actively use wolf robots to scare bears away from villages and cities.
Monster Wolf was first used in Takikawa City in the fall of 2020, according to Motohiro Miyasaka, president of the company that produced it. Since then, more and more local governments have ordered it, the BBC reports.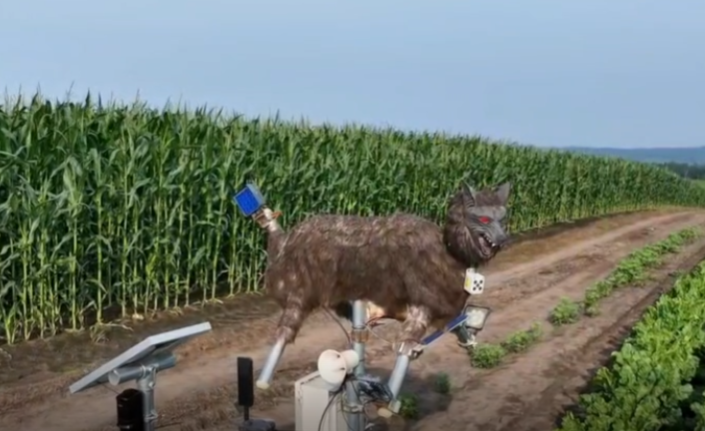 The robots howl, run, and have red eyes that glow. When bears see this "beast", they run away from it.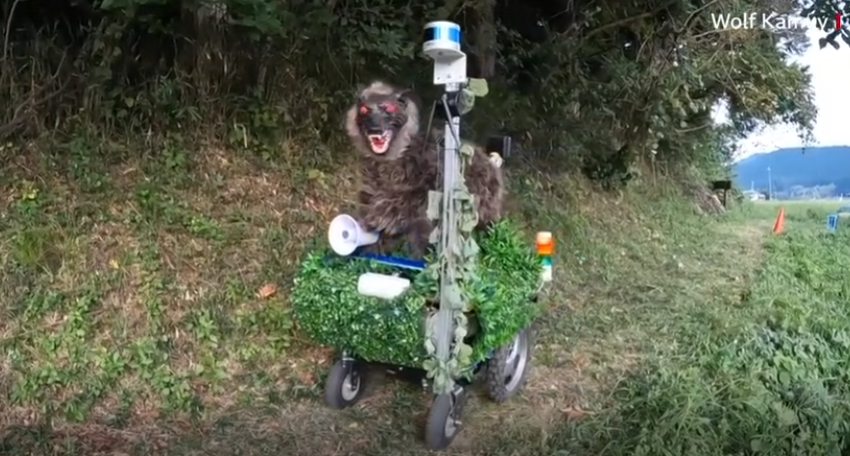 Fierce brown bears are found in the northernmost region of Hokkaido. Over the past six decades, there have been more than 150 bear attacks in Hokkaido.
At least four people were killed and 10 injured in 2021, one of the deadliest years on record.