Massive landslide in France leads to closure of transportation routes and climate change fears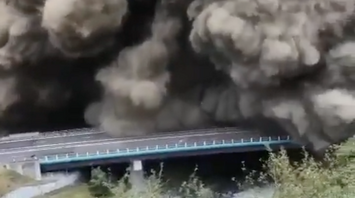 A powerful landslide occurred in France. Source: Screenshot
People in France are worried about climate change. Concerns have been raised by a large landslide in eastern France that occurred after heavy rains and an abnormal heat wave, and caused the temporary closure of transportation links.
Opinion on this is mixed. France does not know whether it was caused by a geologic shock or climate change, Le Monde writes. The landslide occurred in Savoie, in eastern France.
More than 10,000 cubic meters of rock slid down the slope after heavy rain and abnormal heat. The boulders rolled down the slope and dust covered the road, blocking the view for several tens of meters.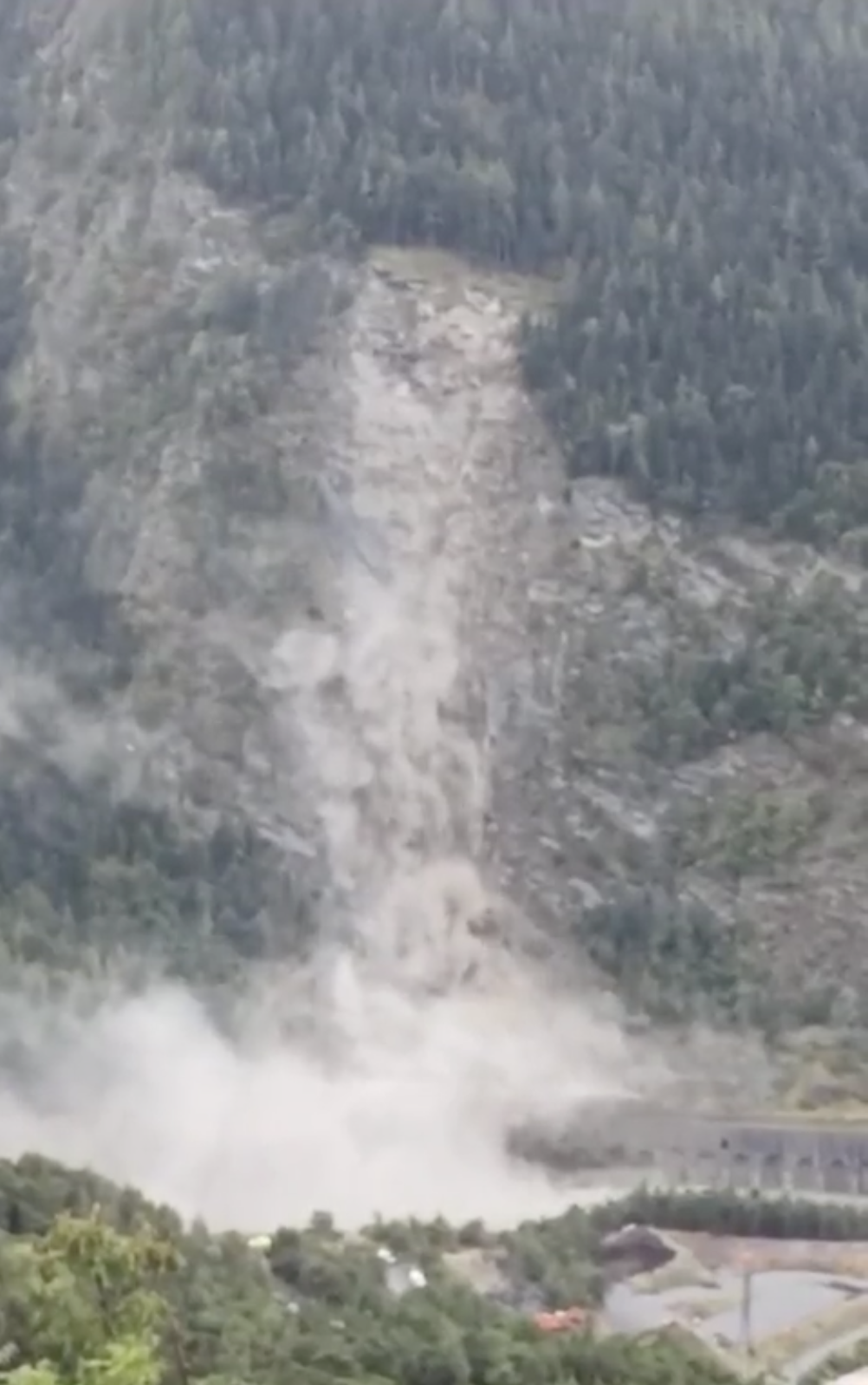 An avalanche of rocks hit the road, which promptly closed it, albeit briefly. The rocks also fell on the railroad tracks, which are partially protected by a tunnel.
Due to the damage, trains stopped running until the rails and road signs were repaired. Fortunately, there were no casualties. The landslide stopped just before the highway.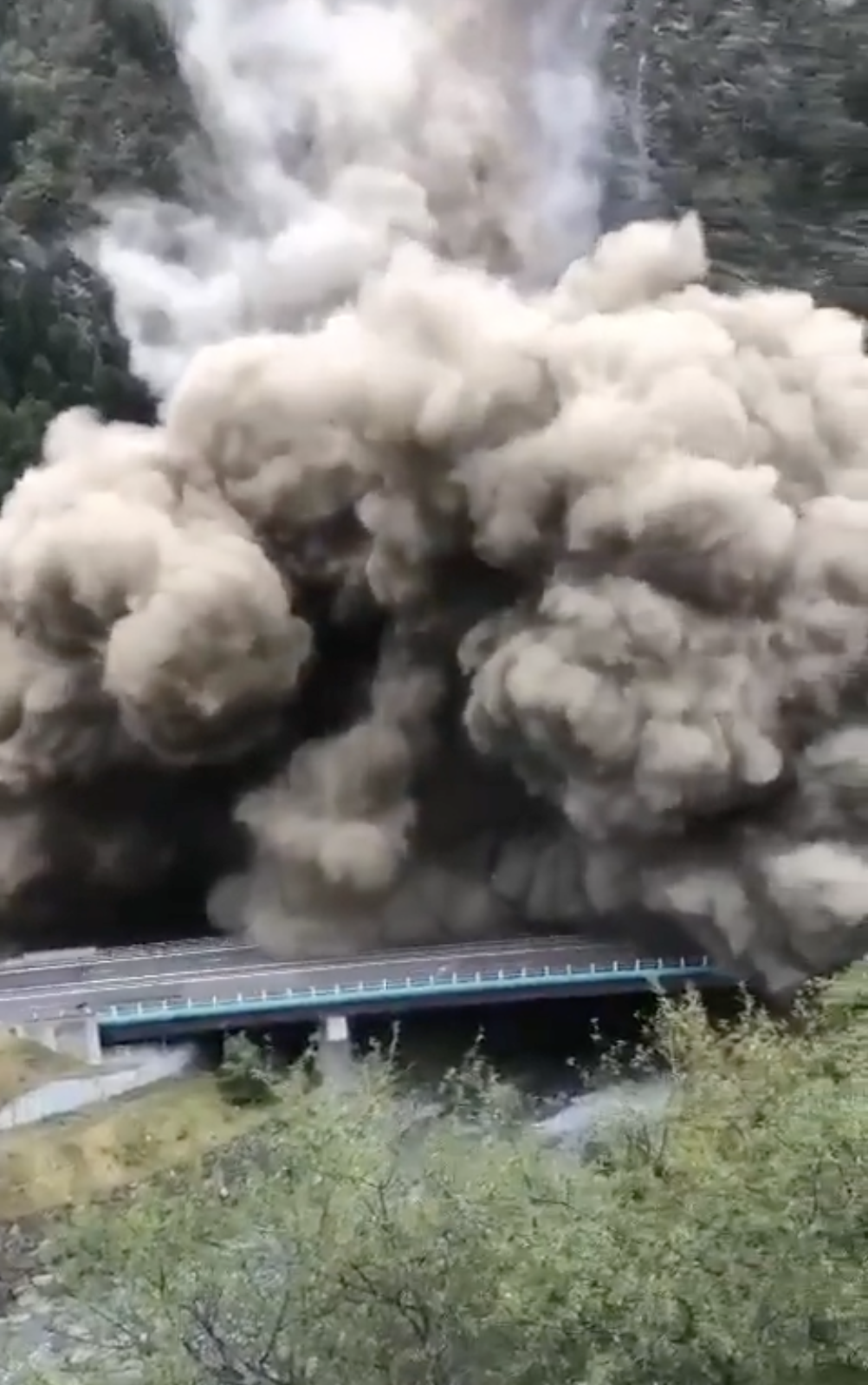 We should add that this is not the first time such collapses have occurred in this area, so the government was not surprised. They were much more concerned about climate change, which could lead to more frequent occurrences.