Large-scale development in Manchester: new homes will appear on the outskirts of the city center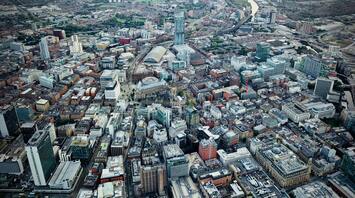 A large-scale development will soon begin in Manchester. Source: Pexels
Manchester has approved a project to develop the outskirts of the city center. More than 4,800 new homes will appear there in the future.
Developers have received permission to build 3,250 homes in the Red Bank area and another 1,551 apartments and townhouses on Dancich Street, the Manchester Evening News reports. Work is scheduled to begin at the end of this year.
Both projects are part of the Victoria North initiative, which envisages the construction of 15,000 homes over 15 years near the city center. 20% of them should be "affordable".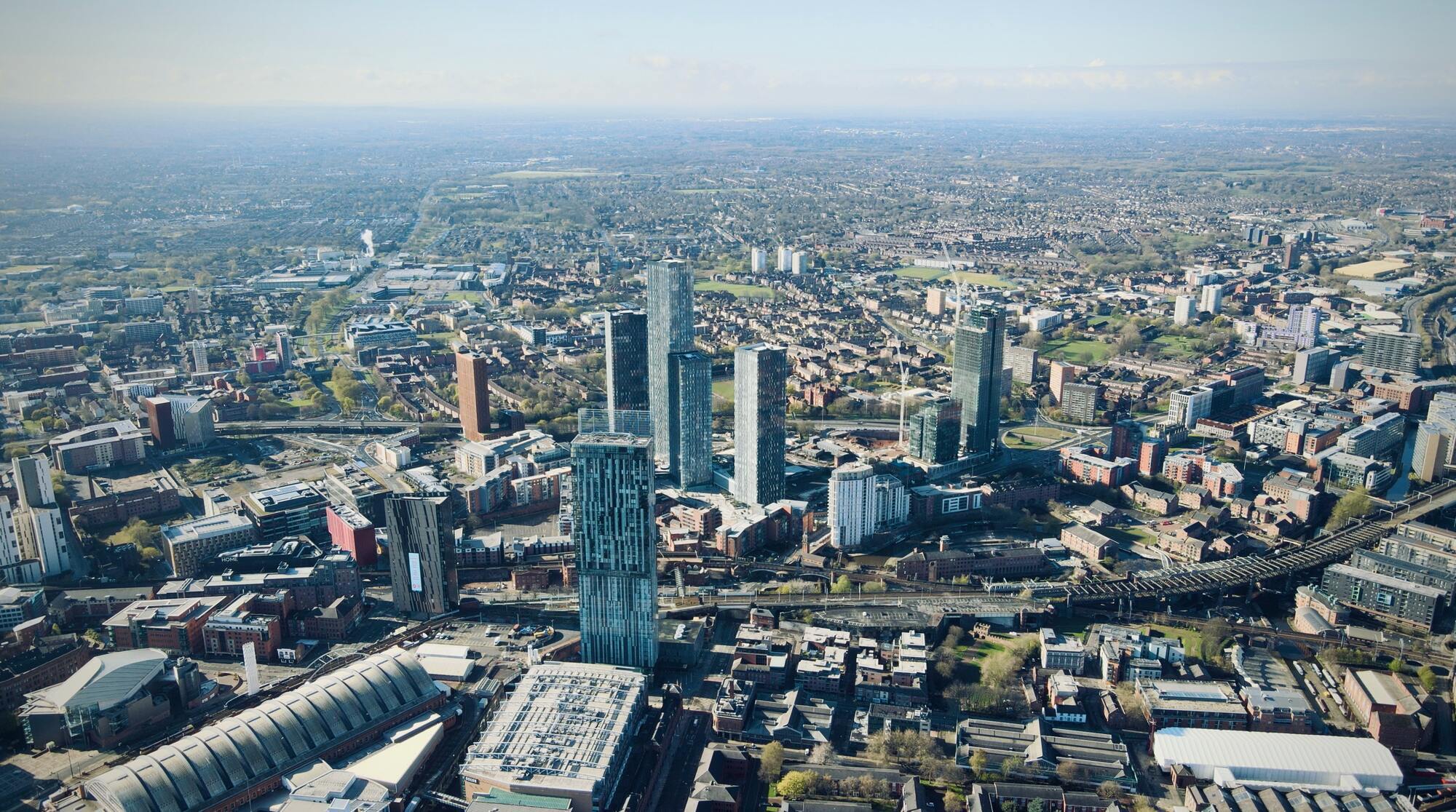 The Far East Consortium (FEC), a Hong Kong-based company, is working with Manchester City Council on a £4 billion project that will increase the city's population by 40,000 people. More than £50 million in government grants have also been allocated for the project.
The following projects were approved at the municipality meeting:
- 3250 houses in the Red Bank area
- 1551 apartments on Dancic Street
- Expansion of Loreto College in Hulme
- 50 houses in the former Chorlton recreation center