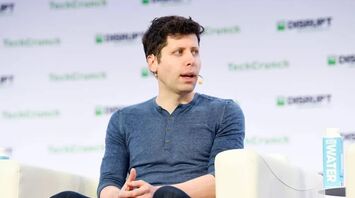 Sam Altman. Source: Marketer.ua
Indonesia has issued its first Golden Visa to OpenAI CEO Sam Altman to attract foreign investors who have made an impact on the country's economic development.
The visa was launched just last week, and it will allow recipients to live in the country for five to ten years. It is noted that immigration services will quickly track them, Bloomberg reports.
Altman was granted a 10-year stay in the country and will receive other benefits, including priority screening at Indonesian airports and simplified entry and exit without having to apply for an ITAS (temporary residence permit) at the immigration service.
The Golden Visa is intended for wealthy people who invest in the country. Those who invest USD 25 million (IDR 380 billion) are eligible for a five-year Golden Visa, while those who invest USD 50 million (IDR 760 billion) will be eligible for a 10-year visa.