Incredible life hacks do wonders: why you should always take a coconut on a plane and never fly without a pillowcase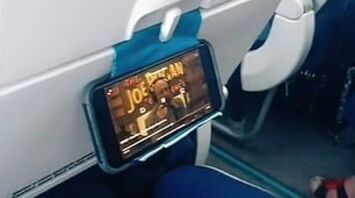 Simple lifehacks during flight. Source: Screenshot
If you have a long wait to connect to a flight and have time to leave the airport, one of the biggest challenges is where to leave your luggage.
TikTok travelers share incredible life hacks, writes DailyMail.com.
Where to leave luggage for a while
For example, traveler Renata claims that after she was faced with the question of how and where to leave her suitcase at the airport, she came across an app called Bounce.
She explains that the luggage storage company has "a bunch of participating vendors," so she was able to sign up for the app and pay to leave her bag at a local UPS store.
How to take liquid on board
Another common problem is the ban on bottles of liquid on board. And here you can use a simple and ingenious move - just take coke with you, which is full of moisture and will quench your thirst. After all, no security service will be able to prohibit the transportation of fruit on board.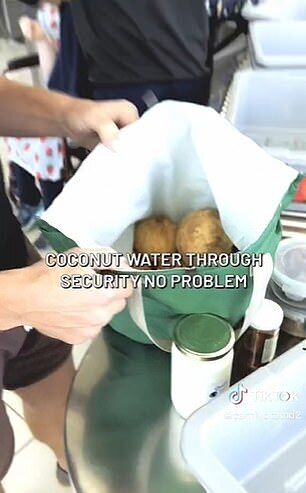 But there are also fakes. One user said that coconut did not help him and explained: "Bro, I tried to bring a coconut from Florida once and they stopped me like I had a bomb and took it away."
At the same time, another tik-tokker claims that he prefers to take an empty water bottle with a filter and fill it with water after paying the checks.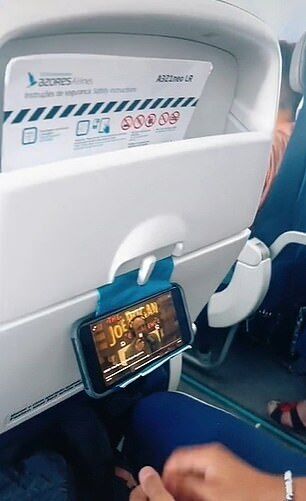 How to make a stand for a gadget
Another incredible life hack is turning a hospital bag with a pillowcase into a simple but effective phone stand.
This incredible device will help you feel more comfortable in the airplane cabin and enjoy watching your favorite movies or shows.