Incredible adventures and unexplored corners: Kazakhstan offers a variety of experiences for tourists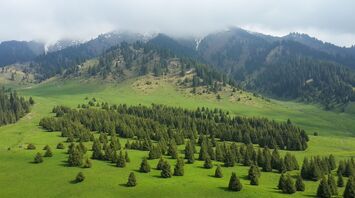 Mountains and forests of Kazakhstan. Source: Pixabay
Travelling to Kazakhstan remains visa-free for many countries. And this is a great opportunity to explore one of the least explored places in Central Asia.
Kazakhstan offers a unique and diverse range of attractions for tourists, making it an increasingly popular destination, writes Тimesofindia.
The city of Almaty, with its mix of modern and Soviet architecture, offers a vibrant urban experience. The ancient city of Turkestan is home to the Mausoleum of Khawaja Ahmed Yasavi, a UNESCO World Heritage Site.
Did you know that the Baikonur Cosmodrome in Kazakhstan is the world's first and largest space launch site? The space complex had been leased to Russia for a long time, but earlier this year (2023), the space complex was returned to Kazakhstan's control.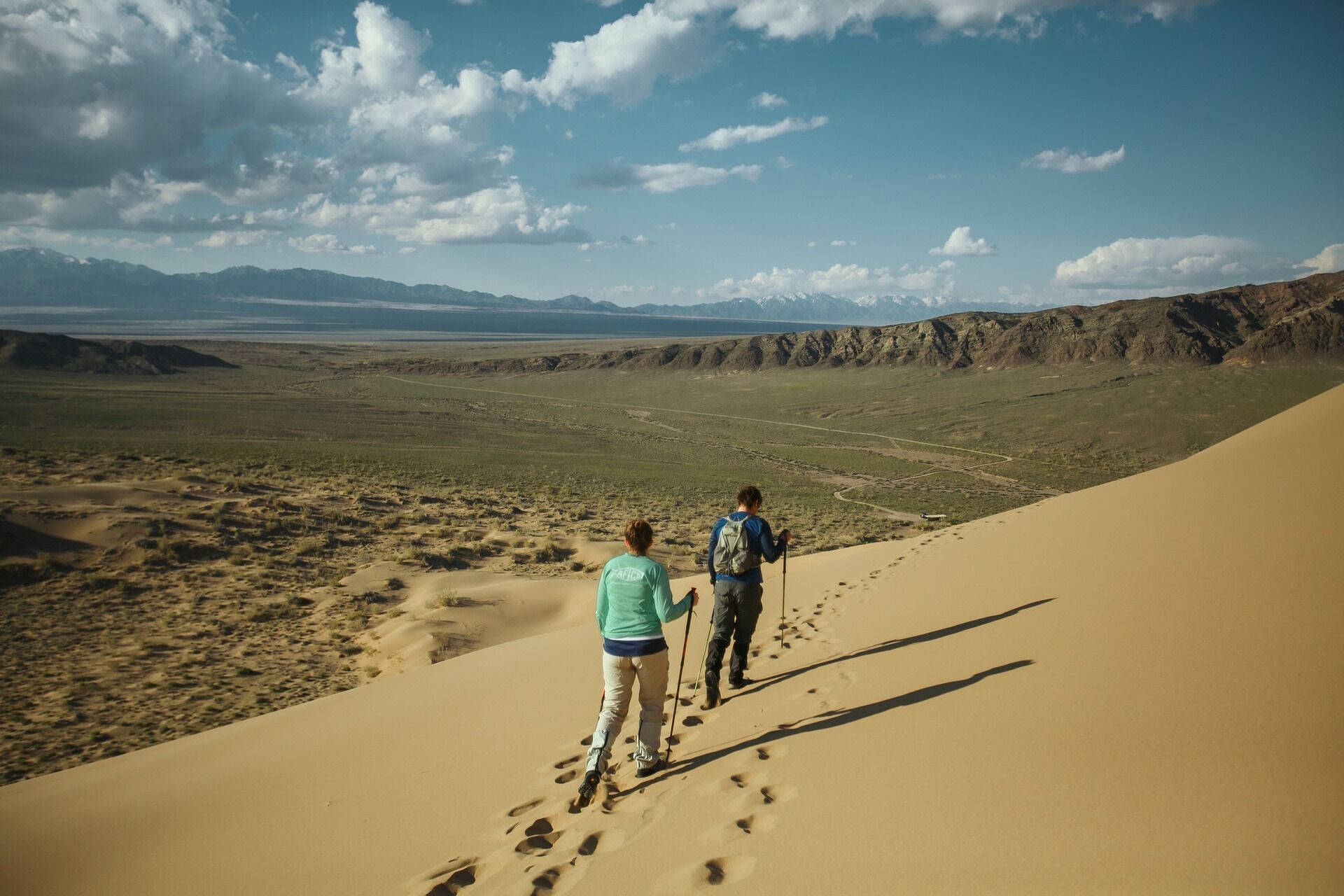 During your visit to Kazakhstan, one thing you cannot miss is staying in a traditional yurt. This experience of nomadic heritage is unique to the Central Asian region. In Kazakhstan, you can also witness traditional eagle hunting as one of the traditional sports.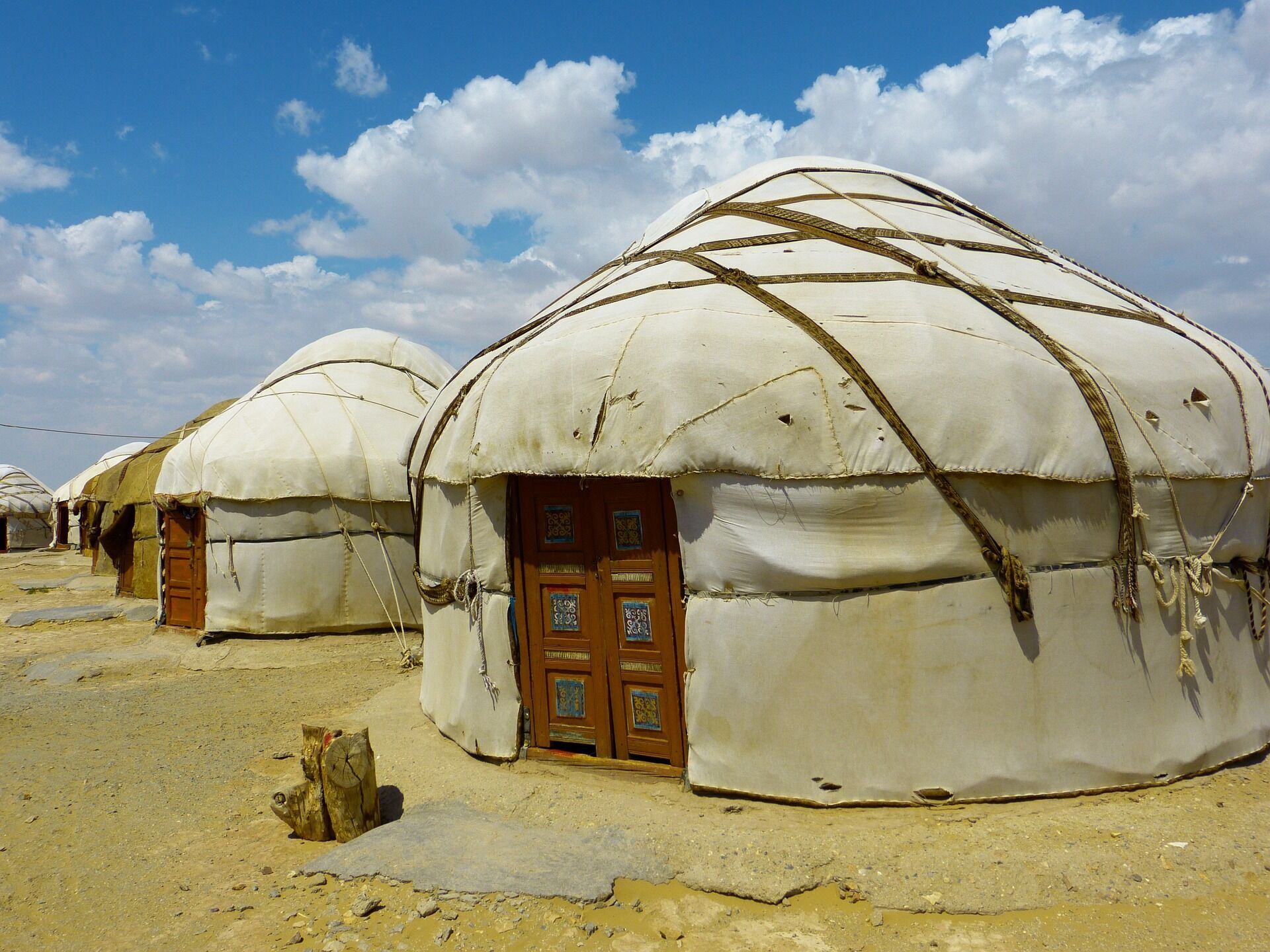 Kazakhstan also offers a variety of adventure activities such as hiking, skiing, horseback riding and camping, especially in regions such as the Tian Shan and Altai Mountains.