In which countries is the UAE driving license valid and where to find out about it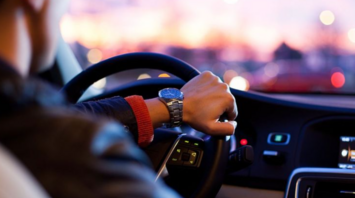 Where is the UAE driving license valid?. Source: Freepik
UAE residents have been reminded that they will be able to travel by car only to those countries that recognize their driving license.
Thus, the UAE Ministry of Interior (MOI) has an online service called Markhoos, where you can find a list of countries where you can drive with a UAE-issued license. However, it is important to note that you can only do this if you are on a visitor visa. The process of driving in the country as a resident if you plan to move there may be different, writes Gulf News .
Firstly, as a UAE resident with a driver's license, you can easily drive in the countries of the Gulf Cooperation Council (GCC) using your UAE-issued driver's license. These are Saudi Arabia, Oman, Qatar, Kuwait, and Bahrain.
In addition to these countries, you can also drive in 45 countries using your UAE driving license during your visit. Here are 15 of them:
Estonia
Albania
Portugal
China
Hungary
Greece
Ukraine
Bulgaria
Slovakia
Slovenia
Serbia
Cyprus
Latvia
Luxembourg
Lithuania.
If the country you are traveling to is not on the list, you must apply for an International Driving Permit (IDL), also called an International Driving Permit (IDP). However, to be able to apply for a license, you will need to have a valid local driver's license issued in the United Arab Emirates.