In Chornobyl, a Eurasian lynx has been spotted, which was last documented there in the previous century: photo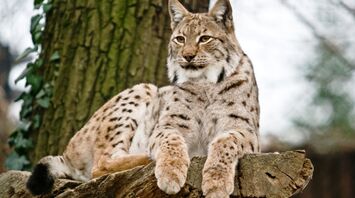 Eurasian lynx. Source: Wikipedia
On the territory of the Chornobyl Nature Reserve in the Kyiv region (Ukraine), photo traps have recorded the presence of the Eurasian lynx.
This species is rare and disappeared in the last century from the territory of Ukrainian Polissya. This was reported by the Chornobyl Radiation and Ecological Biosphere Reserve.
"In the last century, this species completely disappeared from the territory of Ukrainian Polissia: only the movements of individuals from rare reproductive habitats in Belarus were recorded. Now we are boasting new and new photos of this fluffy predator with tassels, whose population is quite stable in the protected area," the statement reads.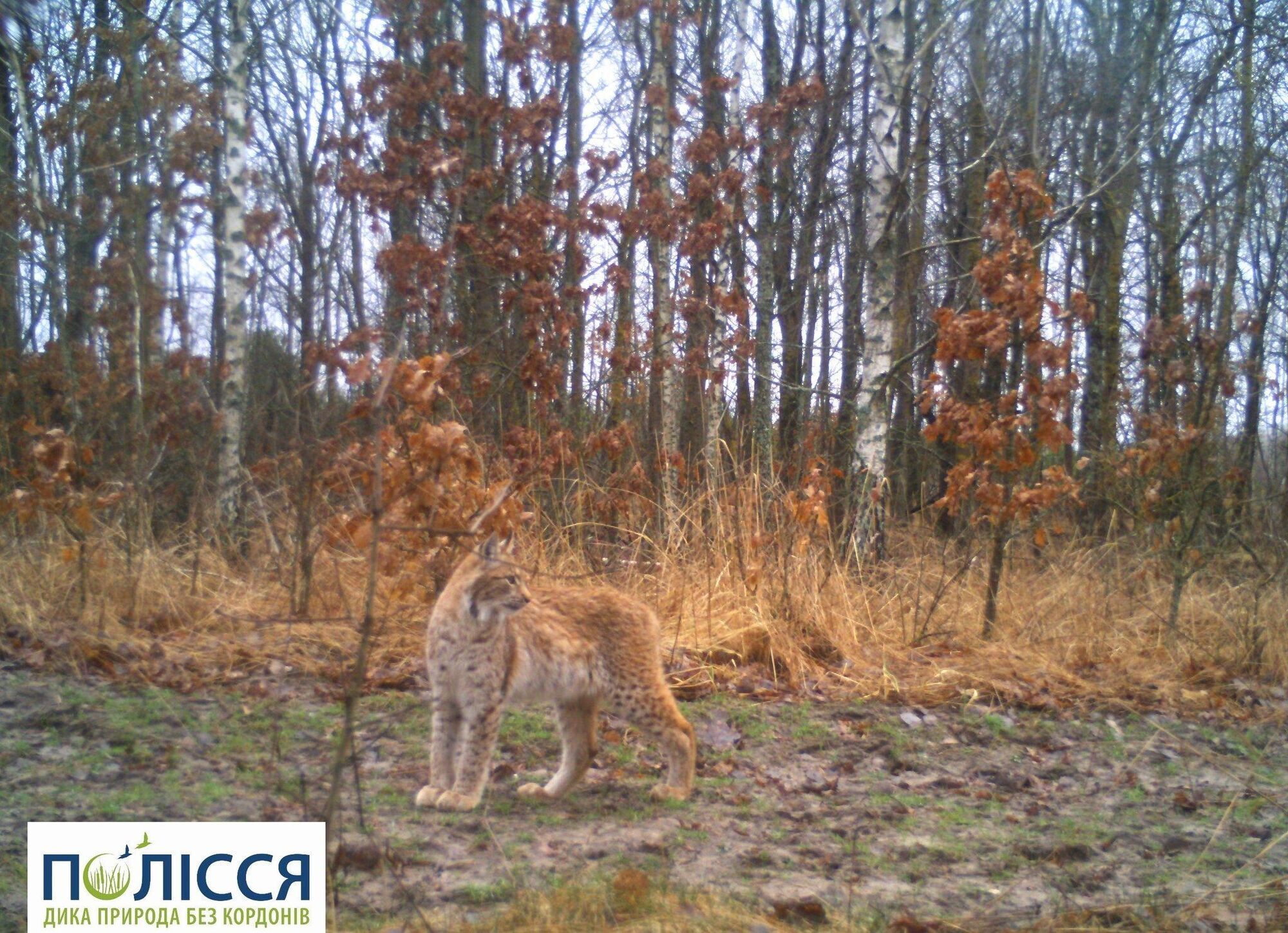 It is noted that the lynx used to be a common species in Ukrainian Polissia. Drainage works, the construction of a large number of roads, and increased competition with the wolf reduced the number of this species in the late nineteenth century. Later, lynxes in Ukrainian Polissia were recorded in the form of sightings of individuals.