How to save on airline tickets: when to book a domestic flight for Christmas, spring break and summer vacation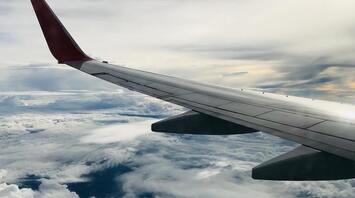 Cheap flights can be booked months in advance. Source: Pexels.
It's no secret that you can save money on tickets if you book your flight in advance. The earlier you plan your vacation, the more likely you are to get a good seat without spending a lot of money.
Closer to the holidays and the summer season, prices usually become higher, as demand increases dramatically. According to CNET, based on Google data, a domestic flight will be cheaper if you book it 21-60 days in advance.
Christmas travel is one of the most popular times of the year. During the holidays, passengers not only fly to visit their families or friends, but also organize a whole vacation at ski resorts or popular destinations around the world.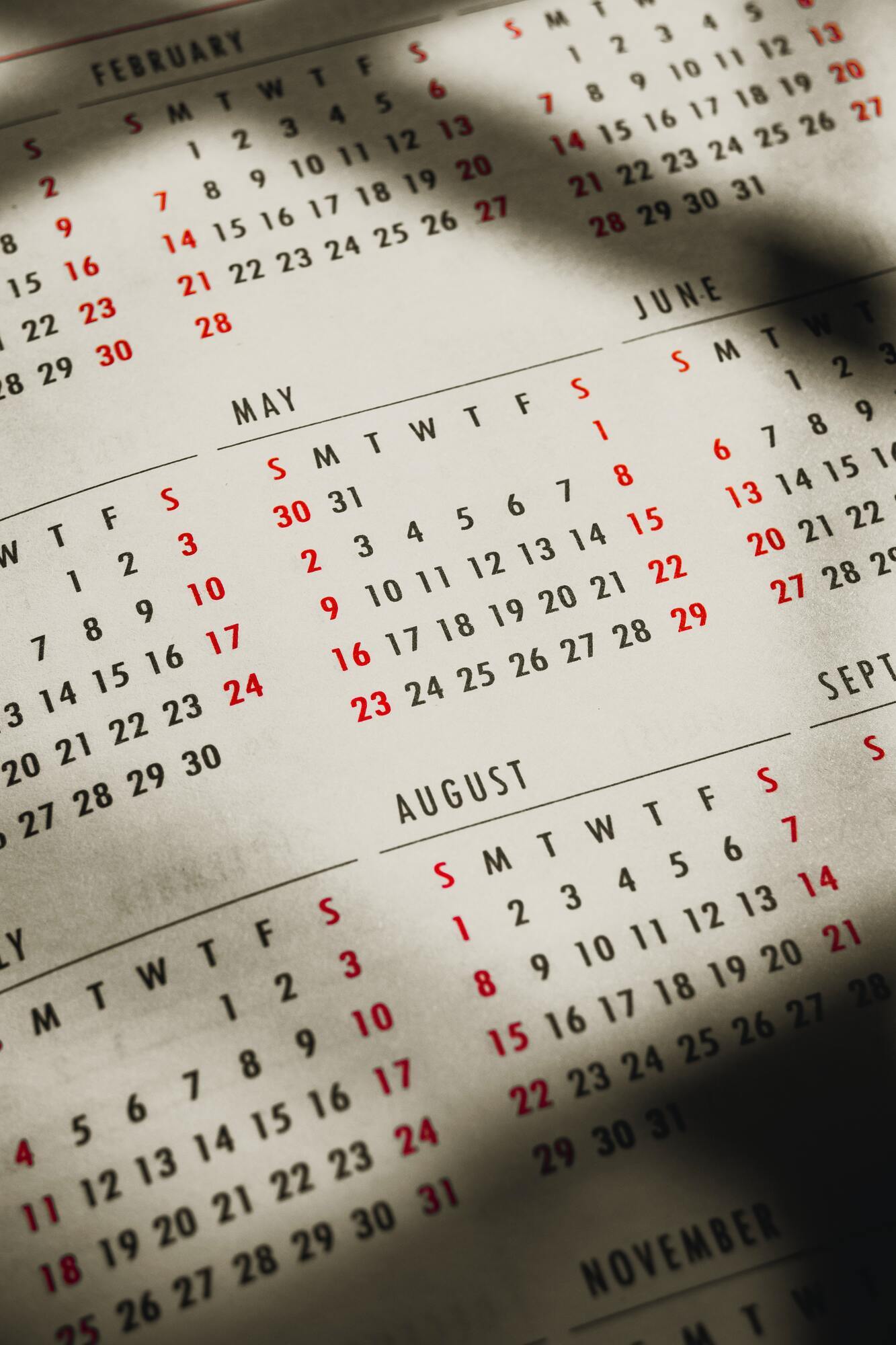 To make sure you get on the plane and not spend all your savings on a ticket, it's best to book your trip in the fall. There is a chance to buy Christmas tickets at the lowest price from early October to late fall.
In the spring, tourists also do not neglect the opportunity to relax when the winter cold has receded and the summer season has not yet begun. When planning a vacation in April-May, it is better to buy tickets 23-59 days before departure.
Flying in summer can be one of the most difficult, as millions of tourists around the world seek to relax under the warm sun. For domestic flights in July or August, you won't be able to book a ticket several months in advance. Usually, the lowest prices can be found 14-44 days before the planned trip.