Heathrow Airport in London has been named the fourth busiest airport in the world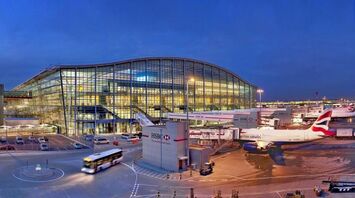 APT Group. Source: Heathrow Airport
London Heathrow Airport is one of the largest transportation hubs in the world. It is consistently ranked among the largest and busiest airports on the planet and has been named the world's best-connected airport, the busiest air hub in Europe, with Terminal 5 being the busiest terminal in the UK.
In the new ranking, the airport officially became the fourth busiest airport in the world. According to OAG, a whopping seven million passengers passed through Heathrow in October 2023, as reported by Time Out.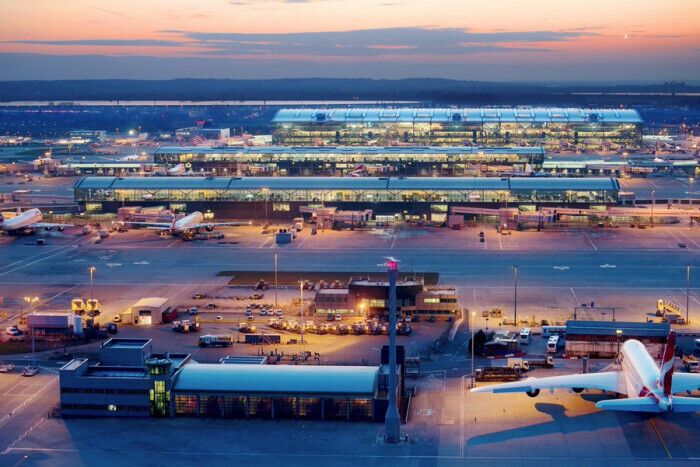 As of October 2022, Heathrow had 5.9 million passengers, making it the seventh busiest air hub in the world. In the same study, the airport was recognized as the busiest airport in Europe.
In general, the top ten busiest airports in the world look like this:
Atlanta Hartsfield-Jackson, USA
Dubai, UAE
Tokyo Haneda, Japan
London Heathrow, UK
Dallas/Fort Worth, USA
Denver, USA
Beijing, China
Los Angeles, USA
Istanbul, Turkey
Guangzhou, China.