Harry Potter fans symbolically said goodbye to Michael Gambon, who played Dumbledore: touching video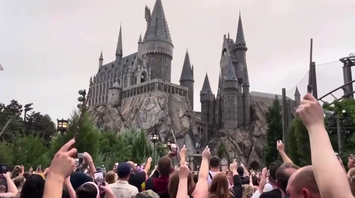 Fans said goodbye to Dumbledore. Source: Screenshot from the video
Fans of the Harry Potter franchise staged a flash mob in honor of the deceased Michael Gambon, who played Albus Dumbledore in the film adaptation.
The touching footage was posted on YouTube. Fans gathered at the Wizarding World of Harry Potter theme park in Orlando, USA.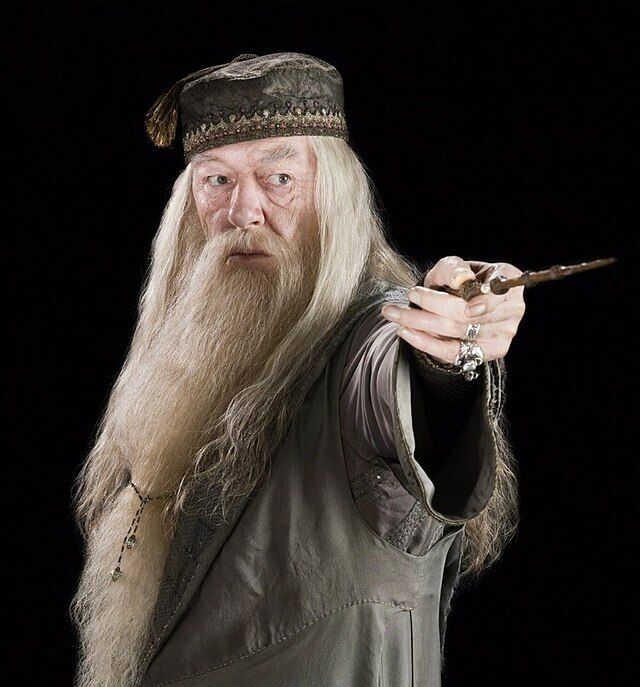 There, they simultaneously raised their copies of the magic wands as a sign of farewell to the artist.
In this way, the protesters reenacted a scene from the sixth film in the series, in which students said goodbye to their deceased principal.