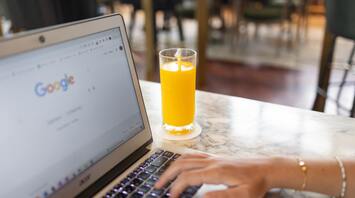 Google helps to find cheap tickets. Source: Pexels
Google has come to the rescue of passengers and offered a number of useful features to help them search for airline tickets and avoid overpaying. In some cases, you can even get a refund.
It's not necessary to browse the websites of all airlines to find a good deal. CNET's editors talked about how Google helps travelers with this.
The service uses a colored icon to guarantee the lowest price. If you book a ticket via Google and the airline later offers a better deal, you will be refunded the difference via Google Pay. This life hack doesn't even require daily price monitoring - Google will keep an eye on you, the publication writes.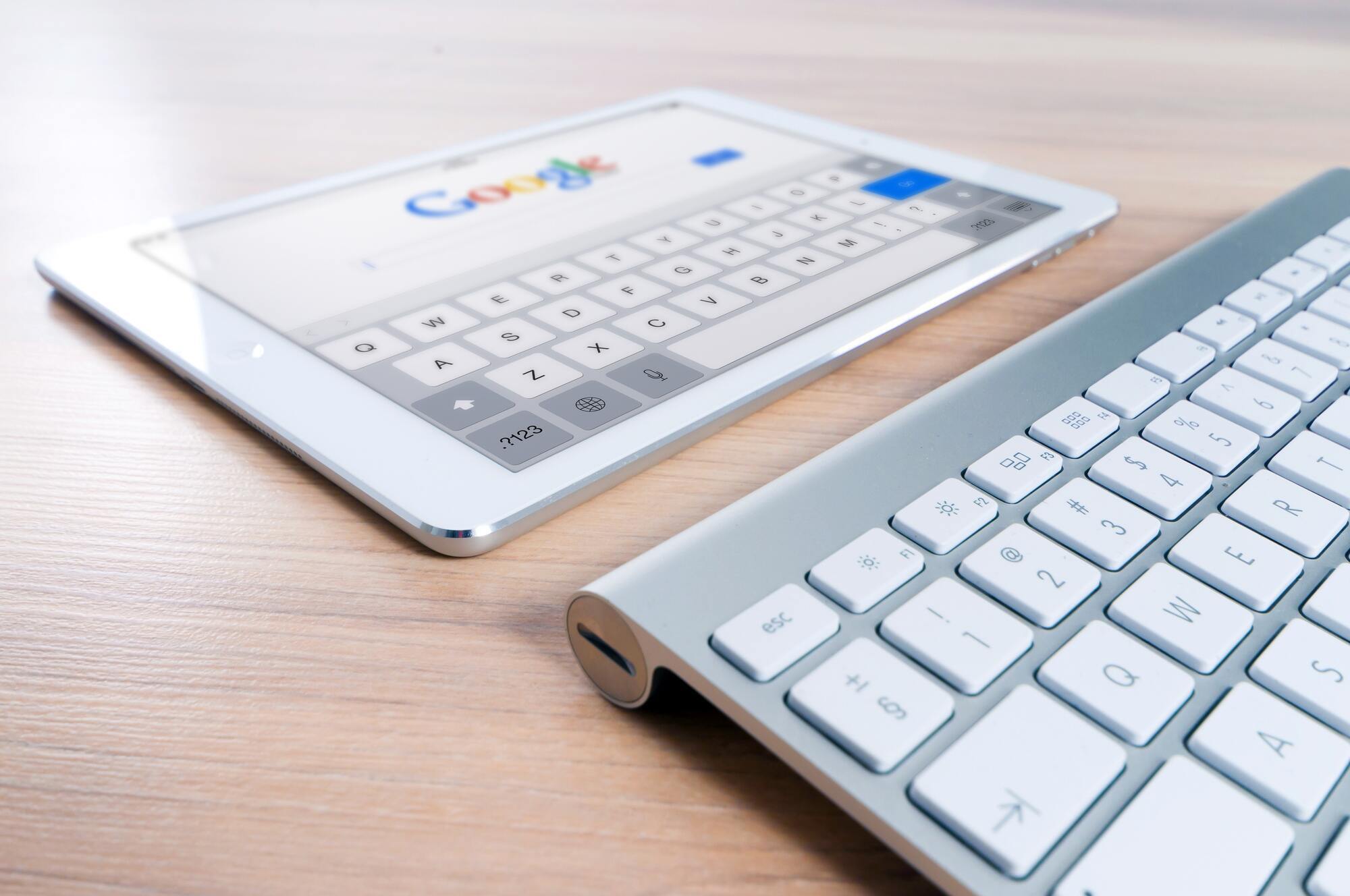 To save money on flights, travelers are advised to choose indirect flights. Although the transfer will take longer, it will help you avoid spending extra money.
Other tips on how to find the best deal include:
- Find your destination on Google and compare today's price with similar flights over the past 12 months. In some cases, the service's analytics will let you know if changes are expected.
- Turn on Google Flight's price tracking feature, but specify the desired dates first. The service will send you an email with the changes, if any.