From Africa to the capital of the North: EasyJet launches 9 new routes from the UK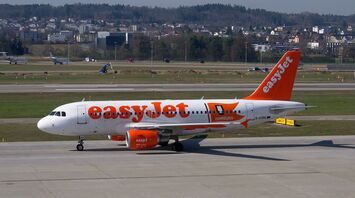 EasyJet aircrafts. Source: Pixabay
The airline EasyJet increases line of flights. From now on, travellers will have access to more airports in Europe and Africa.
In particular, EasyJet aircraft will now fly to nine new routes, Travel Weekly. reports.
From nine UK airports, the airline will fly to new destinations in the UK, France, Morocco, Tunisia and Iceland.
And on eight of these routes, easyJet holiday packages will be available for travellers (with city breaks from £269 and beach holidays from £299).
Notably, EasyJet is the only UK airline to operate flights to the Icelandic city of Akureyri.
This place is deservedly called the "capital of the North", as it is located within a short drive from many natural, cultural and historical attractions. Here, tourists will find extreme activities such as whale watching, hiking, northern lights and geothermal bathing.
The airline's plans are quite extensive, as it is planning to expand its network and launch routes to the French cities of Lyon and Paris this winter, starting in October, as well as affordable holiday packages.
In addition, it is also planning to increase the number of routes by launching flights to France - to Paris Charles de Gaulle from Southend and a weekly flight to Grenoble from Manchester. The new flights are scheduled for winter.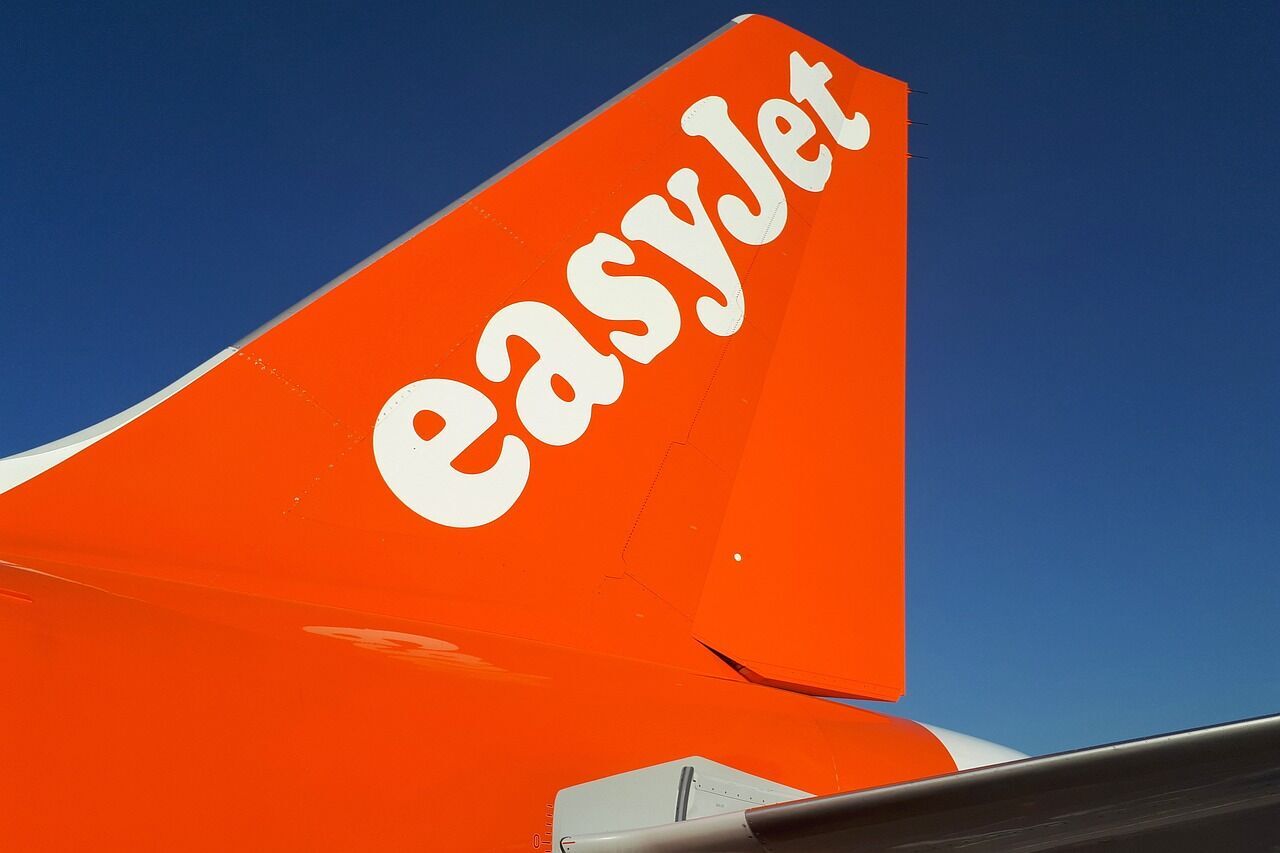 EasyJet reveals plans for the future
Representatives of the airline note that the launch of nine new routes demonstrates our confidence in the sustained demand for travel in the UK.
"Working closely with our partners in Northern Iceland and the Nature Direct project, we are now able to open a new gateway to Iceland. EasyJet customers will land at Akureyri Airport, just five minutes from the city centre and in the midst of Northern Iceland's Arctic nature," the airline said.
They also add that the new route will change the development of tourism in Iceland and give easyJet customers a unique opportunity to come and experience the most popular winter destination.