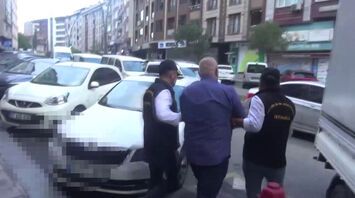 26 people detained. Source: Нaber Тurk
In Turkey, a scheme by which fraudsters swindled male tourists out of large sums of money has been uncovered. Attackers acted in one of the bars in Istanbul.
About it reports Naber Turk. Employees of the club Oasis on the shore of the Bosphorus invited single tourists to drink and thus lured into the club.
Then the men were sat down girls who played the role of clients. The companions of the unwitting guests of the establishment ordered many cocktails. The men had to pay huge sums for the bill - sometimes the orders reached up to 3000 euros.
If they refused to pay, the customers were threatened.
The police still could not find evidence to bring a case. However, in the end, law enforcers have recorded at least 80 such cases since 2021.
So far, 26 people have been detained, including women.