For the first time in 95 years of its existence, this American airport will get a waiting room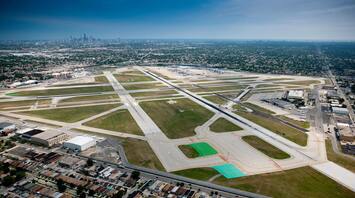 Midway Airport to get a new lounge. Source: Facebook/fly2midway
Chicago's Midway International Airport hasn't had a lounge in 95 years, but that's about to change. The lounge is scheduled to open in the fall of 2024.
In a year, travelers will be able to use the airport without risking standing around all the time before boarding. This is reported by Travel and Leisure.
The Club MDW, the first airline lounge in its 95-year history, will feature comfortable chairs, food and beverages, and workspaces.
The 3300-square-foot lounge will be located next to Terminals A and B. It will be available to all passengers who purchase a day pass or are members of the Priority Pass airline lounge network.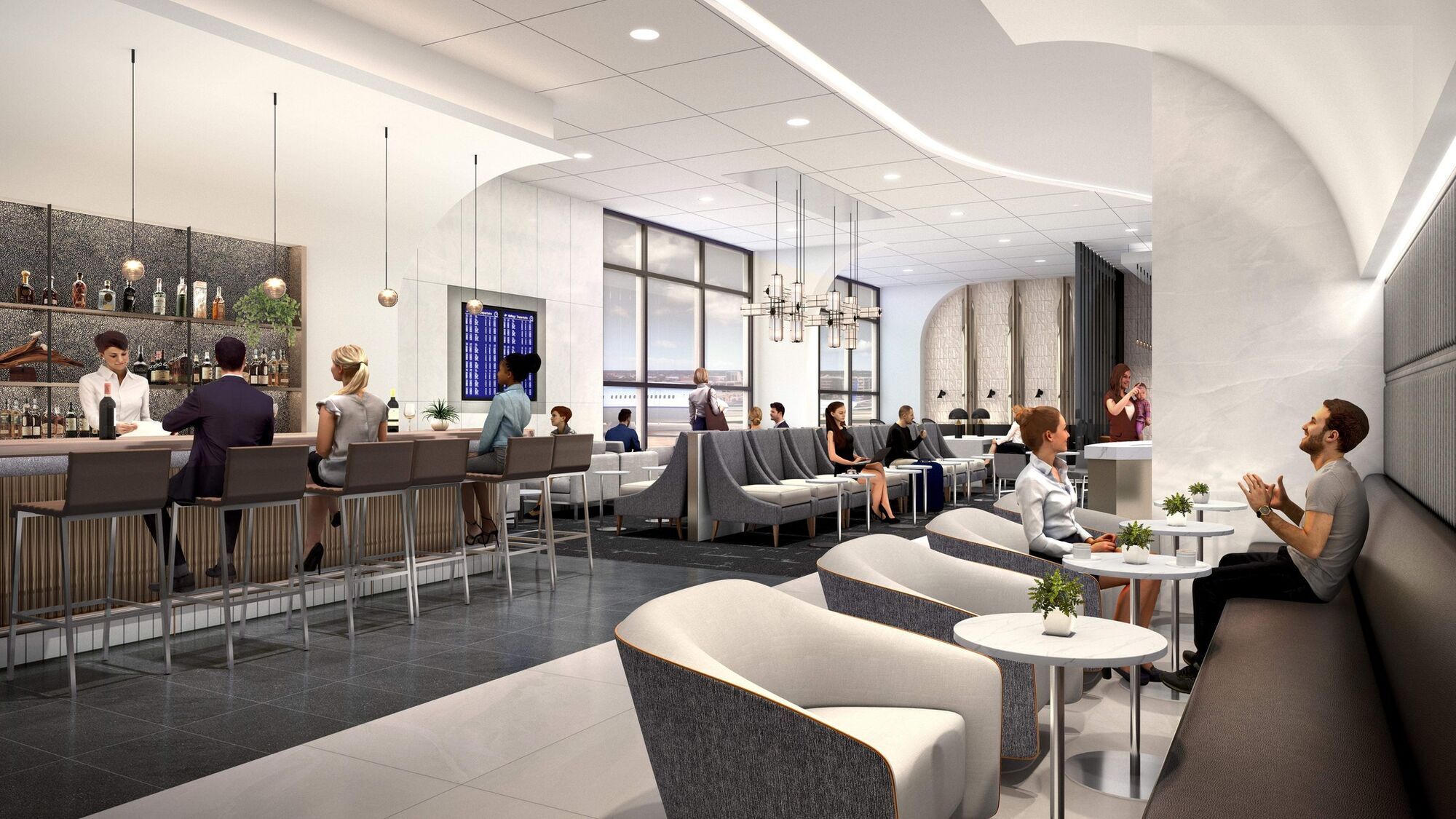 Chicago Mayor Brandon Johnson said: "Every year, more than 22.7 million people travel through Midway Airport, and we are pleased to be able to offer each of them this new service worthy of our world-class city."
Construction of the lounge is currently only in the planning stages. The process will begin next spring, and it is expected to be ready to welcome tourists by the fall.