Fairytale Austrian town in the style of "Frozen" rebelled against tourists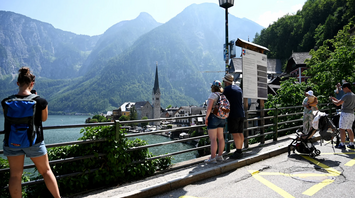 The Austrian town of Halstatt. Source: NBCNews.com
The idyllic alpine valley in which the Austrian town of Halstatt lies looks like a fairy tale come to life - so much so that visitors are often struck by its resemblance to the fictional ice kingdom of Erendell in the Disney movie Frozen.
But for residents who are tired of the influx of day-trippers looking for the perfect Instagram photo at this World Heritage Site, the reality is a little less magical, NBCNews.com reports.
"Stop the road madness that makes us sick," reads one of the signs held by nearly 100 protesters who blocked the main tunnel leading into the city last weekend. "Everything for tourists, nothing for us," read another.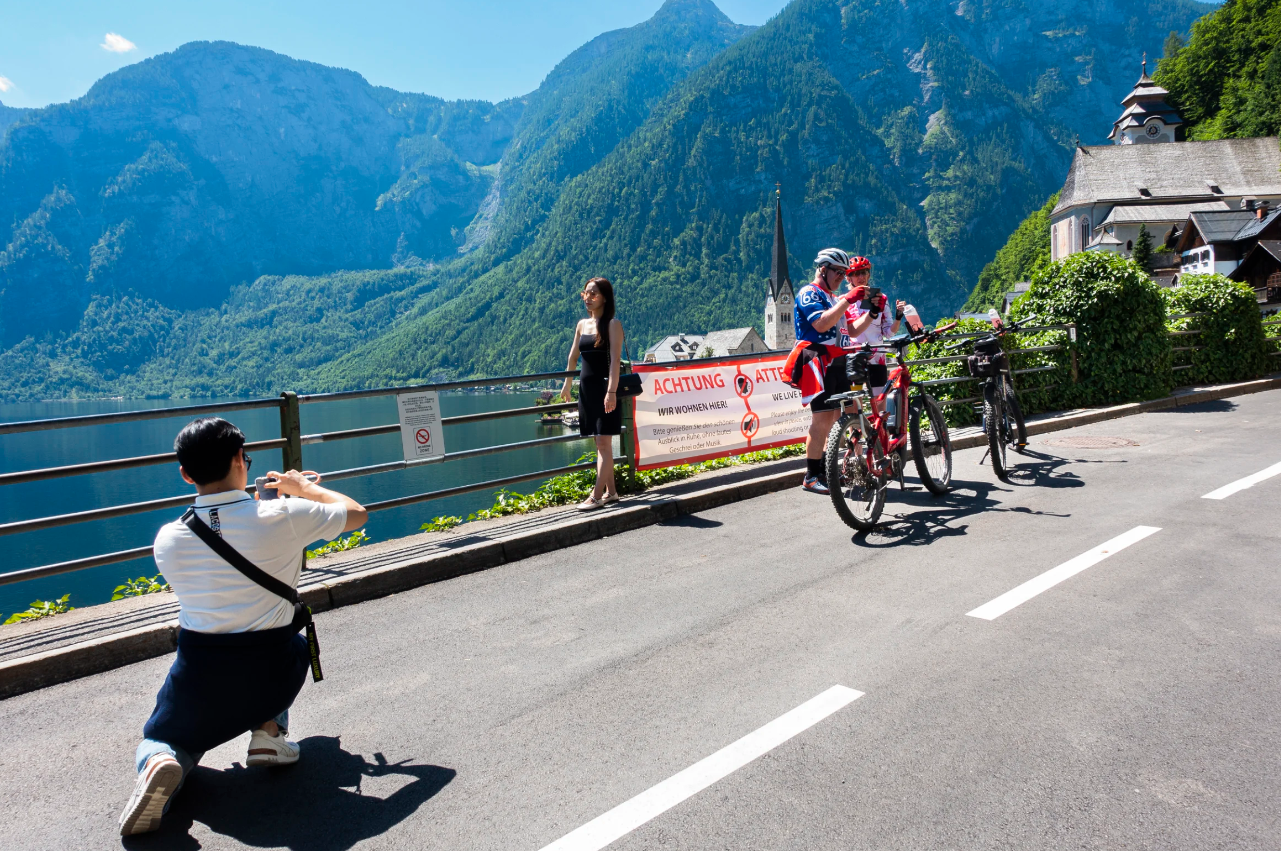 "We have too many tourists now, and we need to find a solution to reduce the number of visitors," said Halstatt Mayor Alexander Scheutz.
The city, located on Lake Halstetter in the Austrian Alps, has about 750 permanent residents but often receives more than 10,000 visitors a day - many of them from Asia.
The city, which is located between a lake and a steep mountainside in the dizzying Salzkammergut region of Austria, is accessible by only one road, which is often congested during the peak tourist season.
American tourists tend to stay overnight, while others are more likely to make a day trip, residents say.
The picturesque city has become so popular with Chinese tourists that a Chinese company built a full-size replica of the Austrian city in the faraway Guangdong province in 2012, reportedly at a cost of $940 million.