Etiquette expert explains how to behave in line at the airport, can you change it and what not to do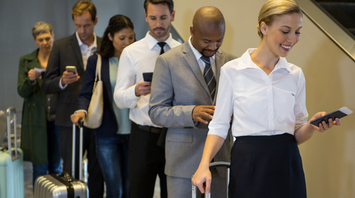 Experts shared how to behave in a queue. Source: Freepik
Few cities have as many queues as passengers have to go through at the airport starting with passport, customs, and baggage control to the line to board the plane.
Sometimes travellers need to go through all these points faster, and sometimes they just lose their nerves. The Dallas Morning News wrote about how to behave in line, what to do and what not to do.
What should you do if someone gets in front of you in line?
Diane Gottsman, an etiquette expert who runs the School of Protocol in Texas, advised not to get into a conflict with people who get in front of you. You can politely point out to them that they are in the wrong place, but shouting and complaining will only inflame the conflict and spoil the mood of the participants in the scandal.
How to get through the line faster?
Jodi R.R. Smith, an etiquette consultant, advised addressing people in line with a friendly tone and explaining why you need to get through without waiting in line. People are usually more willing to help you if you tell them about the problem.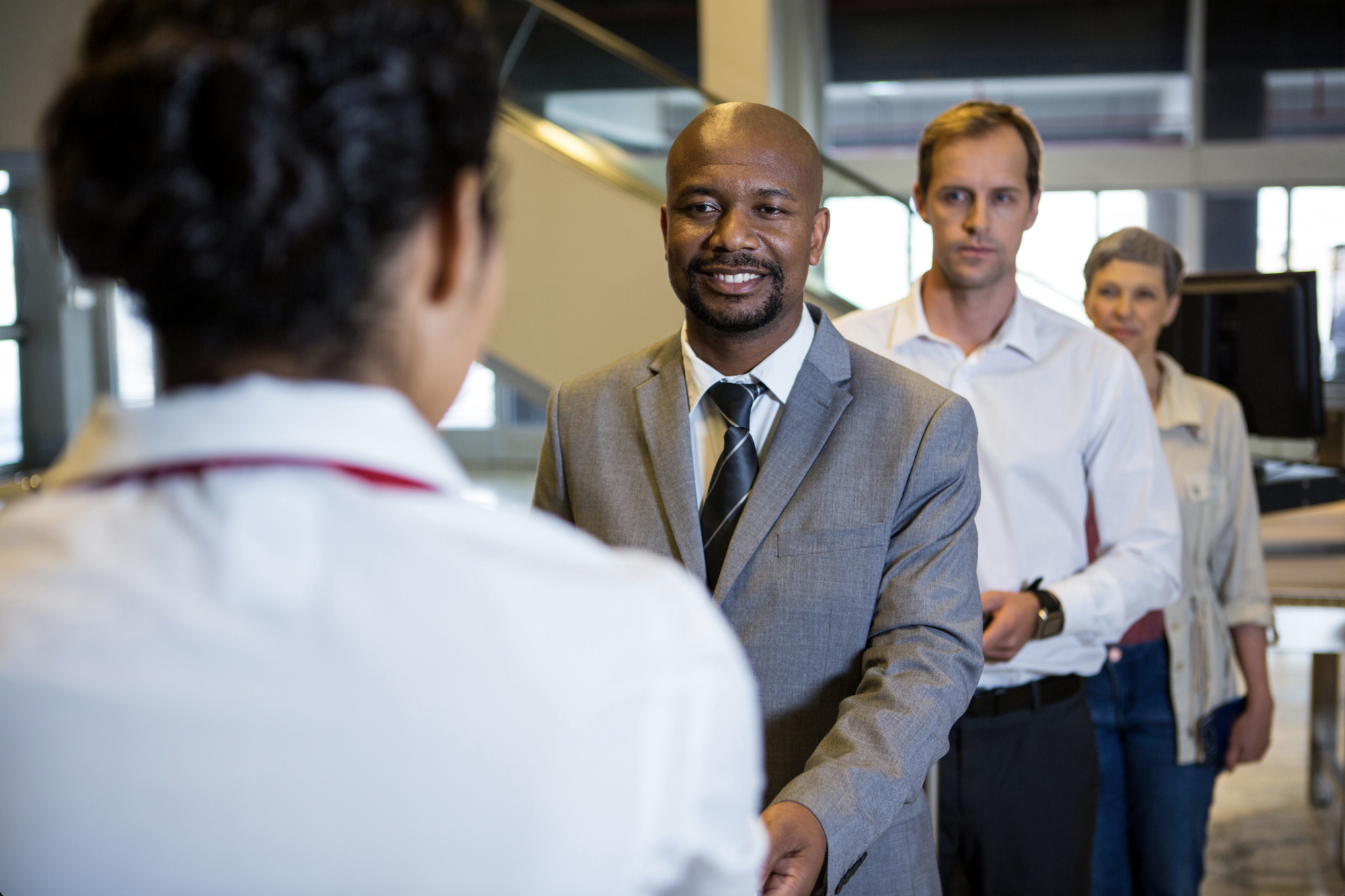 Can I move to another queue?
If one queue is moving noticeably slower, you can always change to the next one. However, you will have to stand at the end of the second line.
Can I ask someone to take over the queue?
The rules usually do not prohibit you from asking a family member, friend, or stranger to hold a place in line for you if you have an urgent need to move. Of course, if you just sit around while other passengers are waiting in line, it can be a bit of a nuisance.
What not to do
Waiting in line can take tens of minutes or even hours. To help pass the time, you can talk quietly to your neighbors, read, or do other quiet activities. Pushing, shouting, and listening to music loudly is not a good idea, as it can annoy people around you.