Dog saves a family from a boat fire just two days after meeting them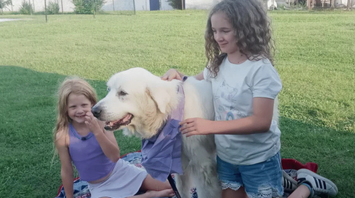 Dog saves a family from a boat fire. Source: The Washington Post
Chris Cushna and Sheila Janes, avid dog lovers, took part in a special programme at a shelter for homeless animals, taking a dog into their home for just one night. But it was this decision that helped them survive.
The family took 8-year-old Moose for just one day. The family enjoyed the time they spent with the dog so much that they decided to extend his stay for another night. Luckily, the next morning he turned out to be their savior, Animals Around The Globe writes.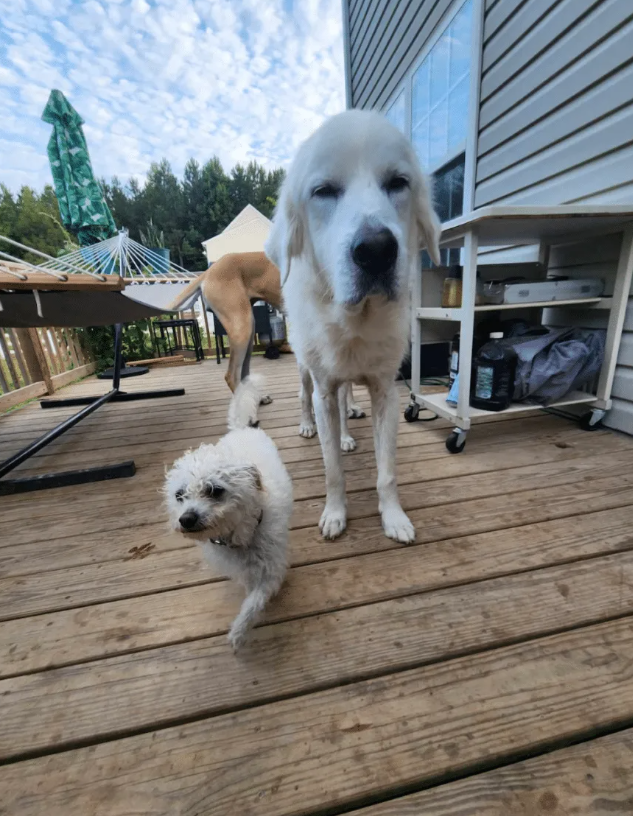 The family was vacationing with their dog on a boat. They spent the night there. In the morning, the dog began to behave very atypically.
He was breathing heavily and pacing stubbornly, and the children first assumed that he needed to go outside. But as soon as they went upstairs, it turned out that the neighboring boat was engulfed in a rapidly spreading fire. The children woke up the rest of the family, and they all managed to escape just in time, with Moose by their side.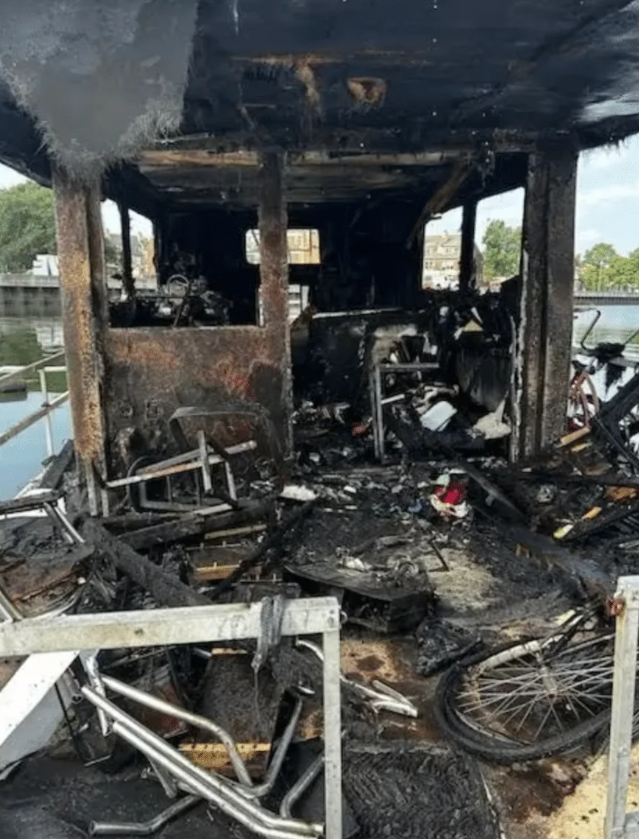 "If Moose hadn't woken us up, we would have woken up to fire falling from the roof," Sheila said, adding that marina workers called 911 when they heard the scream. "We are grateful to Moose for getting us out," she said.