Disney's Animal Kingdom: 5 mistakes you shouldn't make during your visit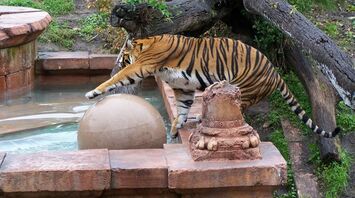 Before traveling to Disney's Animal Kingdom, it is worth preparing. Source: Pixabay
The American zoological theme park Disney's Animal Kingdom was opened on April 22, 1998 at the Walt Disney World Resort (Florida) and has since gained immense popularity. It is located on numerous swamps, not far from the forest, so the park's animals feel as comfortable as possible.
However, not all visitors are ready to realize that Animal Kingdom is not a typical Disneyland, where there are many characters from the Disney universe and places to relax. Among the animals, you need to behave appropriately and avoid making common mistakes, writes DIS.
Protect yourself from the heat
Florida is a hot and sunny state, and the humidity in the park can play a bad joke with tourists who were hoping for shade and coolness. A bottle of cold water and light clothing will make your vacation much easier.
Have patience and time
"The Kingdom of Animals impresses unprepared visitors with its scale and area. It is advisable to set aside a whole day to explore all the corners of this place and attractions at a measured pace.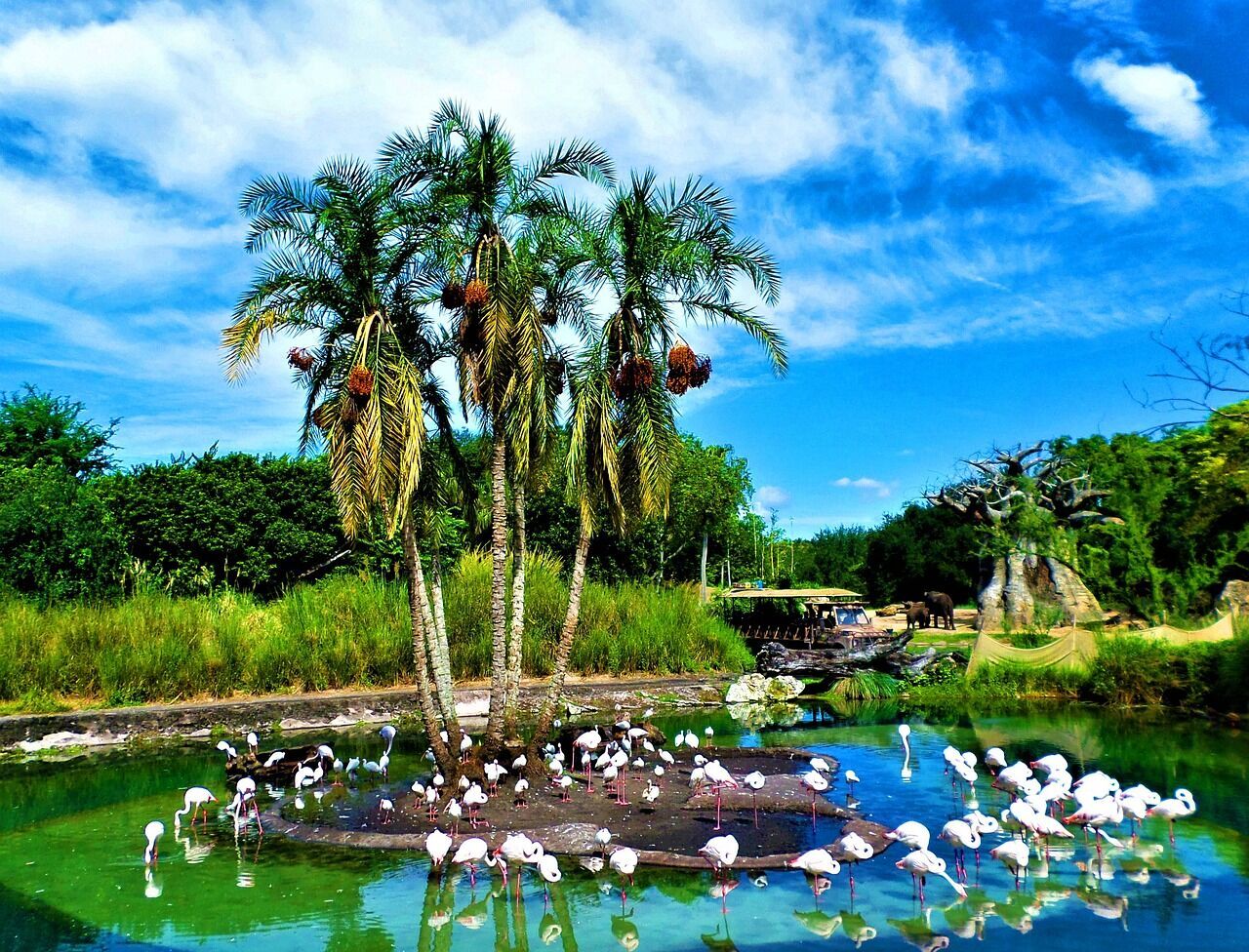 Prepare for the crowds
One of the most popular parks in America is never deserted. Crowds and lines are commonplace here, so make sure it doesn't ruin your trip.
Don't discount the impressions of the characters
This park doesn't have as many movie characters as others, but that doesn't mean you can't enjoy a unique experience. Don't judge it by what you've seen in other amusement parks.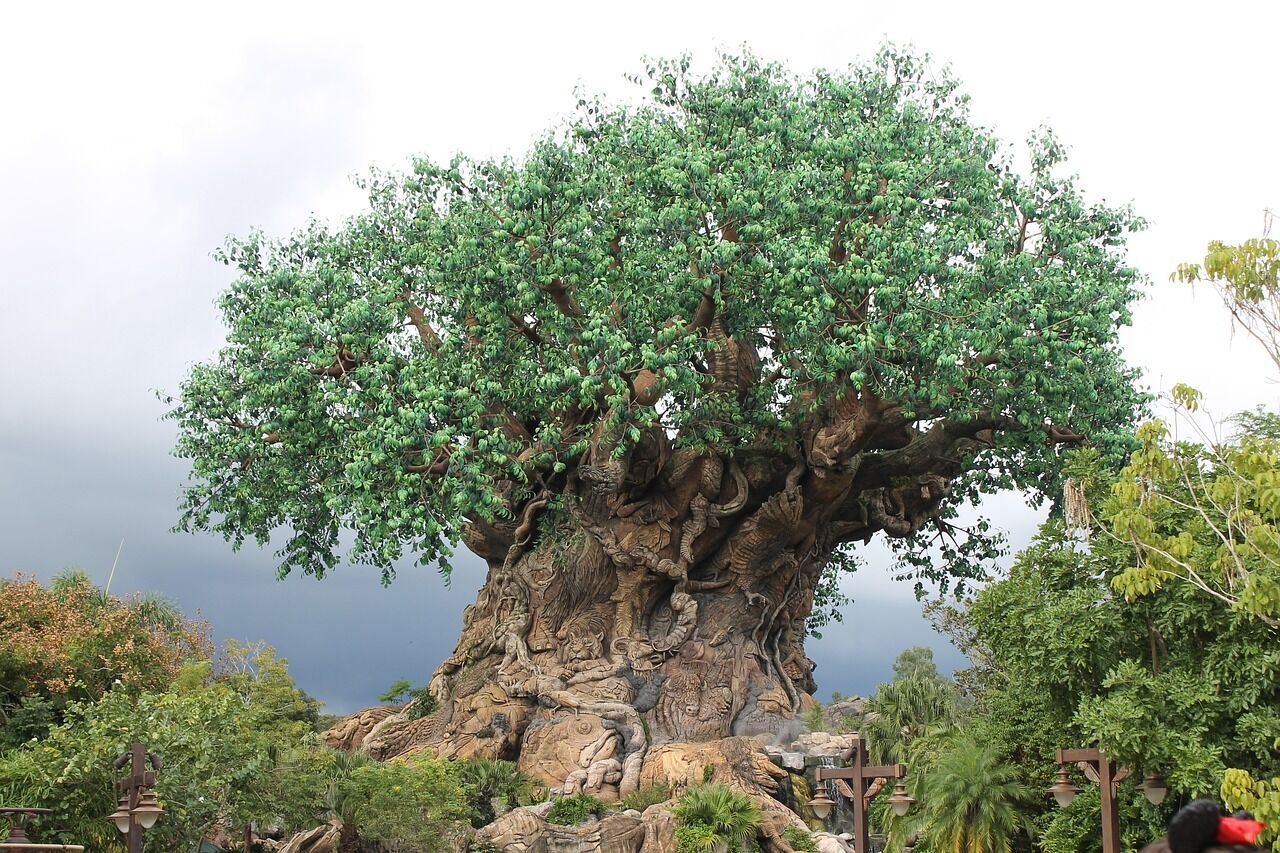 Make sure you know the height requirements
Some attractions are only open to visitors who are a certain height. To avoid spoiling the experience, make sure that a particular attraction is accessible to you or your children.