Cosy hotel in a picturesque location voted the best in Scotland for the third year in a row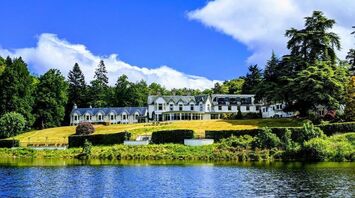 Green Park Hotel. Source: thecourier.co.uk
According to TripAdvisor's 2023 survey, the Green Park Hotel in Perthshire has been named the best hotel in Scotland for the third year in a row.
The hotel, which overlooks Loch Faskally, received five stars from more than 91% of guests on TripAdvisor, according to The Courier.
It is the only Scottish participant in the list, which is headed by Shangri-La The Shard in London, as 17 of the top 25 hotels are located in London.
In addition, TripAdvisor's research shows that Ivybank Lodge in Blairgowrie is the best Scottish hotel - and fourth in the UK overall - in the Best Luxury Hotels section. It is also ranked in the top 10 in the UK in the small hotels category.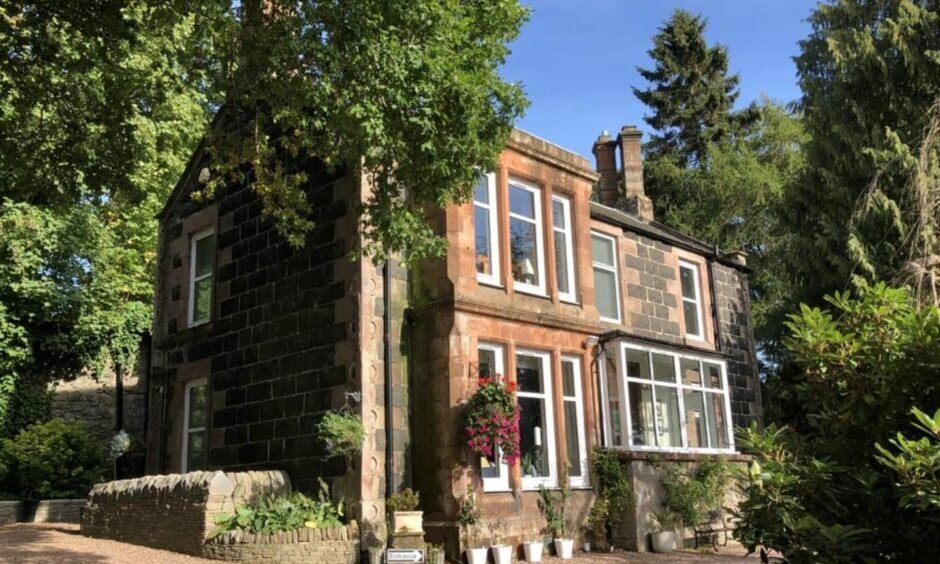 Owners Gary Heck and Nigel Robinson have invested more than £300,000 in Ivybank Lodge since purchasing the property in 2016.
It has almost 400 reviews on the travel rating site, with over 98% of them rating it as excellent (five stars). TripAdvisor has also named it the number one place in the UK for short stays.
Meanwhile, another Perthshire establishment, Glenshilding House, also in Blairgowrie, is ranked ninth on the list of small hotels.
The Victorian-style villa was built in 1893 and is set in its own gardens and three acres of woodland.
What is known about the TripAdvisor rating
It is a rating based on reviews and recommendations published by visitors on the Internet. The study showed that Rambagh Palace in Jaipur, India, is the number one hotel in the world.
Sarah Firschein, Head of Editorial at TripAdvisor, said: "It's clear that our community has travelled far and wide over the past year.
"Our 10 winning subcategories span 37 regions around the world and include a wide range of great places to stay," she added.