Britain's "best village" was little known until it received the title: Now the government has to protect it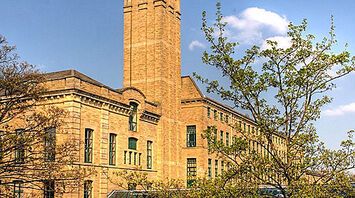 Saltaire was not ready for the crowds of tourists. Source: Wikipedia
The village of Saltaire in West Yorkshire is one of the most unique UNESCO World Heritage Sites in the UK. It has been little known for a long time, but then crowds of tourists poured in after journalists named it the "best village" in the UK.
Now the government has to protect the small village, which was not ready for such attention. My London writes about this.
A few months ago, The Telegraph named this village the best in Britain because of the lack of crowds. However, the situation has changed dramatically since then.
Saltaire is just three miles from Bradford and is located along the Leeds-Liverpool Canal, making it rich in beautiful scenery.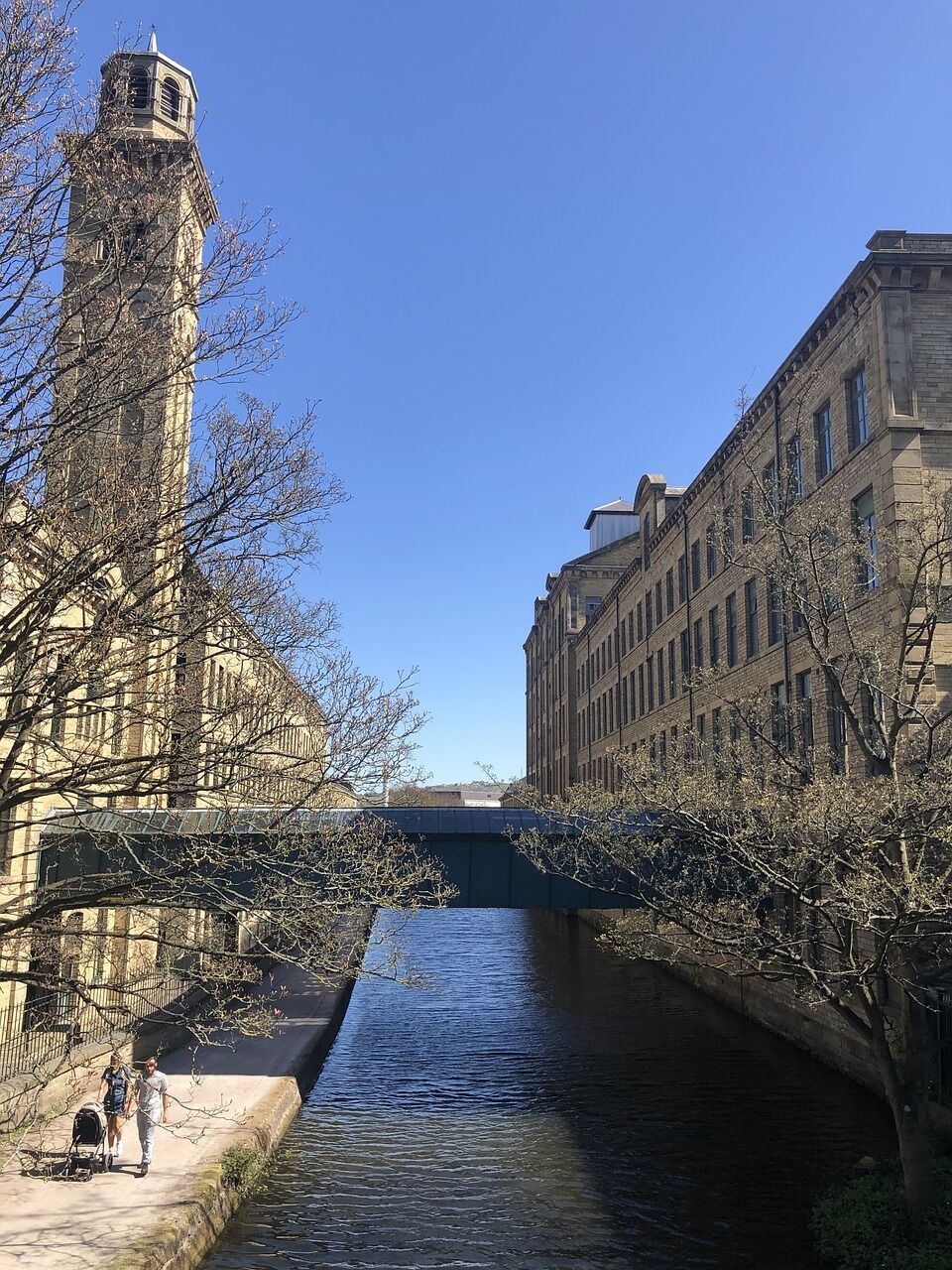 The village evokes the atmosphere of the Victorian era. It was built by a woolen magnate who cared about the living conditions of his workers.
Low but beautiful buildings, an old church, galleries, parks, and tidy streets fascinate visitors looking for new adventures.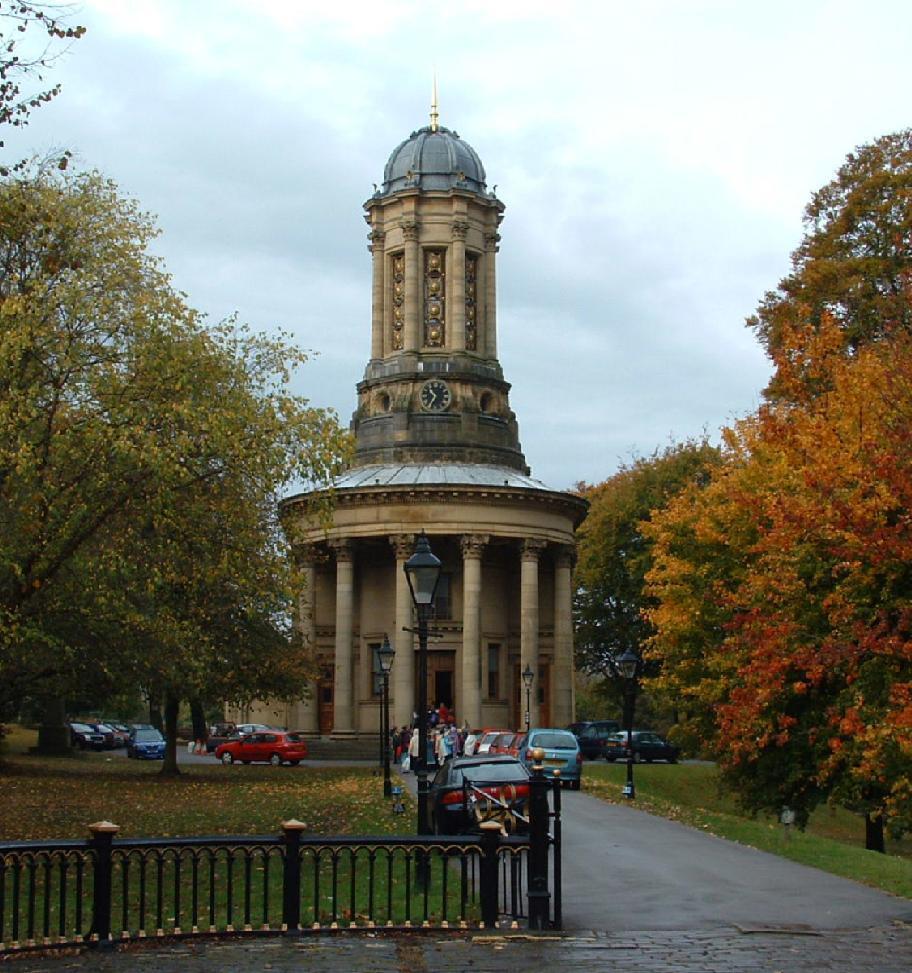 UNESCO listed it as a World Heritage Site in 2001, which means that the government is concerned about preserving the history and architecture of the place, which could be threatened by uncontrolled crowds of tourists.