Bright winter in Australia: the best festivals to visit on the Green Continent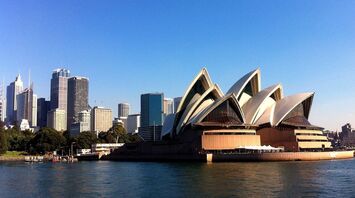 Sydney Opera House. Source: Pixabay
If you are looking for unusual entertainment and exciting travel, then go to Australia in June and August. These months are winter months and not as hot as usual.
At the same time, these months offer a wide range of festivals to suit every taste, writes Explore.
The Bright Sydney festival in New South Wales is scheduled from 26 May to 17 June. It is known for an exhaustive programme of light installations and live shows that cannot be missed. Visitors are also invited to try a special taste at Vivid Food restaurants with a festival-within-a-festival concept. Guests will enjoy gorgeous harbour views, stellar vistas, and an 8.5km lighted walkway (with 49 light installations and 3D projections. Website: vividsydney.com
The Light Up Adelaide festival will take place on 7-23 July. It has a vibrancy all its own with many colourful exhibitions in the city that you can visit for free, as well as world-class shows with tickets. Awaken your senses with a performance from Montreal that involves wandering through several halls of illuminated surfaces. Find out more at illuminateadelaide.com.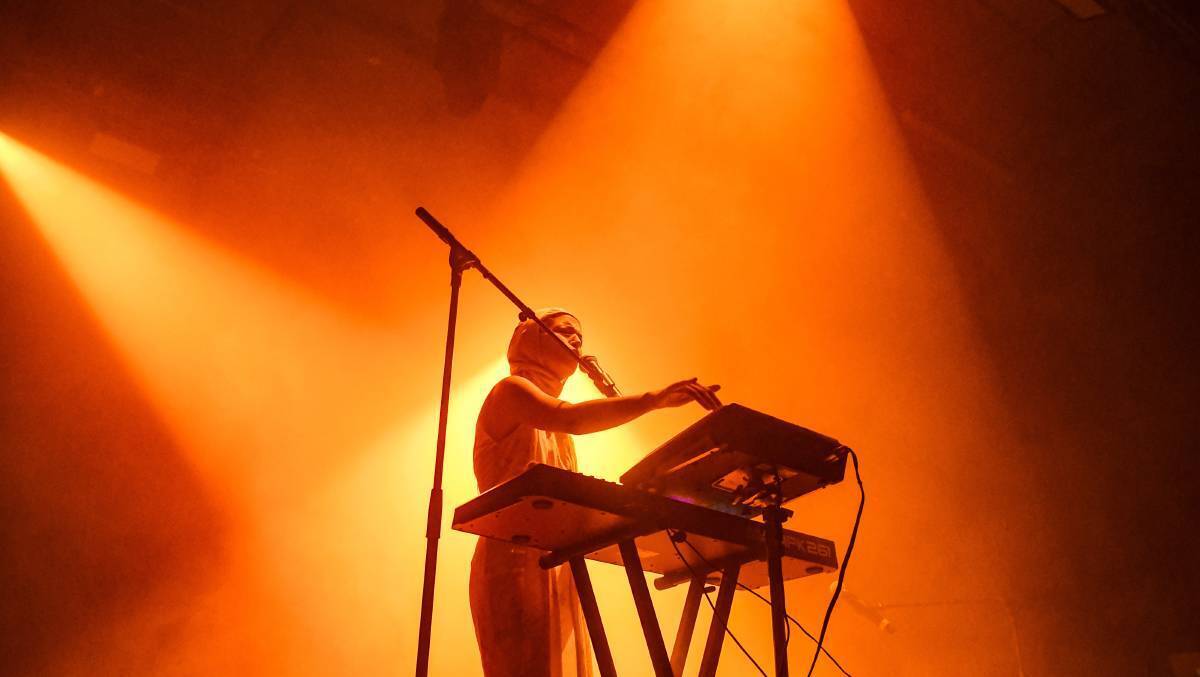 The Rise Festival in Melbourne is scheduled from 7 to 18 June. Lightscape brightly illuminates the Royal Melbourne Botanic Gardens. Guests are offered dizzying stunts in shows such as Tanz, fascinating indigenous exhibitions, large-scale dance performances, and theatre productions. But the highlight is Spark by Dutch artist Daan Rusegaard, who will release clouds of aerial bioluminescence inspired by fireflies and stars over Federation Square. For more information, visit rising.melbourne.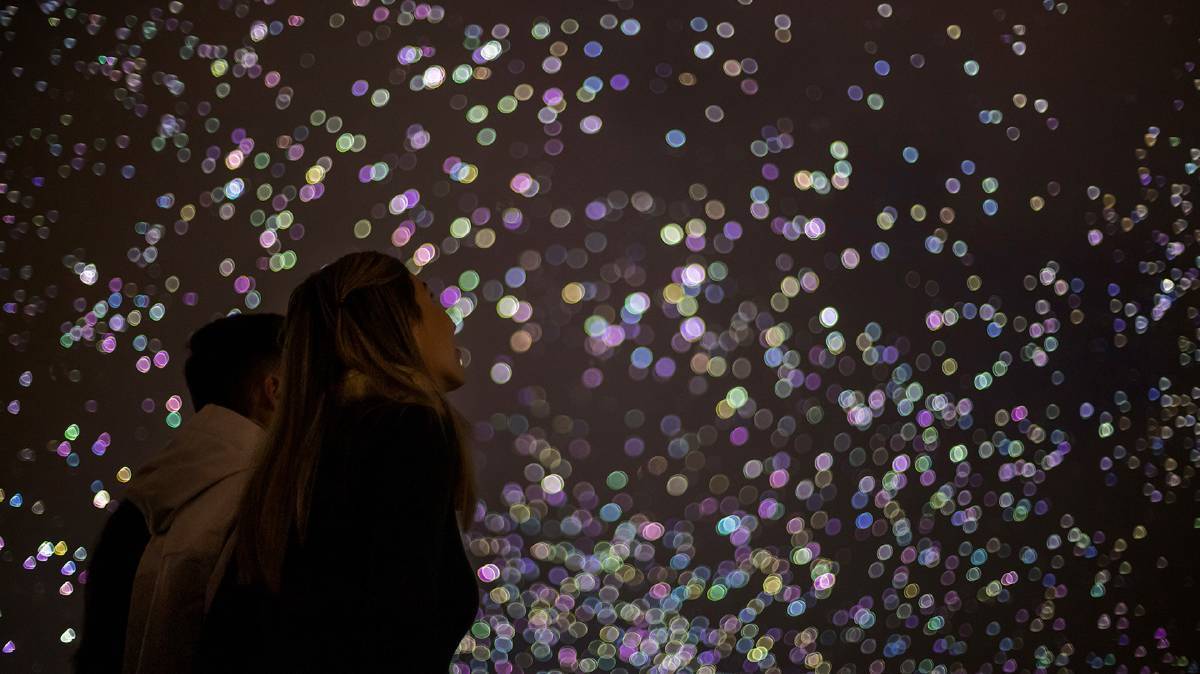 The Moama Lights Festival from 30 June to 23 July will offer visitors colourful displays with moving light as part of a grand show. There will also be beer gardens, food trucks and plenty of entertainment for young people, including an ice rink. The website is moamalights.com.au.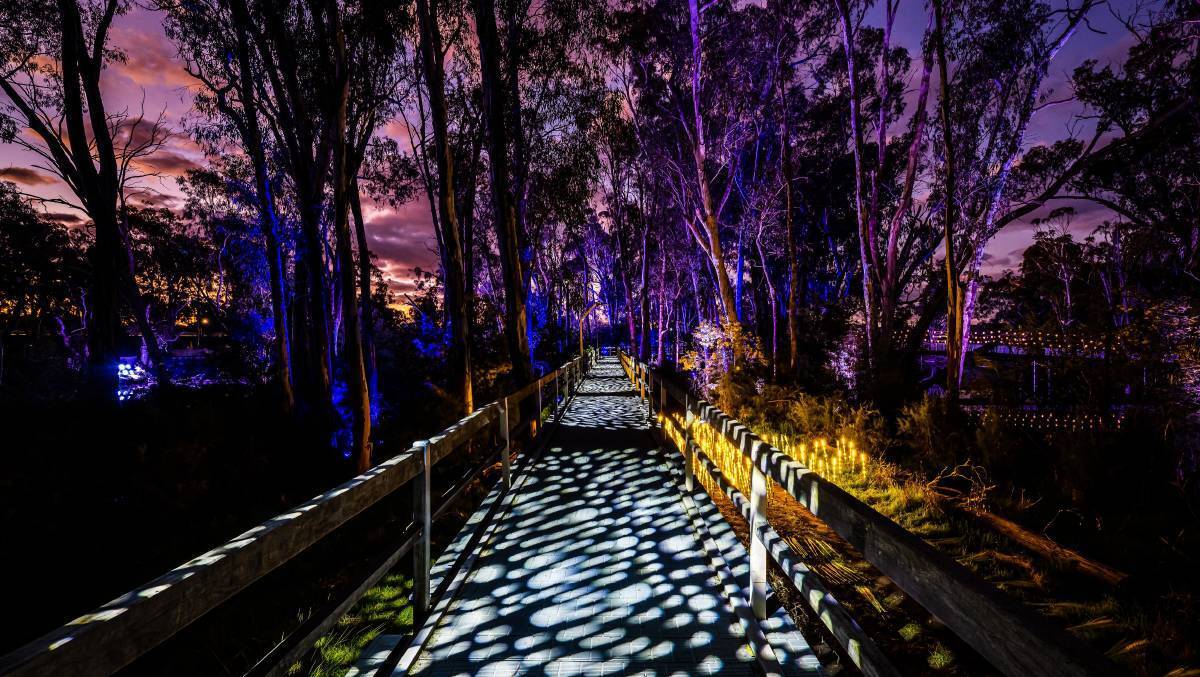 The Dark Mofo Festival will take place on 8-22 June. In the Tasmanian capital, guests can expect bold performances, exciting art and nightly festivities. But the experience isn't complete without at least one visit to Dark Park, which is not at all light thanks to a series of eight kinetic light sculptures that recreate the planetary orbit in a show called Silent Symphony. For more information, visit darkmofo.net.au.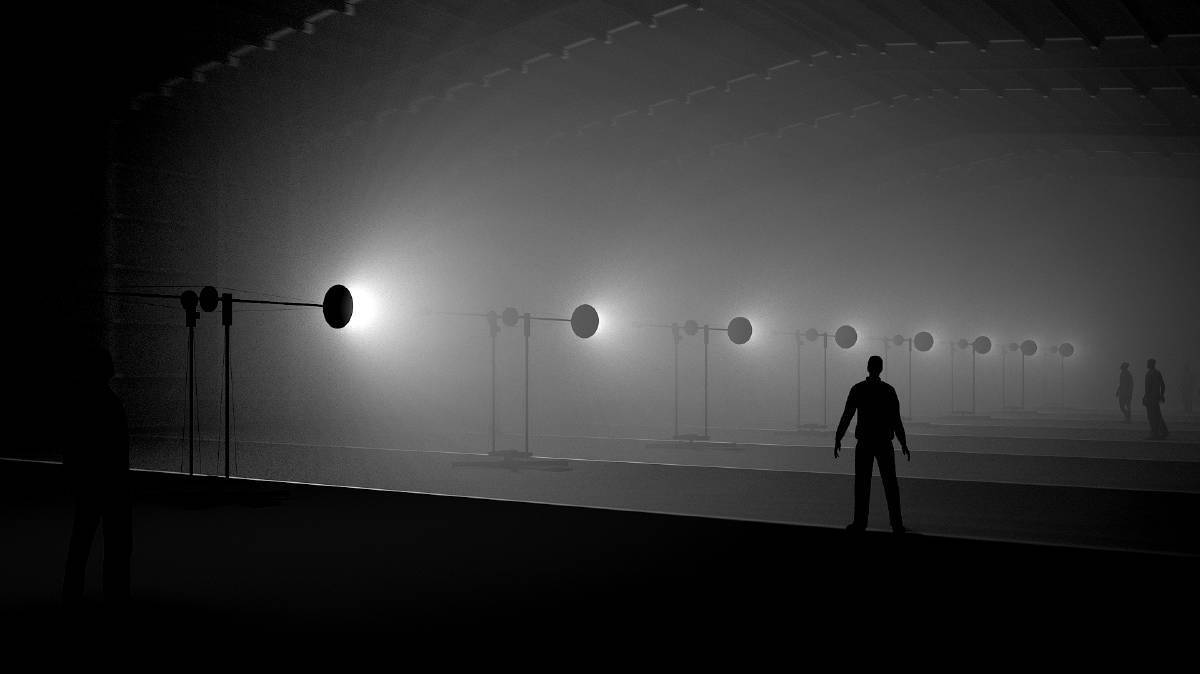 The Train of Lights festival will be open to tourists from 23 June to 9 July. It is dedicated to Australia's favourite steam train, Puffing Billy. Tourists have the opportunity to travel through the magical mountain ranges and watch a bright light show. The event instantly became popular among families, and tickets were sold out in a few days. And this year's event will be no exception. Tickets will go on sale soon.